Daily Scripture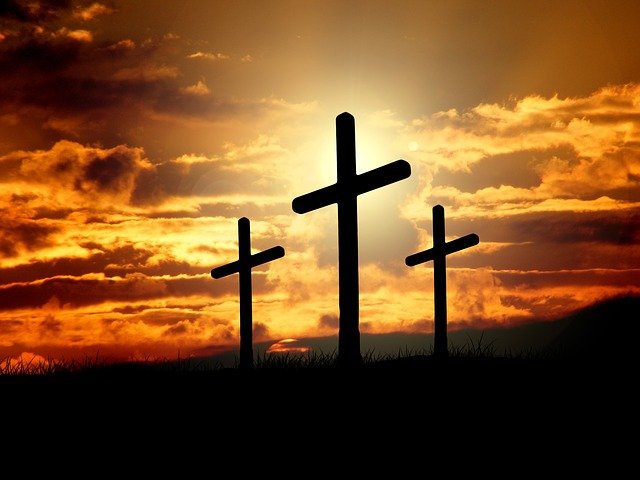 Image Source
Today I would like to look at Hebrews 11 verse 6
6)And without faith it is impossible to please God, because anyone who comes to him must believe that he exists and that he rewards those who earnestly seek him.
To believe that God exist, is just the beginning, even Satan believes this. We must have an intimate relation ship with God, and He must come first in our lives, then we will be rewarded.
I hope you have a wonderful day.
May God Bless you.
Soli Deo Gloria