Daily Scripture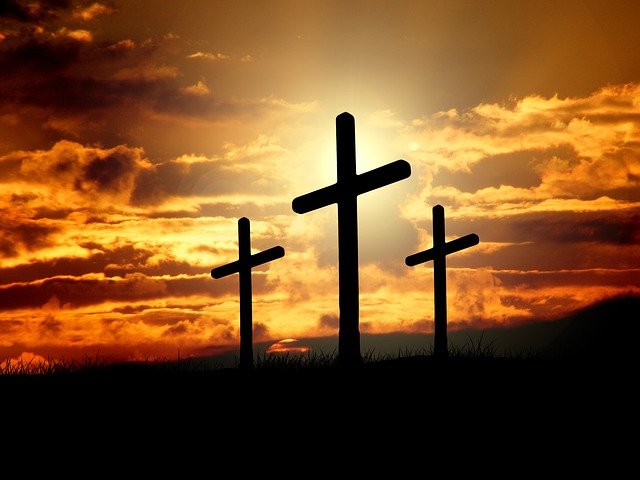 Image Source
Today I would like to look at Psalm 103 verse 8
8)The Lord is compassionate and gracious,
slow to anger, abounding in love.
9)He will not always accuse,
nor will he harbor his anger forever;
10)He does not treat us as our sins deserve
or repay us according to our iniquities.
11)For as high as the heavens are above the earth,
so great is his love for those who fear him;
12)as far as the east is from the west,
so far has he removed our transgressions from us.
God love us so much, that He took away our sin, and never think about it again. God wiped out our sins, by giving His only Son to die for our sins. We must also forgive people who sin against us.
I hope you have a wonderful day.
May God Bless you.
Soli Deo Gloria