Daily Scripture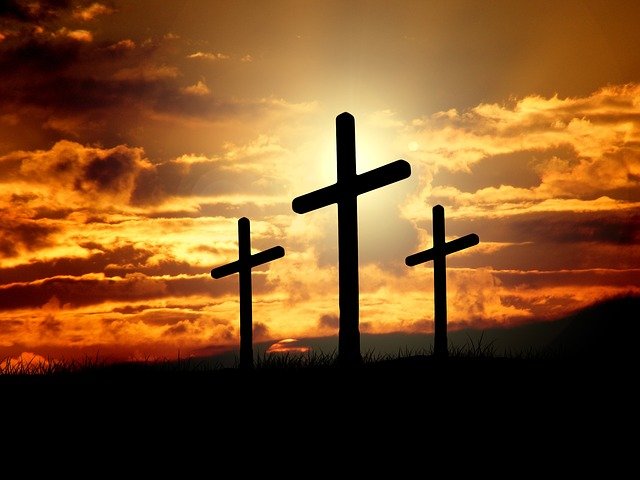 Image Source
Today I would like to look at Romans 8 verse 24 to 25
24)For in this hope we were saved. But hope that is seen is no hope at all. Who hopes for what they already have?
25)But if we hope for what we do not yet have, we wait for it patiently.
We are sure that God acquitted us from sin through the death of Jesus Christ in our place, we don't have to hope for it any longer.
We however hope and wait for what God promises to still give us in future.
May God Bless you.
Soli Deo Gloria