Daily Scripture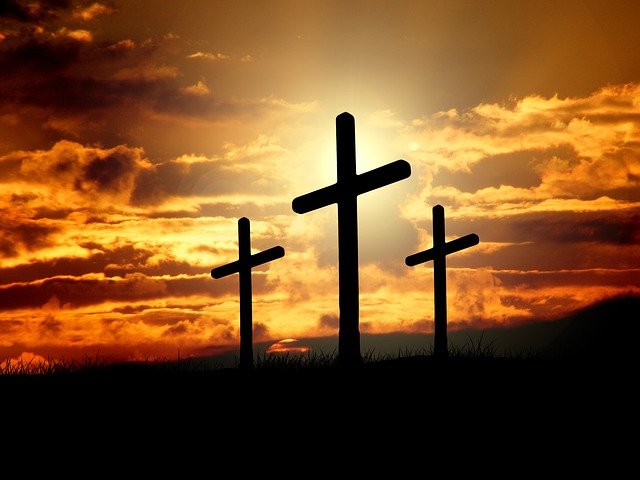 Image Source
Today I would like to look at 1 John 5 verse 11 to 12
11)And this is the testimony: God has given us eternal life, and this life is in his Son.
12)Whoever has the Son has life; whoever does not have the Son of God does not have life.
Every body who believes in Jesus Christ already has eternal life. We don't need anything else than Jesus Christ to receive eternal life. We don't have to work for eternal life, because we already have it, we also don't have to to worry about it, as God guarantees eternal life to all of us who believe..
I hope you have a wonderful day.
May God Bless you.
Soli Deo Gloria