Daily Scripture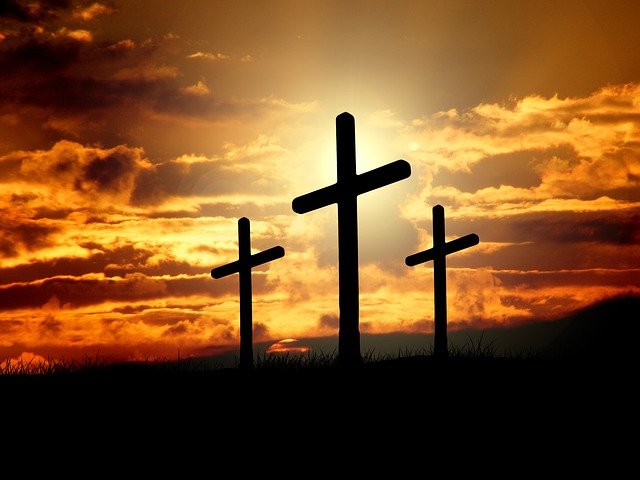 Image Source
Today I would like to look at Matthew 7 verse 13 to 14
13)"Enter through the narrow gate. For wide is the gate and broad is the road that leads to destruction, and many enter through it.
14)But small is the gate and narrow the road that leads to life, and only a few find it.
I hope you have a wonderful day.
The gate to eternal life is narrow and harder to find than the wide gate leading to eternal death. To find the way to eternal life one must believe in Jesus Christ and live according to His Word.
May God Bless you.
Soli Deo Gloria