"I've been gone awhile away from you
And I hope you overstand
That I've got to do what I must do
To be a better man"
The lyrics to this song are self-explanatory. He's telling his love that he loves her, not to worry, but he's got to leave home to go "do what he must do". I assume he has to go somewhere and do something to find himself, even if it hurts her, it is the right thing to do. He tells her not to worry, because he will be coming back to her - and not to cry or fuss about it.
Check out AstroCoin - designed to go higher, faster, and retain its value.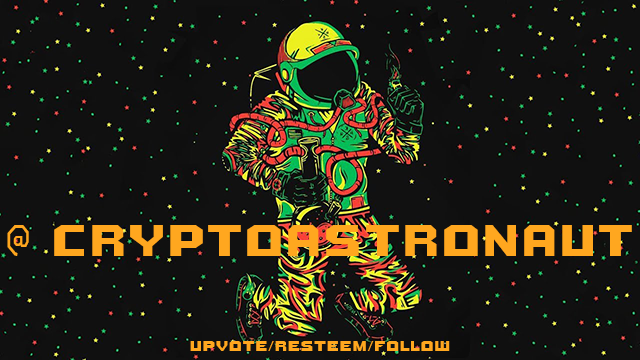 ---
Posted via ReggaeSteem | Reggae Culture Rewarded