"And it was written
Up in the book of life
That man shall
Endure forever more"
This song is on my daily rotation. The beat is sick af. The lyrics are deep.
"Your body is just a vehicle transporting you soul
It's what's inside of people is beauty to behold"
I like to smoke a big spliff of the ganja, turn this one up loud, forget Babylon, and meditate on Jah's mysteries.
@cryptoastronaut
Space Rasta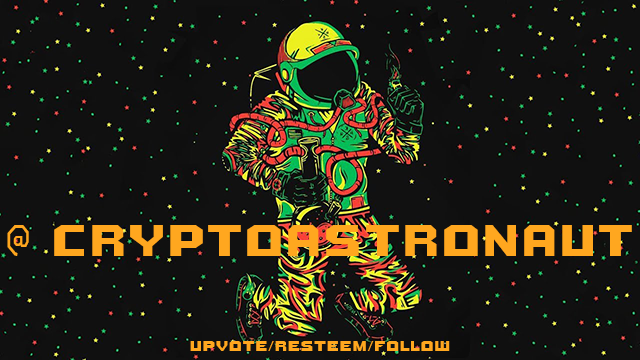 ---
Posted via ReggaeSteem | Reggae Culture Rewarded