ReggaeSteem Onboarding Initiative Update From @conradsuperb

This post is in direct response to the ReggaeSteem Onboarding Initiative which was drafted, posted and embedded on the blockchain for an eternity. The original initiative found here was posted to the feed roughly two months ago. Initially, interest from some users became apparent. I hope moving forward there is more interest as this is an extremely generous offer from the entire ReggaeSteem team.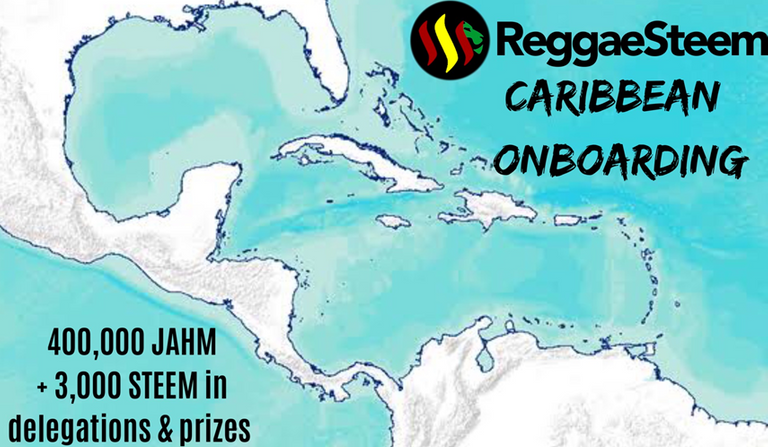 To reiterate, in a slightly more concise fashion, this project has been spearheaded by myself, @conradsuperb, with the help of @crypticat, @dmilliz and the rest of the ReggaeSteem team. The project is geared toward Jamaicans, Caribbeans or anyone else who may be related to the Caribbean culture in some fashion. This delegation project is meant to help secure influence on the platform for Jamaican/Caribbean individuals, and also get the word about ReggaeSteem out around the entire region. We want individuals in the Caribbean to be aware of this opportunity on ReggaeSteem to showcase their country and culture while building necessary skills and assets for a bright and boundless future.
If any of you know someone who may fit the loosely applied definition of having some ties to the Caribbean, then please let them know of this initiative. There is potentially 3,000 STEEM and 400,000 JAHM up for divvies to those who take part in this project. In the original post, there were some names thrown around like @twenty1, @daudimitch and @justinparke in the comments, but up until this point in time we have not heard anything as far as making referrals or reaching out for delegations.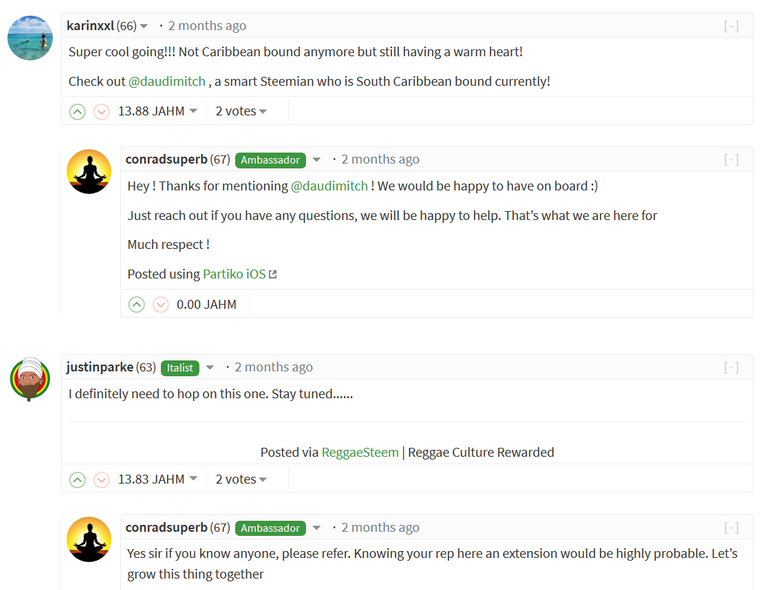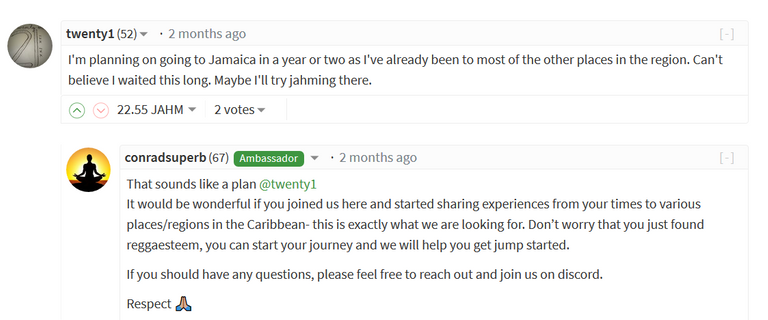 We have zero problem lending a helping hand or extending the delegation project until we have some new users taking advantage of this wondrous opportunity to grow on the platform. It's about time we focus on bringing more people from outside STEEM on board. It's one thing to continually preach to the same audience; it's another to shed light onto those who are not currently a part of what we know as the STEEM blockchain.
Help starting an account, visit the link below:
https://www.reggaesteem.com/signup
The site referenced above will help you jump start your journey on STEEM by creating an account and then walking you through the steps of how to begin on ReggaeSteem. If you have any troubles at all, you can always reach out via Discord where we will be happy to assist you in any way possible.
In this video, @dmilliz walks viewers through the steps of creating a free STEEM account. If you are a Jamaican and would like an instant account, please fill in the form here and we will get back to you ASAP. Note, these instant accounts are limited so please fill out the form in a respectful and timely manner.
As mentioned above, and as part of the ReggaeSteem community, let us all do our due diligence and spread the word outside of STEEM via other social media networks, word of mouth and virtually any way you can think of to bring more people on board. Of course, if you know anyone both on or off the chain that is from the Caribbean, currently living in the Caribbean or has some close connection with the region, then point them in the direction of the ReggaeSteem Onboarding Initiative for a JAHMin delegation.
If you have any questions, please do not hesitate to reach out. If you feel as though you are worthy of a delegation given your background or current status, just ask. Start to do your part and raise awareness, spread the word, and remember to keep engaging.
Welcome to ReggaeSteem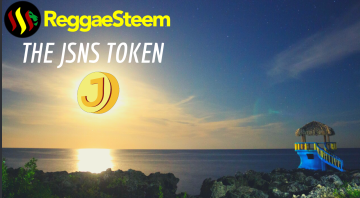 @reggaesteem's ultimate reward system. The JAHM Stake and Stay Token is explained in detail Keep Powering Up and you can JAHM your way to JAMROCK!
Come Join Us On ReggaeSteem Today
|Web|Tribe|Telegram|Twitter|YouTube|Discord
---
Posted via ReggaeSteem | Reggae Culture Rewarded
---
---