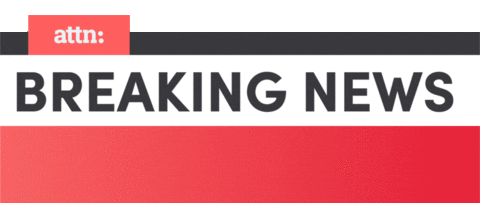 are looking for Redfish accounts
with UNDER 100 SP
to compete for a
50, 75, or 100 SP delegation.

This contest is one of the easiest
to participate in.
All you have to do is
write your posts
(requirements do apply)
and take part in various challenges.
That's it!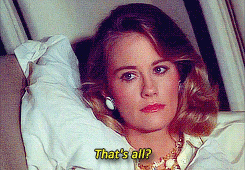 That's all there is to it.
The top three posters
will receive one of
three delegations of
50, 75, or 100 SP
for one calendar month.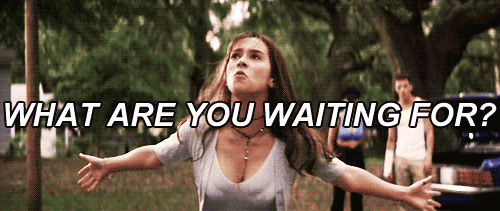 Either leave us a message
in the comments of this post
or go to our Discord Server
and let us know
you want to participate.

Just click the banner above
to be taken to the
Steem Terminal.



This would enable us to connect and engage with even more new Steemian accounts. If so, please contact Ren at (xcountytravelers#7157) in the Discord Server Steem Terminal or down below in the comments. We appreciate your interest in helping us to help others.

to learn more about either of these projects, please visit: @heyhaveyamet or @steemterminal