As far as I am concerned I am seeing various types of TRIBE'S are coming alive. Some are very much intimidating whereas, some are not so much, though it depends on the users criteria. Like if I am not a photographer then I will be attracted towards a photographic tribe. I hope you understand what I am trying to say.
To start with my little investment that I was able to make in here I am looking to make profit from them (Which every investor expects). So did some digging and invested in few tribes and I am looking forward to the upcoming projects of this Tribes.
---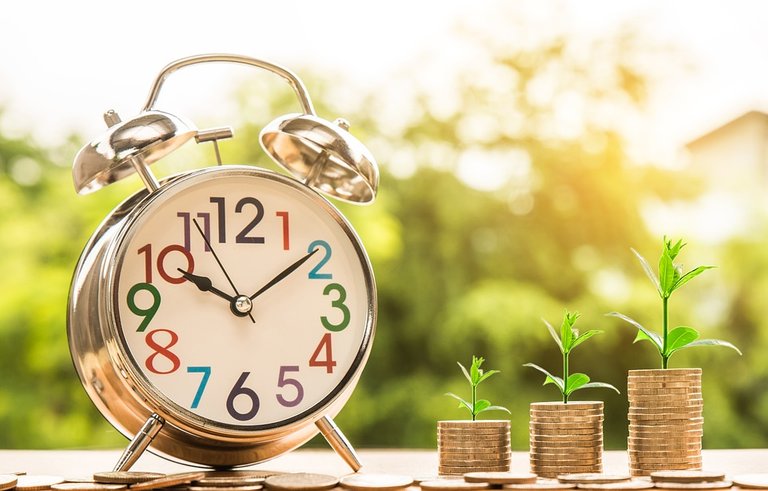 Picture Source
---
My latest investment is on www.realityhubs.com and the coin is RHB. It has not been long that the Tribe came out live. As a result you can say whoever are posting are kind of early adopters and taking the benefit of it.
---
So I bought 128.5 RHB with the price of 1 RHB = 0.2 Steem (Which in total is 25.7 Steem). As a result that is quite a lot of Steem from the position I am in. I am now curating and waiting for the good days ahead. I will be in the long term mode and will keep on going with my contents. As I will try to be more active in here in terms of curating and posting.
---
If you have not visited the Tribe then please do visit https://www.realityhubs.com and check it out.