Hi friends at the cryptocurrency base
After the steem engine platform is published, this will make a big influence on the progress of the steem price to increase and it will be needed as a currency to buy all SMT tokens in the steem trading machine, in this development for steemit account users must take this good opportunity with progress in the period this steem blockchain.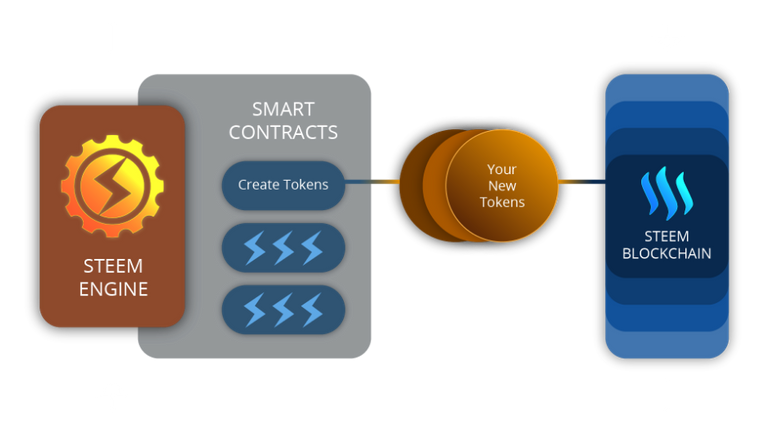 https://steem-engine.com/
Steem is the most important currency in the future
The Steem currency will be the most important for exchanging all SMT tokens that are on the steem engine or various game tokens, this triggers great progress and is a good step forward for users on the steem blockchain.
In following the progress on the steem blockchain
To view or contribute to the SMT platform or want to have multiple SMT tokens, visit the Trade Steem engine, and you can buy tokens that you see to get future progress in storing SMT tokens in your Steem account.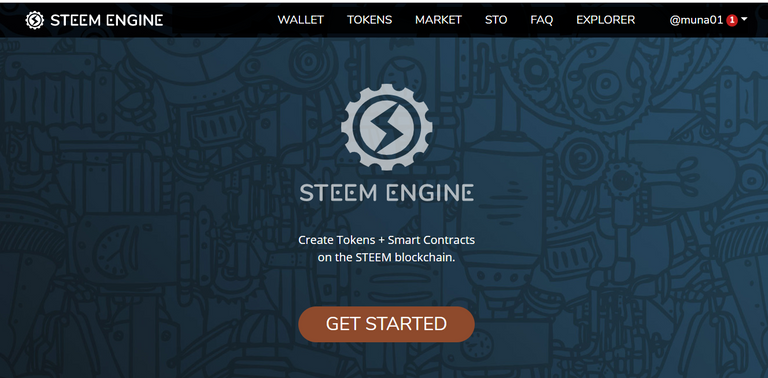 https://steem-engine.com/
Various platforms have been launched with the best system
You can write or invest from all platforms in the Steem engine, there are various tokens with development systems or platform support tokens that are upgraded by the CEO of each token with blockchain technology.
OK, everyone has fun on Steem Blockchain.

change your business to various platforms on the blockchain.
Thank you from @muna01