Transmission game review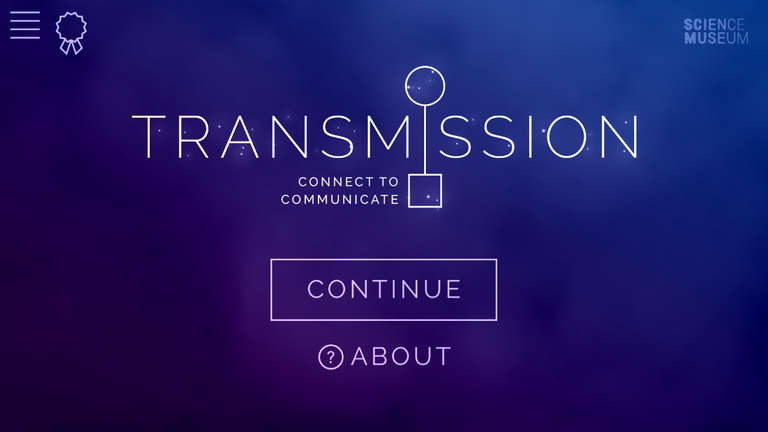 OBJECTIVE OF THE GAME
Transmission is a puzzle game where you connect A to B. Circle transmit signals and square are the receiver, sound easy but it isn't. You have to send cubes to their destination and fill in the cube sockets. If you send 1 cube to another circle, you will fill in that cube slot and will be able to transmit the cube to another destination but if you send the cube to a square, you will fill in the cube slot and wont be able to transmit.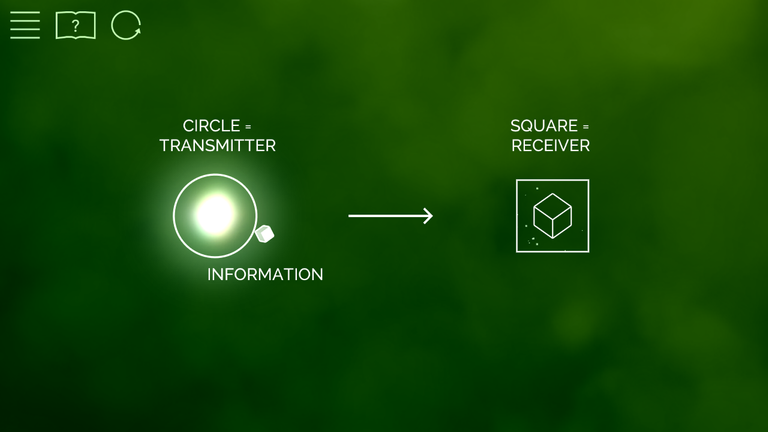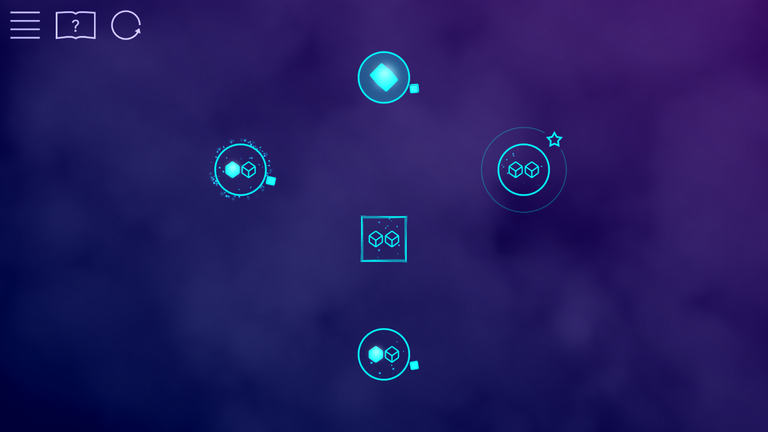 There are over 70 levels with over 140 stars to collect in this fun additive game.
WHAT PLATFORM IS THIS GAME ON
This boredom killer is on Android and IOS
OVERALL RATING
I personally would give this game 4 out of 5 stars. The graphics are well designed and will keep you entertain for hours. There are plenty of levels and objectives to kill your boredom. The only reason I wouldn't rate it 5 stars is due to lack of updates but apart from that it a brilliant game.
Graphic: 4 out of 5 stars
Gameplay: 4 out of 5 stars
Controls: 5 out of 5 stars