Retro shooting review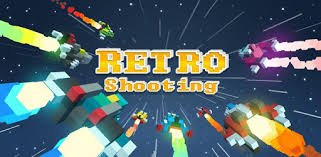 OBJECTIVE OF THE GAME
This game is one of my favourite shoot em up game. It is kinda old style with a modern touch to it. The main goal to the game is to shoot down the enemy ships and defeat bosses at the end of certain levels. Once each level is cleared you will receive a rating of stars (maximum of 3 stars) of how well you did and some money to upgrade your ships. Their is a total of 26 ships to purchase with your coins and each ship has their own advantages. Upgrading your ships will give you extra benefits of increasing your ship attack power. Each ship is also equipped with missiles which can also be upgraded. There is a total of 13 worlds with 5 levels on each world to complete with 3 difficulties to complete. Thats a total of 195 levels to complete when you are bored or traveling to work.
PREVIEW OF GAME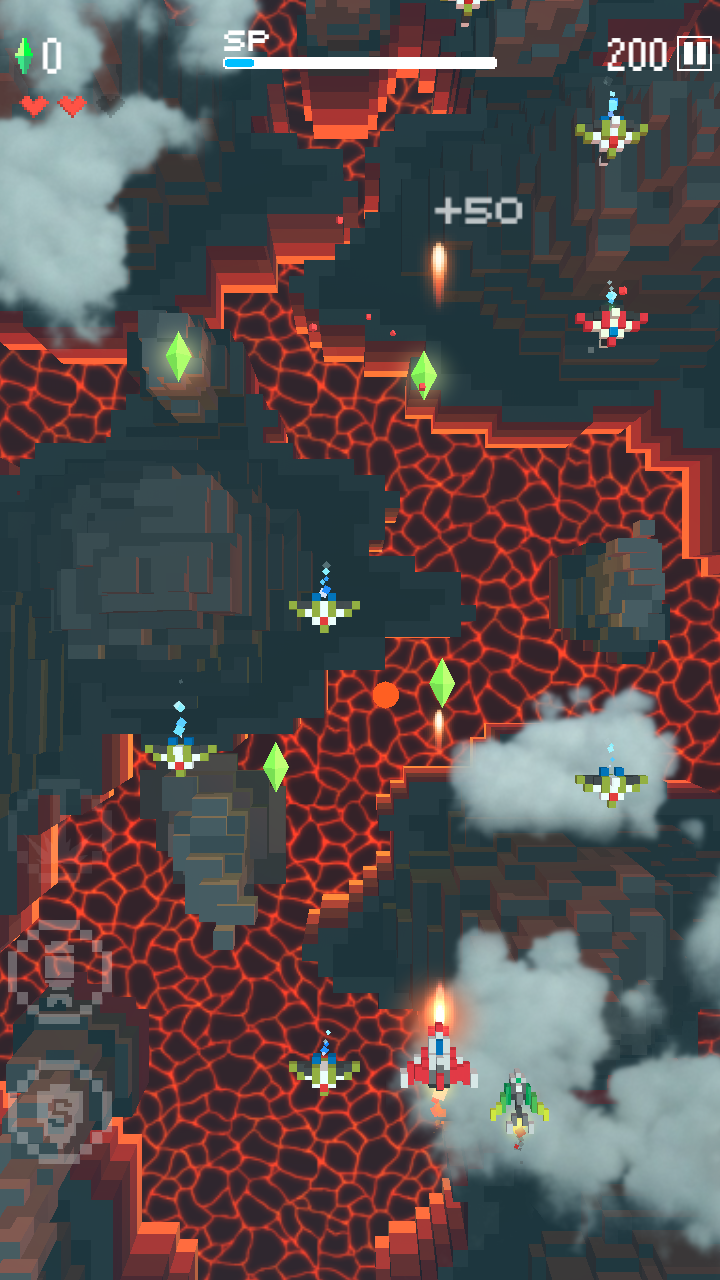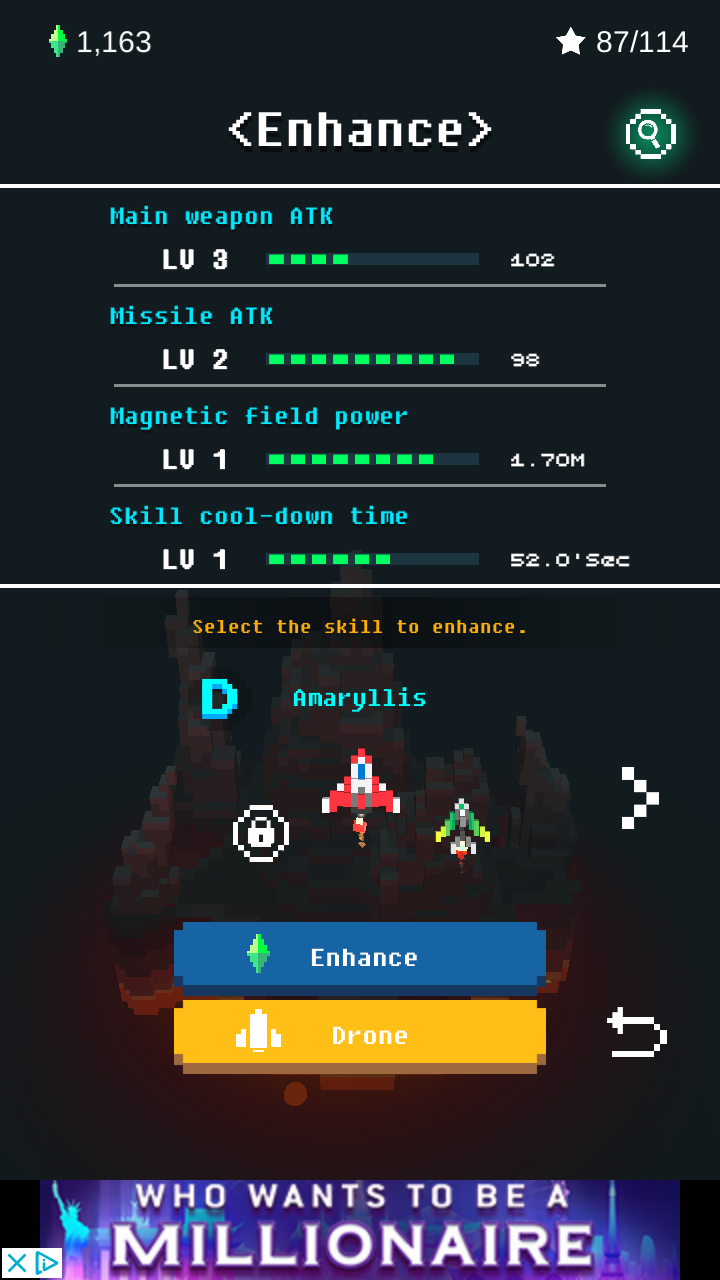 WHAT PLATFORM IS THIS GAME ON?
This game is on android and IOS.
overall rating
Personally I would give this game 3 out of 5 stars. There could be some improvement like adding extra power ups to the game but apart from that it decent.
Graphic: 4 out of 5 stars
Gameplay: 3 out of 5 stars
Controls: 5 out of 5 stars