Crypto prices are depressed. And I havent been posting anything on this platform for quite some days.
Thought I'd just use some of my RC today....
I've been looking at POS running on Android/cloud with scanner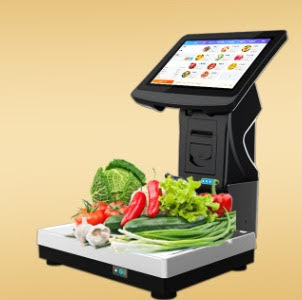 And having friends in town also take up some time.. so I havent been talkative on Steemit.
THis is just a random post.. of thoughts and photos... THis one is public art taken at Bedok Mall in Singapore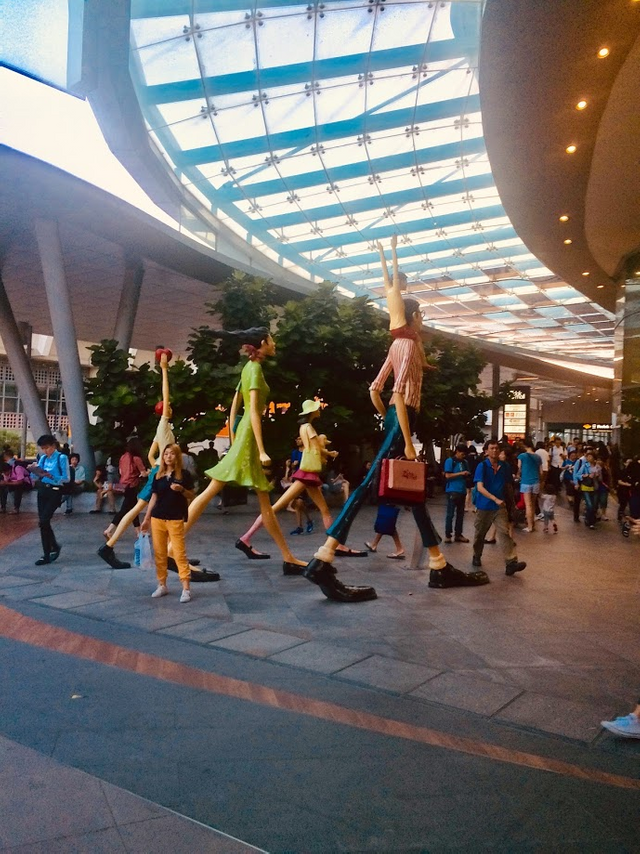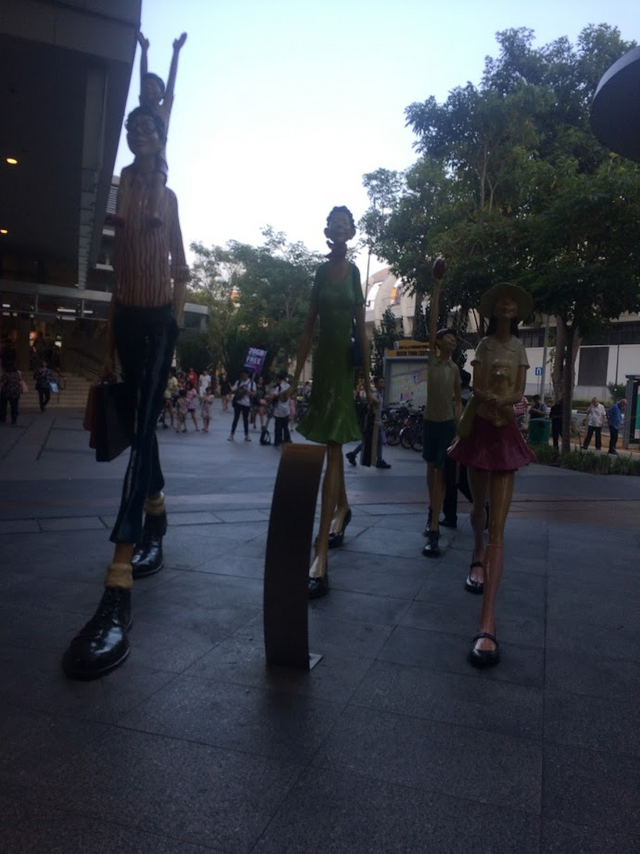 Thanks my supporters... @c0ff33a , @broncnutz, @quotes-haven, @kunschj, @culgin, @johndoer123, @oldstrongman, @old-guy-photos just to name a few.. there are so many more !! heheh. thanks for stopping by