I have to share today's VEDA video this way because Dlike is not working. I get 'application error' when I try to submit a post. Maybe it will be working later. Today's vlog is a rant about bullies. I just hate how people think they're better than everyone making someone feel small then justifying their actions.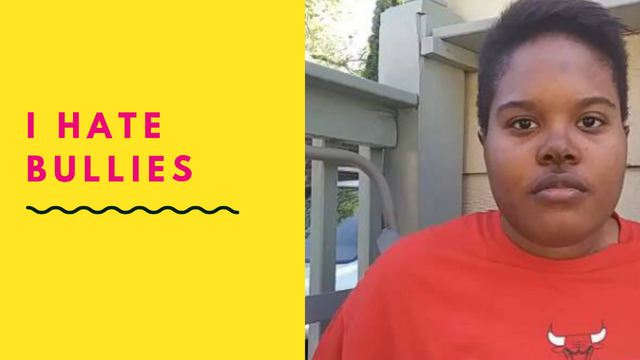 You can see the vlog here: https://www.verond.com/watch/roLHYC48gbiTRKS
I am trying out Verond since YouTube is only making it harder for small YouTubers. This is MY content that was posted to my Verond channel and is being shared across these platforms.