What happened in Ireland - Photo Dump

By congerdesign on pixabay.com
---
Life progressed the last few weeks (as it does on occasion), and I've taken a bunch of pictures that didn't warrant a post each. So I decided to combine them all in one!
Recently, we've finished assembling all our furniture, including our guest bed. We're now officially prepared for people that want to come to visit - if they give us 2 weeks warning at least, that is.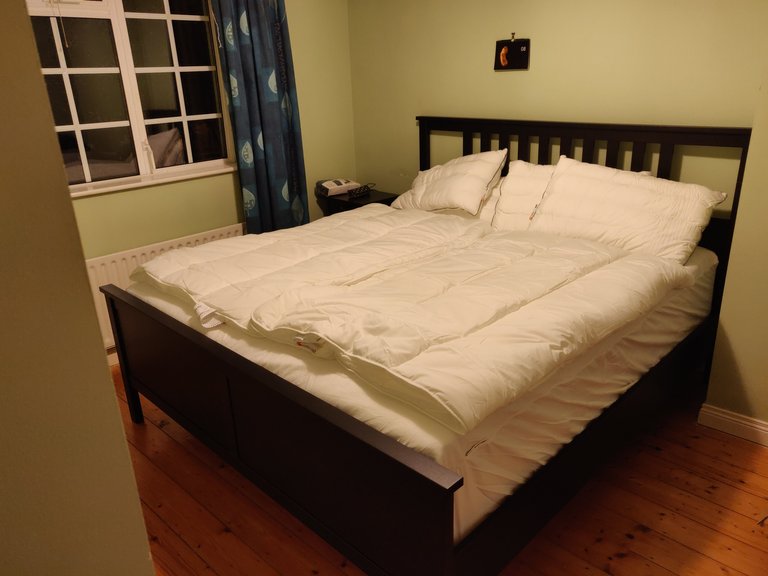 Found this knight in Dublin in a shopping center.
I felt a strong connection to him, as I too occasionally feel a bit fragile and do not want to be touched.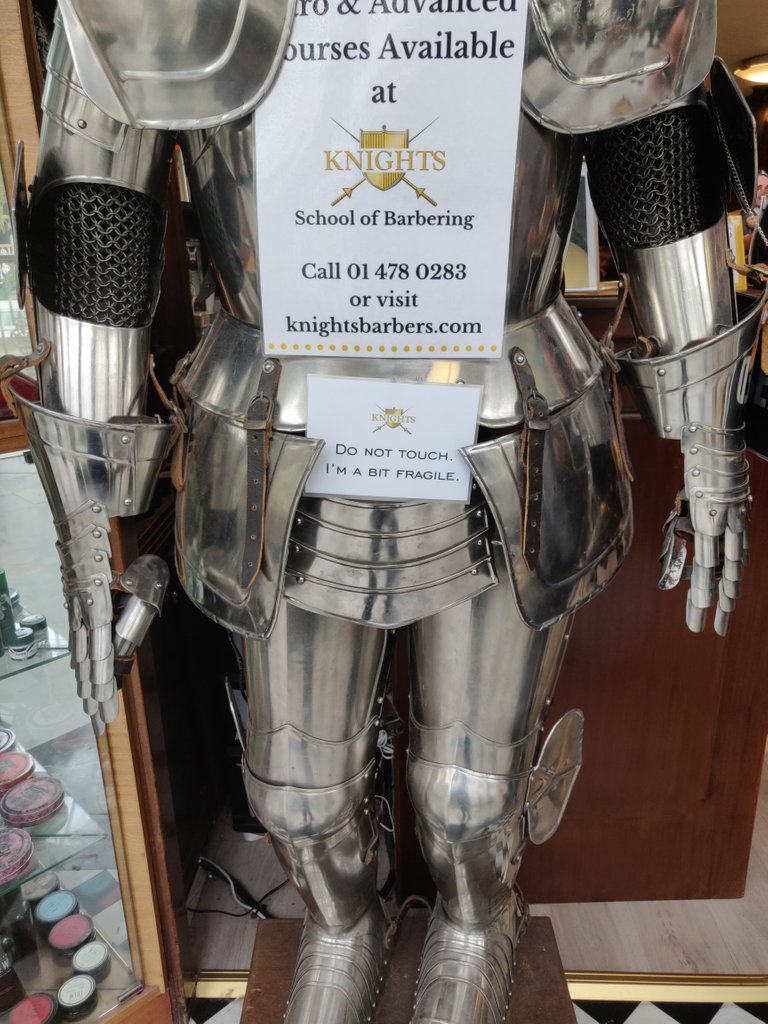 Random butterfly!
You do not want to know how many pictures of butterflies and other insects I have.
The answer is "too many".
And I will keep taking more.
Below you can see a random body of water that we encountered while on a bike trip.
We're training to one day be able to make trips that last for several days, where I will also take proper pictures with our camera.
The camera I keep forgetting to take along.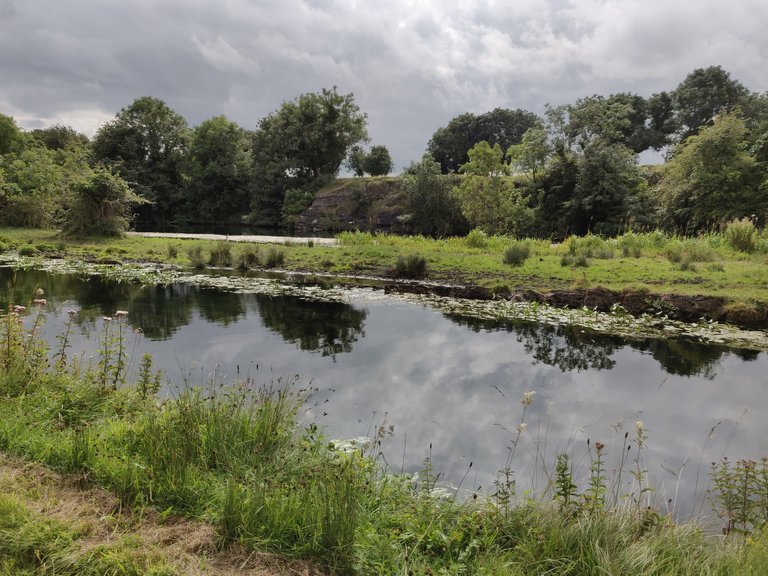 There is something seriously wrong with this image ...
Except for those people who have a bit of dark humour.
Still, I wonder if nobody noticed before.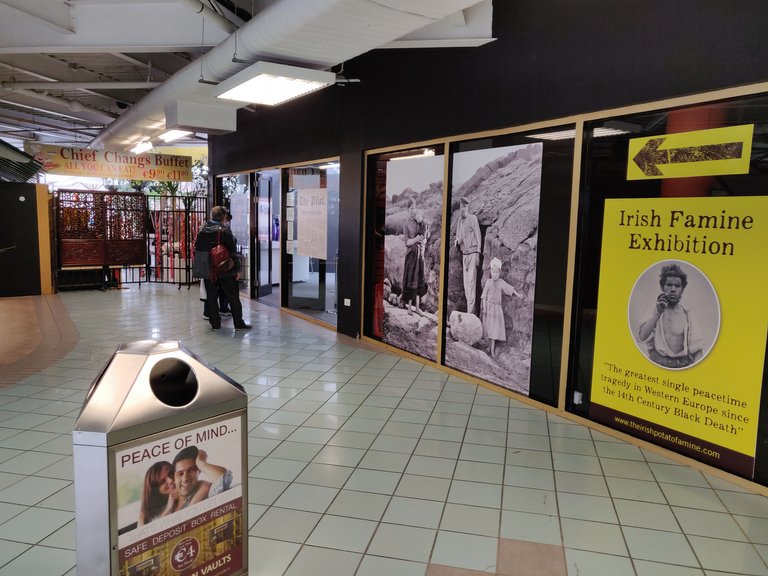 Ghost cows.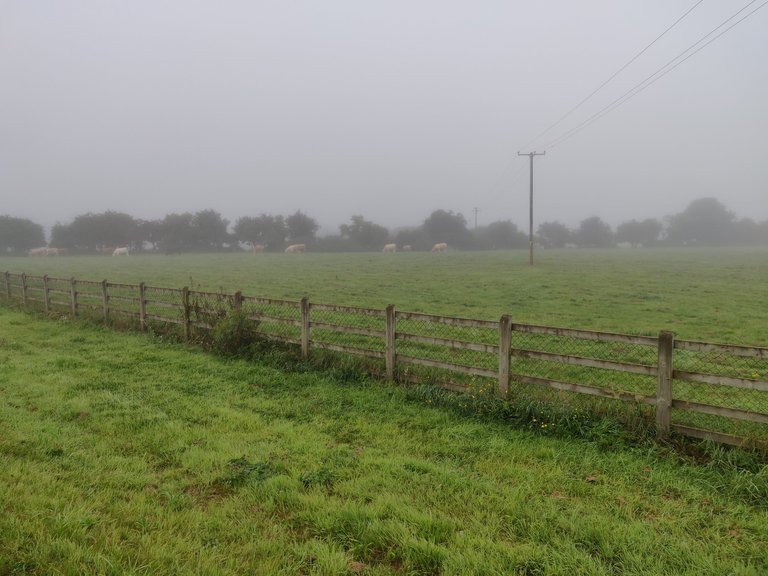 ---
---