Mensaje para mis lectores en Español: Aprendan algo de Ruso, aunque sea el alfabeto Cirílico y disfruten la magia de lentamente ir envolviéndote dentro del mundo Eslavo... Si fuman Cannabis únanse a WeedCash, ya que esta plataforma te recompensa por subir fotos de esa bella planta y por crear contenido realmente interesante. Eso es todo, adios...
English note: I don't hate Russians, I only HATE COMMUNISTS/SOCIALISTS. Just like I don't hate Germans (I'm partially Germanic...), I only believe national socialists (Nazis) are subhuman! In the same way that I don't hate Muslims, I only despise radical Islamists. I don't hate Italians, I am only disgusted by fascists. All totalitarian ideologies are evil and always based upon collectivism! I hope you enjoy this music and relax! I am just trying out new Tribes in SteemIt before I leave this platform! Since I just noticed there is a whole another world inside this platform. I'm out... PEACE, LOVE AND CAPITALISM!
DON'T FORGET TO JOIN WEEDCASH:

I love you all, I'm out/cambio y fuera... Addio/do pobachennya/do svidaniya, bis später!
Download the Anticommunist Manifesto (My book) here: https://archive.org/details/anticom_201909
Join and promote these alternative social media platforms:
Join Minds: https://www.minds.com/
BitChute: https://www.bitchute.com/
Join Gab: https://gab.com/
Join Steemit: https://steemit.com
Join Yours: https://www.yours.org/
Help Liberland: https://liberland.org/en/
Promote Liberstad (A private city in Norway): https://www.liberstad.com/
Download Brave Browser: https://brave.com/download/
Use ProtonMail: https://protonmail.com/
Note: Cover the camera of your computer with electrical tape and use a virtual private network (VPN).
Follow my girlfriend: @mama.anarchy
Follow my friend: @capitalist.chile
Follow this account if you care about children: @familyprotection
Follow me on BitChute: https://www.bitchute.com/channel/vkDsBlFfhCVL/
Follow me on Minds: https://www.minds.com/Endless_DOGE
Follow my friend on BitChute: https://www.bitchute.com/channel/9daUy5eSfrgL/
To contact me use this email: freedomaboveall1973@protonmail.com
If you wish to contribute to see more content like this donate here:
Bitcoin (BTC) wallet:
14tSr1VsRkceXAT5vuLtY7LkgwjLYAgHjL
Ethereum (ETH) wallet:
0xbFd72E84580E2f8F95F0EA8E646FE37531Ea0B55
Dogecoin (DOGE) wallet:
DCUwsrUkNSxhagVaxRhE7ZKSw2Xkz6fDDy
Bitcoin Cash (BCH) wallet:
qq42x2ntd5mel9zcyzy6exaf3ut8vsh4dct390a4w0
Stellar wallet (XLM):
GDXUW5GSOVGLNB5FVCTAXN7ABZGF227YVZMZV2UFE45NXI4F7M5B4JDV
Sending some STEEM to this account also helps obviously!
Royalty free pictures (The ones I use): https://www.pexels.com/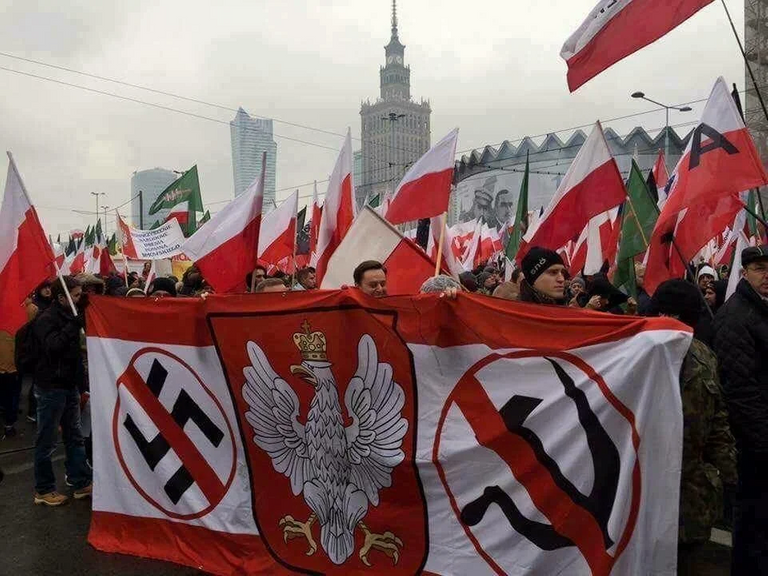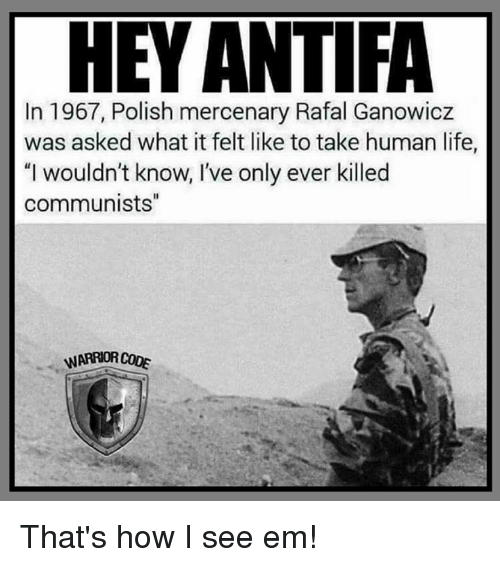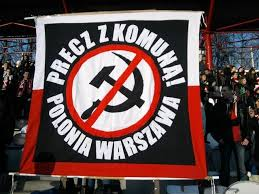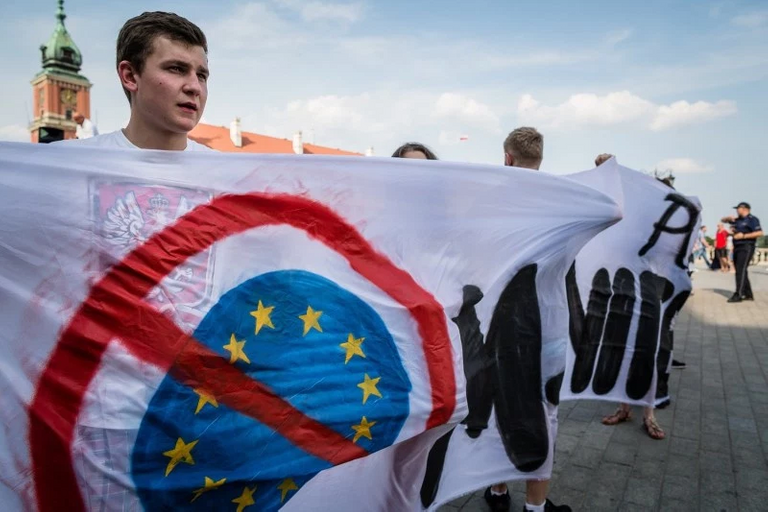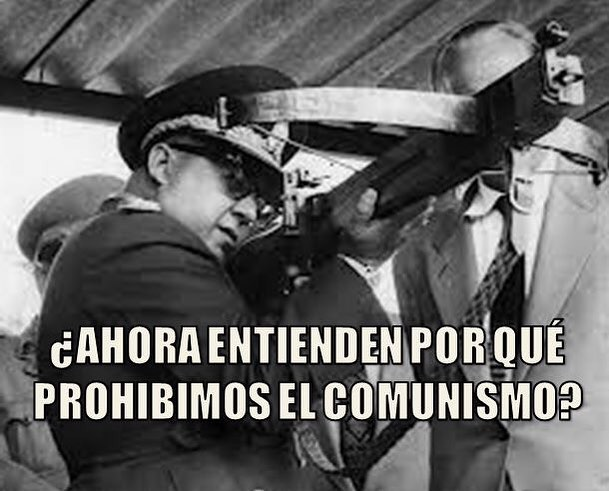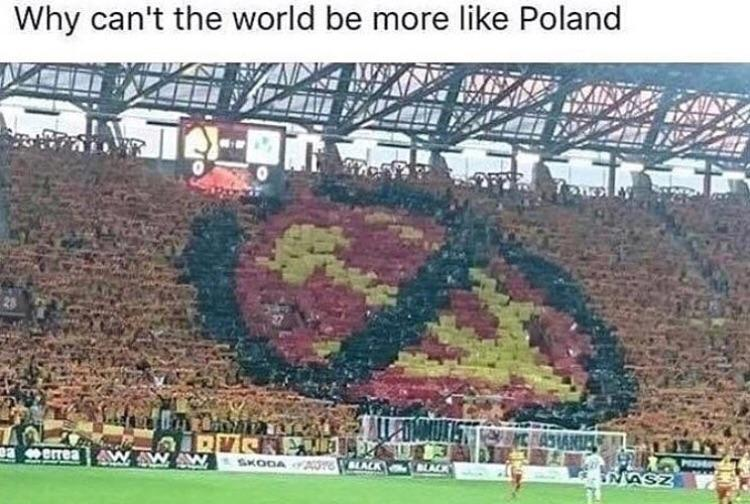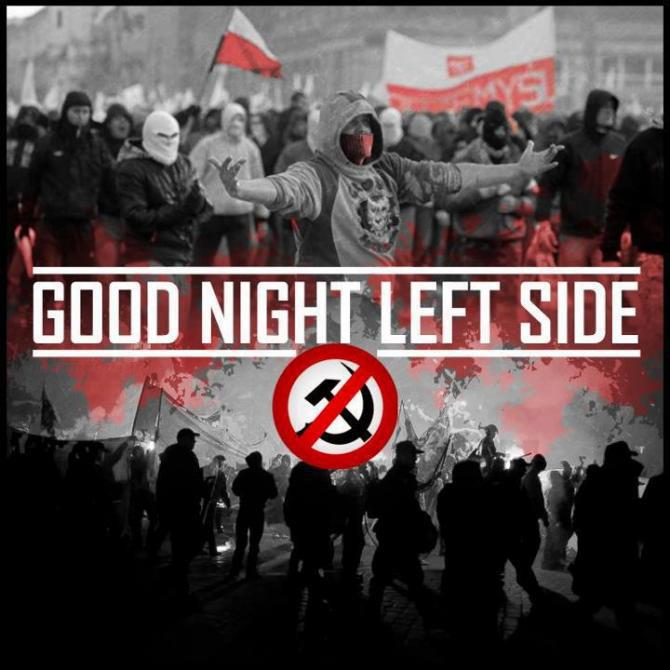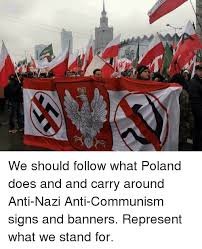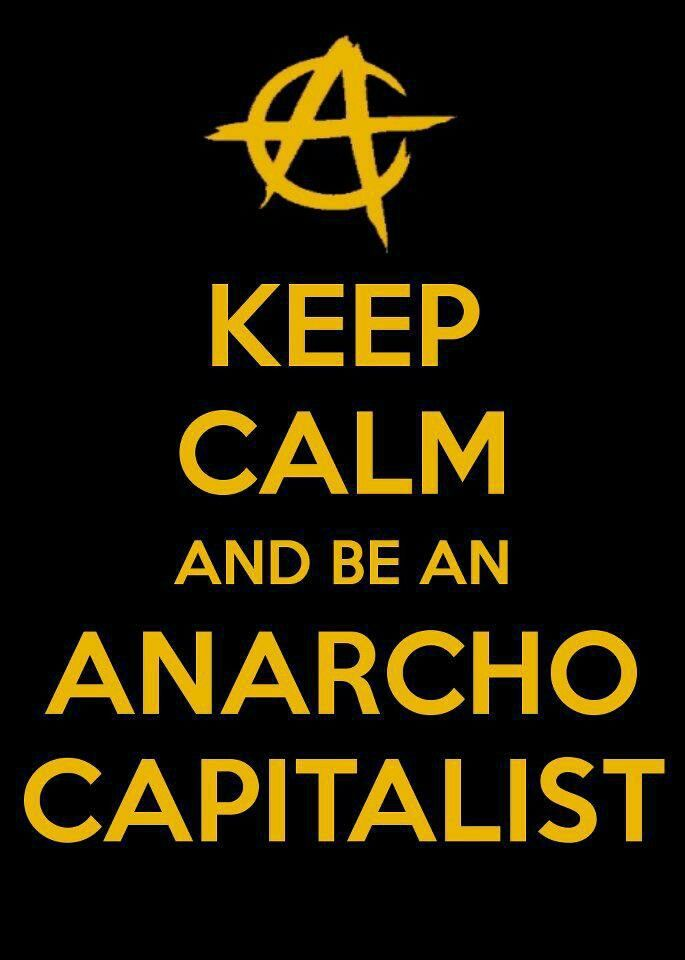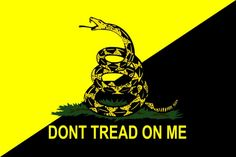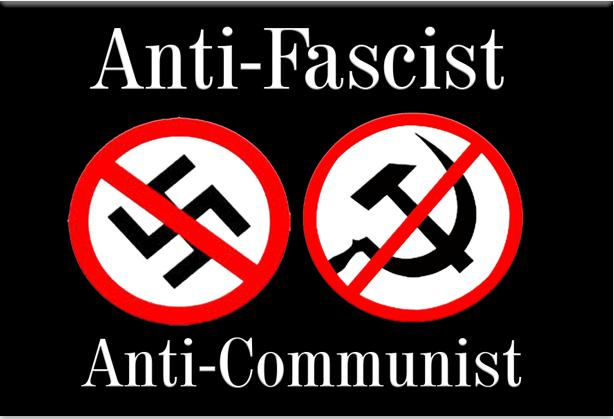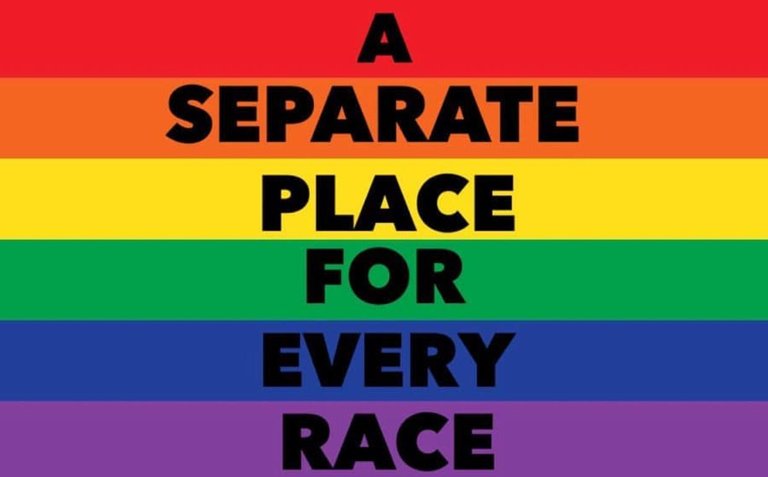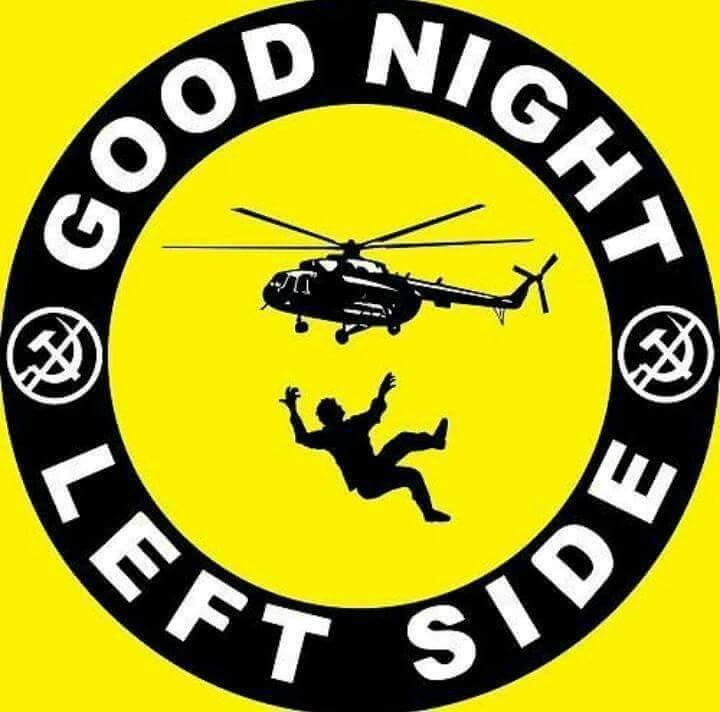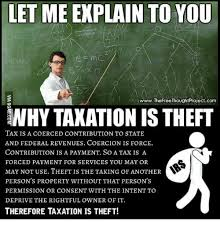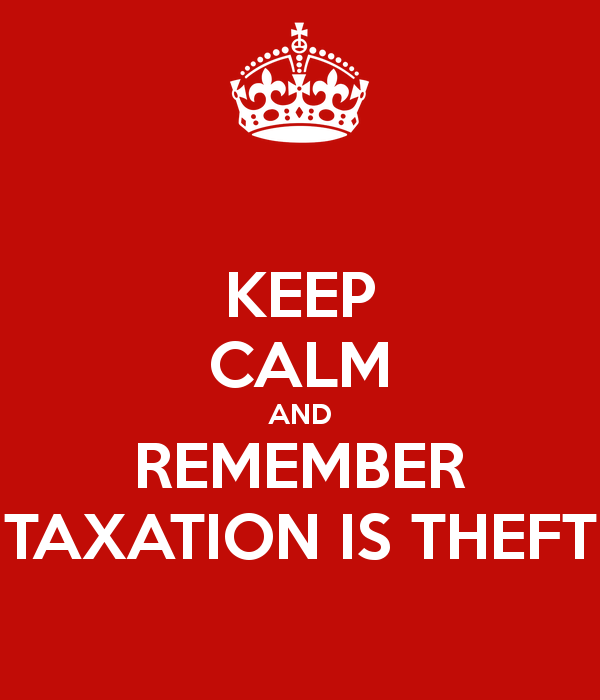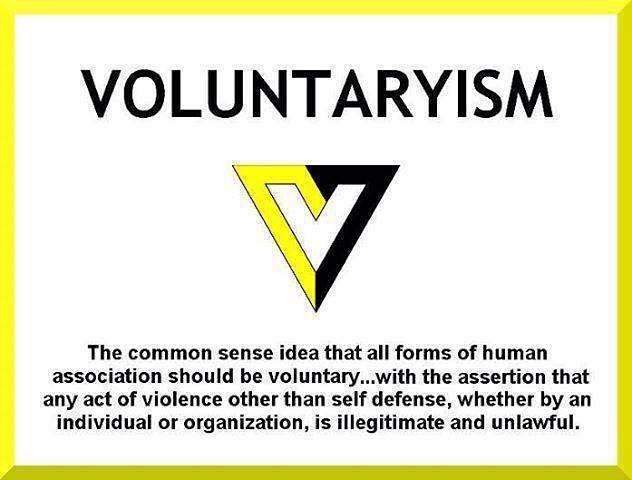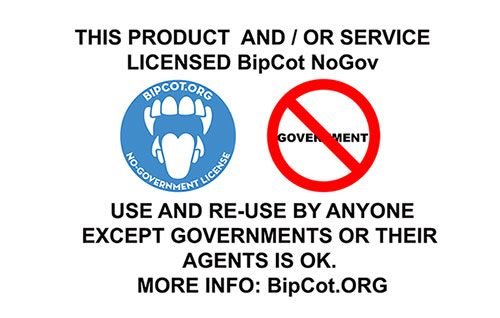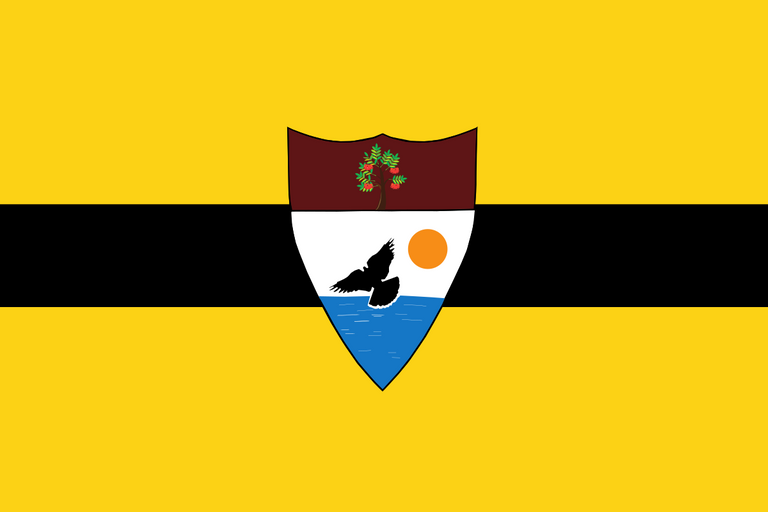 ---
Posted via ReggaeSteem | Reggae Culture Rewarded