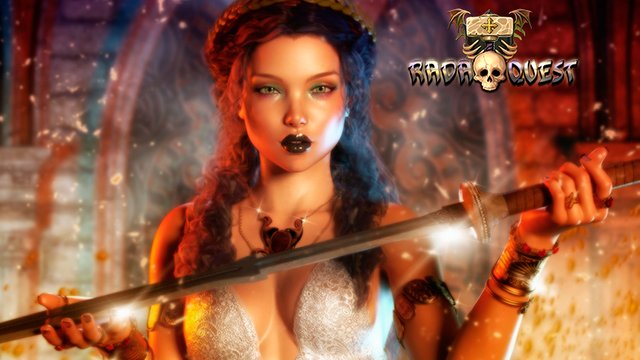 I proceed to inform about the TARUK tokens airdrop on Sunday, July 21, carried out as part of the financing system of the Rada Quest Trading Card Game (under development).
This airdrop is made among the followers who have voted the posts and comments of @marcosdk and @radaquest. The amount of TARUK sent is equivalent to the respective payments of the votes (after curation).
1.248323 TARUK have been distributed among 81 users.
The software to calculate the amounts has been developed by Marcos DK.
The software to perform the airdrop has been developed by Rishi556.
Important: The base price of the TARUK token is 1 Steem. To protect the investment of the buyers and the future of the Rada Quest TCG project, those who sell below 0.9 will be excluded from future airdrops.
Voting Power
@marcosdk and @radaquest vote the contents of the patrons as thanks to their support. You can consult the 3DK Render Discord channel for the advantages of being a patron. This is the currently Voting Power and the communities we support:
Stake Goal
The next important goal is to activate stake of the tokens. It takes 1,000 ENG. Actual status:
@marcosdk -> 339 ENG

Exclusive Store
The shop for exclusive sale of illustrations of Rada Quest TCG in limited edition is already a reality. Investors and collectors can visit it at the address: https://makersplace.com/store/marcosdk/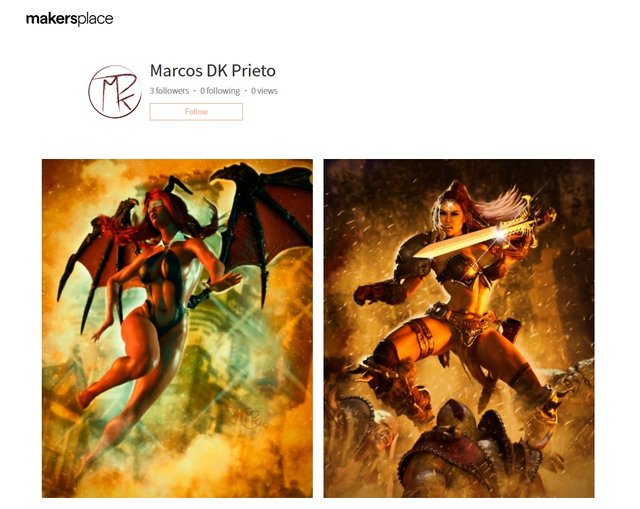 These illustrations can only be purchased at that store. They are in ultra-high definition and in editions of 10 copies numbered and digitally signed.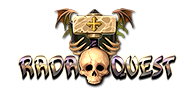 You can delegate some SP to support this project
25 SP
50 SP
75 SP
100 SP
200 SP
500 SP
1000 SP
5000 SP