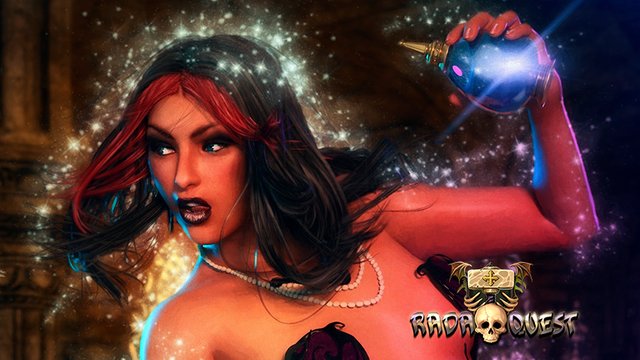 Financial report
We have reached the goal! 1000 ENG ready to activate the TARUK stake. Almost everything is ready.
Reminder: The distribution of benefits of the game will be carried out among the owners of TARUK tokens in stake.
Unfortunately, at the present time, the income only comes from the early sale of TARUK, curations in supported communities and sale of illustrations from the web. Until the game is released we will not be able to enjoy higher incomes.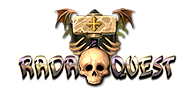 Game development
During this week I have already been working on the game's UI. In addition, in my constant search for new skills and new tools, I have attended a programming course with Phaser 3. It has been an exciting experience. I think I've learned a good handful of techniques that will make the wait for the game's release shorter.
Today I have been testing the code integration with the Steem KeyChain tool successfully. I really love that tool. I don't rule out using Steemconnect too, but if I didn't like it before, with the latest update, I like it even less. It may be safer, but it is more uncomfortable (imo).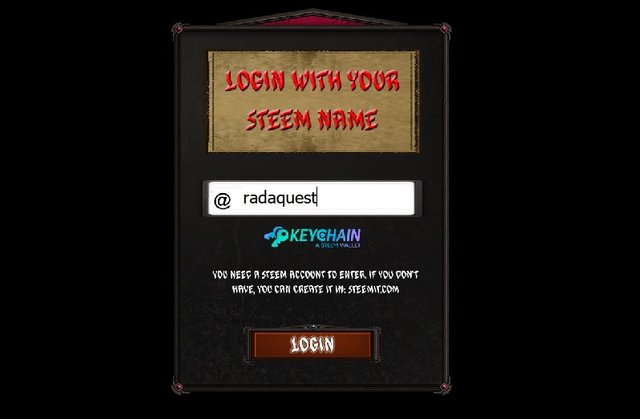 Only for testing purposes...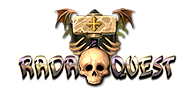 New Card: Zaede Purple Storm
Warriors and healers will be the main pieces of our deck. Hmm, ok; Taruk the serf and his horde of thieves will also be very important. But in the heat of battle, it will be sword and sorcery that tip the scales.
Zaede is a sorceress willing to help her allies with all the power of her magic and her potions of strength and healing. Do not lose sight of her; Maybe your victory depends on her!
Potions! Potions! Potions!
I like that word.
Potions for everybody!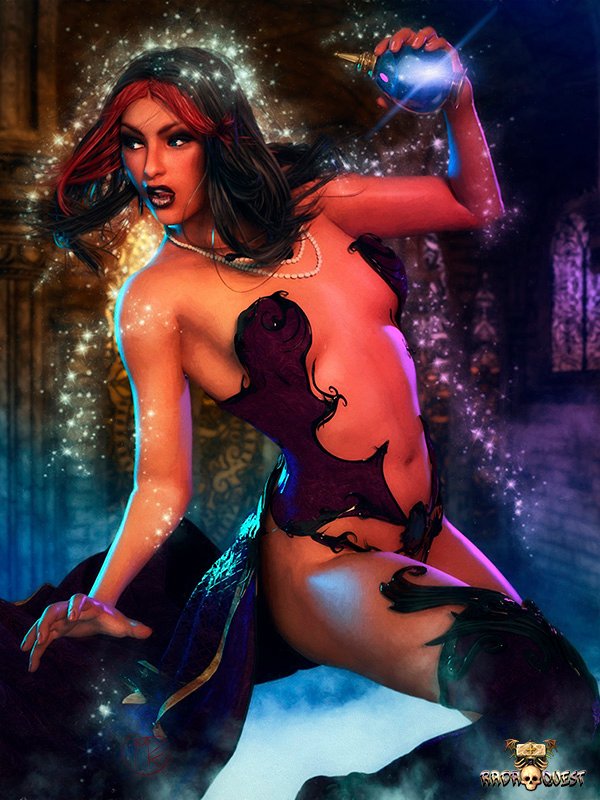 Created by Marcos DK (@marcosdk) for Rada Quest TCG
All the illustrations are on sale in https://radaquest.net/shop/
You can purchase them in Ultra-High Definition and pay with Steem/BSD or through PayPal.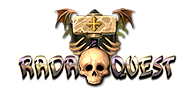 Invest in Rada Quest TCG
If you haven't read our White Paper yet, you can do it here: Rada Quest White Paper
You can help this project develop by buying our items for sale, such as illustrations, available through our website https://radaquest.net. But you can also be an investor buying TARUK tokens (wait for stake). Go to Steem-Engiene MarketPlace. All the benefits of the game will be shared among the owners of the tokens in stake.