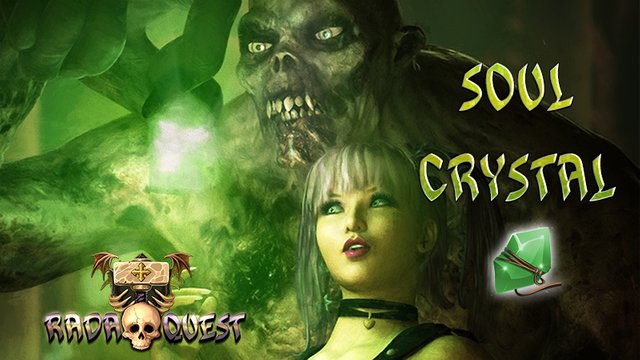 Financial report
Thanks to TARUK token sales and rewards received for publications and for support to the gaming and creative community, we are getting closer and closer to the goal of 1000 ENG. We planned to reach that goal before September 1. However, due to changes in the tribal reward system, we are likely to have to postpone TARUK's stake a little longer.
Currently, rewards in the CreativeCoin and SteemAce communities have changed the distribution. From 100% liquid, they have gone to 50% in stake and 50% liquid. For its part, Battle Games has taken the form of 60% in Stake and 40% liquid.
From Rada Quest it seems a good measure because, thanks to this, the voting force is guaranteed over time and also helps to maintain a robust and valuable token.
At this time, the balance of ENG is 733 (267 left).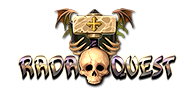 Game development
Our management software for Steem-Engine for managing sales and rewards and sharing the benefits among TARUK owners in stake, is finished at 90%.
During the next week, it is planned to publish advances in the design of the User Interface of the game.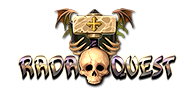 Soul Crystal: Game item and ... a tradable token?
Today I want to talk about an item in the game; The Soul Crystals. During the game, players will face each other and, the winner will be able to loot certain resources to the defeated. The chances of success in a battle depend mainly on the strength of the cards in your deck.
Each card may carry its own army of warriors, wizards and serfs. This army will have to be recruited or obtained through the constructions that players must create and make them grow (building game).
Soul crystals will be a tool to accelerate the creation of troops. When we defeat our enemies, our serfs will try to collect the souls of the fallen in the form of magic crystals. These crystals could be burned in our forge and take advantage of them to generate new troops instantly.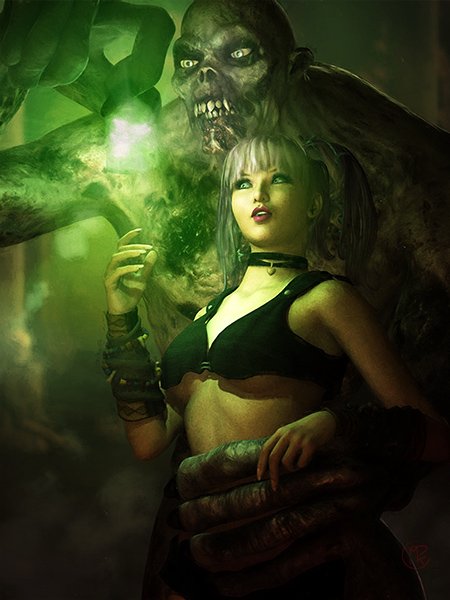 Created by Marcos DK (@marcosdk) for Rada Quest TCG
Soul Crystals will also be obtained as a prize at events or as extra items in card packs for sale.
We have the plan that Soul Crystals will be a tradable token in the Steem-Engine market.
The token has not yet been created. When this Soul Crystal token born, we will make a first airdrop to make it known. Later, there may be more airdrop with those users who have the TARUK token in stake.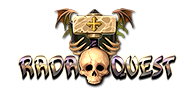 Invest in Rada Quest TCG
If you haven't read our White Paper yet, you can do it here: Rada Quest White Paper
You can help this project develop by buying our items for sale, such as illustrations, available through our website https://radaquest.net. But you can also be an investor buying TARUK tokens (wait for stake). Go to Steem-Engiene MarketPlace. All the benefits of the game will be shared among the owners of the tokens in stake.