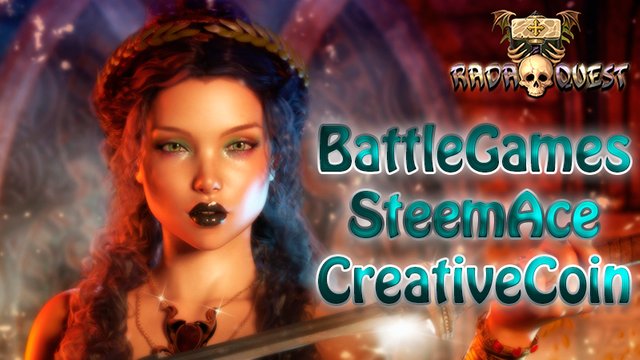 Hi radanians, creatives, gamers and other disreputable dudes!
Let's take games and creativity to the top of the blockchain!
The Rada Quest Team will be supporting the publications of the Battle Games, SteemAce and CreativeCoin communities that are advertised on the Discord server of the Rada Quest community.
You can enter through this invitation: https://discord.gg/DqtacWX
You can keep up to date with our activities and how the Rada Quest TCG collectible video game project evolves.
And now you can use the channels for post promotion and, if you are selected, you will receive an upvote of our healing accounts.

Rada Quest Team Power Voting
From the fantastic world of Rada we want to support creative people and video game lovers. And above all, we want to bring you the Rada Quest Trading Card Game very soon!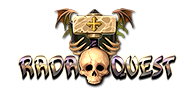 Delegate some SP to support Rada Quest project
25 SP
50 SP
75 SP
100 SP
200 SP
500 SP
1000 SP
5000 SP