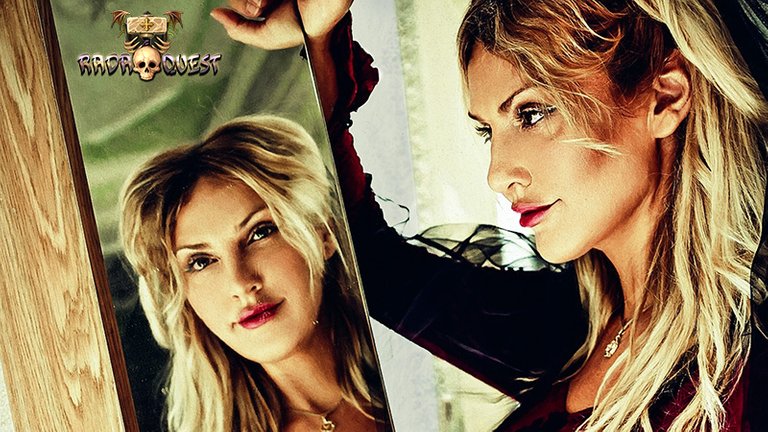 Hi radanians, princess, warriors, gamers and other disreputable dudes!
A lot of time has passed since our last post. Arrg! There is a lot of work pending in Rada. The coding of the game devours my time completely. I have not been able to create any new card these days, but I bring you a preciousness created by our collaborator Axeman.
Millu (Soul Fortress)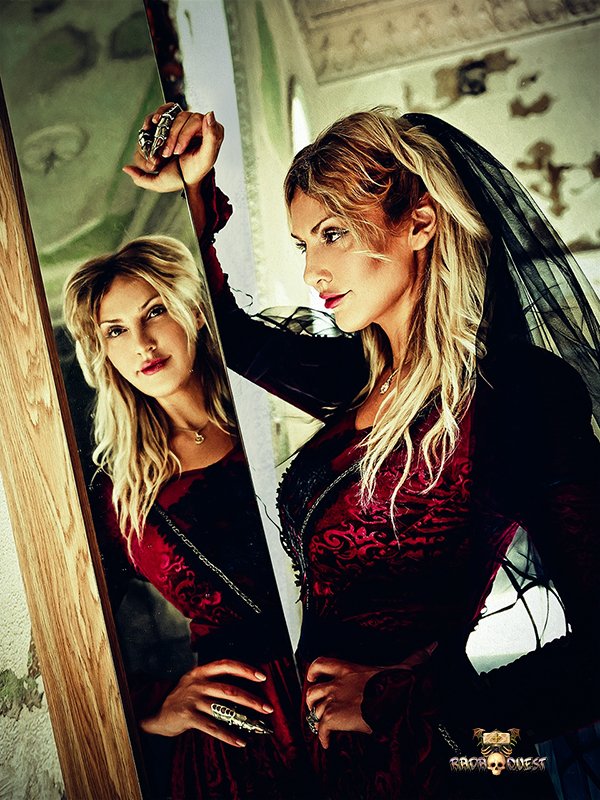 Created by @axeman
These are difficult times in Rada. The burden of fate weighs and the return home after the battle, dusty, bloody and tired becomes sadder every day. I long for the dawn of a day without war. Then wind always brings me back to reality with the smell of smoke and burning meat. But Millu is always waiting for me with a beautiful smile. Her gaze holds me and his warmth strengthens me. She should be my Queen, I should ask her to marry, but I'm afraid to make her my widow even before I am dead.
—From Tales of Rada—
The status of the project
In another order of things: The official sale of TARUK has fallen a lot in recent weeks, so the rewards for the owners are practically non-existent. It is no surprise to me. It was expected that after the initial interest, and before the publication of the game, we would cross a desert of waiting and uncertainty.
It would be very interesting for potential investors to understand the benefit that this project can offer to the Steem ecosystem. Many of the purchases in the game are expected to be made from external purses, such as PayPal. But the trading of letters and resources, as well as the payment of rewards, will be on Steem, so much of that income must be used to buy Steem. And that is good for Steem.
At the moment, I continue with the coding of the game and the release date is still far away. In our Discord server, the VIP group, aimed at owners of more than 1,000 TARUK in stake, is kept informed of the progress. As soon as a playable alpha version is available, they will be the first to try it.
Taruk's Pot
I remind you that the Taruk's raffle is still active. You can buy up to 5 numbers to participate and qualify for the 100 TARUK prize and the Yakuza kiwami game, valued at $ 19.99. Enter our Discord to participate!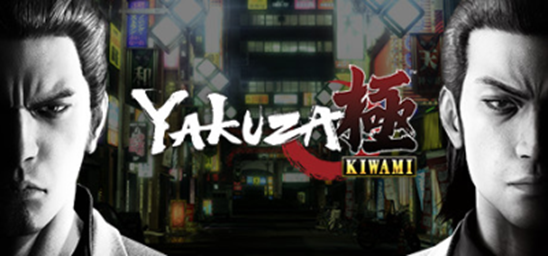 Fuente: Yakuka Kiwami en Steam