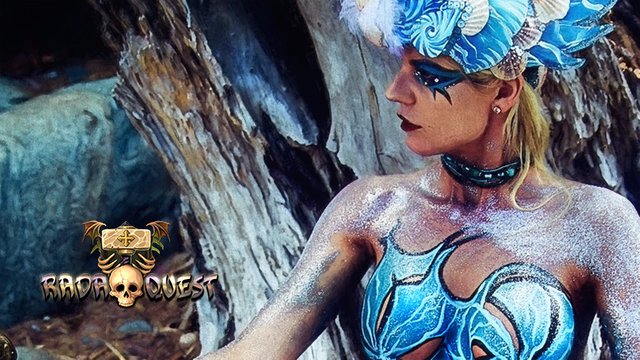 Hi radanians, princess, warriors, gamers and other disreputable dudes!
A few days ago we fell in love at the feet of Kalypso (you can see the previous post here). So I decided to rise the bet and bring her back, so beautiful and fresh. On this card, Kalypso is shown with a sword and a shield, revealing her warrior condition; A front attack card you will wish in your hand... and for sure in your heart 💖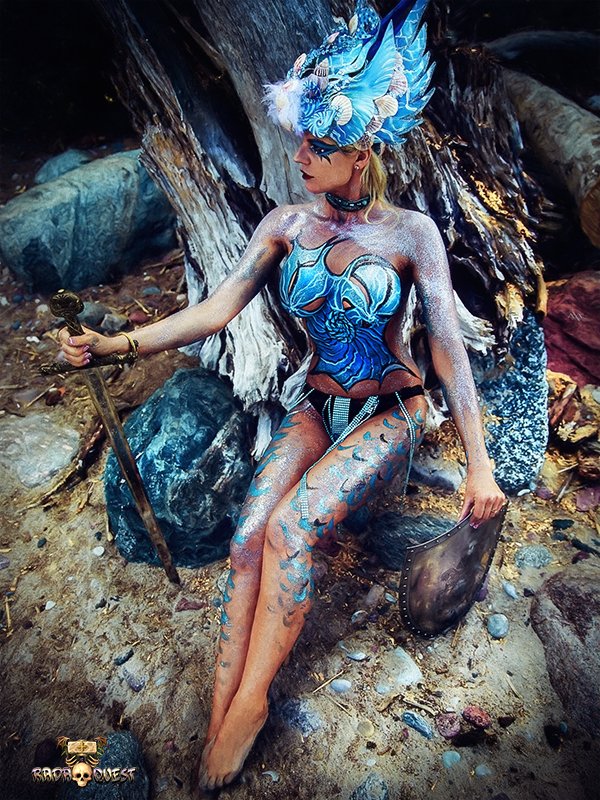 Created by Axeman (@axeman) and with his permission to use in Rada Quest TCG
And if you like this beautiful card, I have good news for you: Axeman will bring us more cards with more fantasy characters.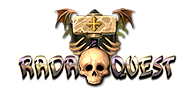 Growing with the Gaming Community
Rada Quest continues to work to support the Steemit gaming community. We believe that by growing together we can go further and in a more sustainable way.
This week Rada Quest has made a small investment in the purchase of 1400 GG (SteemAce) and 5000 BATTLE (BattleGames) tokens. With this purchase we help to give more value to them by sending them all to stake.
Of course, and continuing with our commitment to support the gaming community, also the rewards for publications and for curations in BATTLE and GG are allocated to stake.


Draw of games in Discord.
We have already giften a couple of games to the owners of our TARUK token. The draw conditions are very simple: 1 raffle number for every 5 TARUK in stake. The draws are made on our Discord server.
And now, we have come up with a new challenge: We promise to raffle a Steam game key for every 5000 TARUK sold, both through SteemEngine and from the web, where you can still find the 500-TARUK packs with an interesting discount.