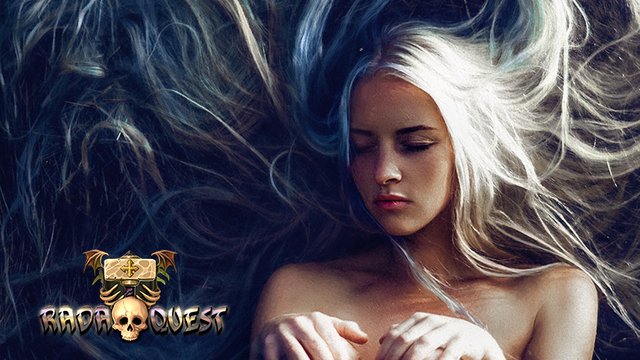 Hi radanians, princess, warriors, gamers and other disreputable dudes!
Another week that ends. How the time goes! Hey; how was it you on Halloween? I hope it was a day ... scary! Haha!
I have been able to eat some sweets. I don't know how I did it, but now they are stored right around my waist ... strange 🙄
But I don't come to tell you about my problems with candy. I want to show you a new card for Rada Quest. For this occasion I have let Axeman accompany us again with his wonderful talent as a photographer. He gives the photo and I, with his permission, imagine who is her in Rada. I look for her name. Through my lens I can scan the vastness of Rada, from the depth of the seas to the top of the snowy mountains of the great wall. From the burning sands to the green prairies... And there I found her.
So beautiful. So serene 💖
And then I wondered: How does a delicate nymph survive in a brutal and wild world like Rada? What surprises does she hide under her innocent appearance? Who is, really, Dirilla "the Prairie Nymph"?
☘️ Dirilla (Prairie Nymph) ☘️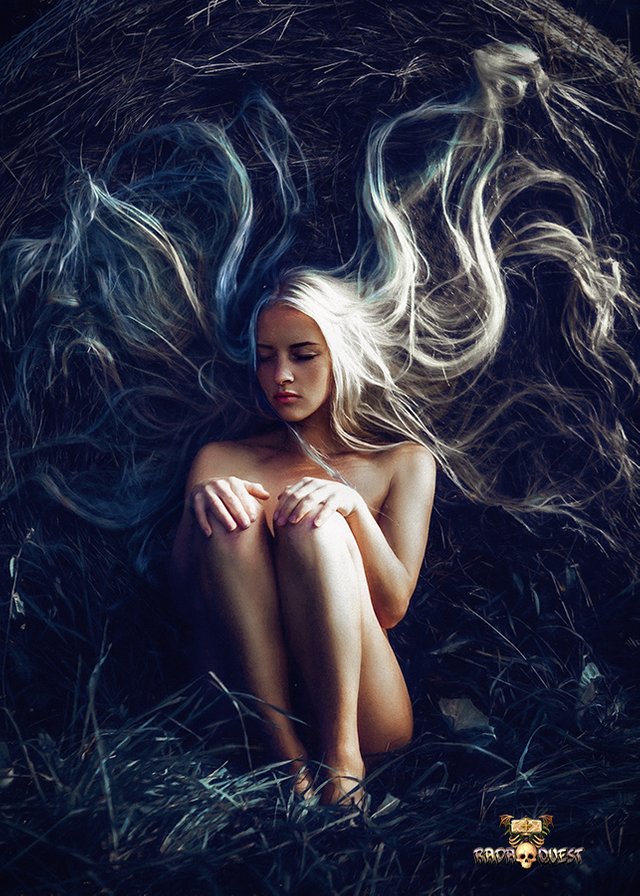 Created by @Axeman (With permission to use it in Rada Quest as game card)
Hope you like this amazing work!
I want to remind you that you can spend some time with our company on the Rada Quest Discord server. I also remind you that there are more TARUK tokens available to invest in the game. All the benefits of the game, when released, will be shared among TARUK owners (more information here)