Today I went for a family photoshoot with the gf and her family. A pretty fun activity and got some really cool shots. South Koreans always love the foreigner taking part in activities and we all had a blast. After a few hours, we were finally done and our tummies were rumbling! We headed to a little Chinese restaurant (CHINA IS ASSHOE! Their food is good though) and I had some of the best fried food I ever experienced. Normally not a big fried fan since the oil can sometimes overpower the actual taste. This place knew what they were doing though, this was delish!
---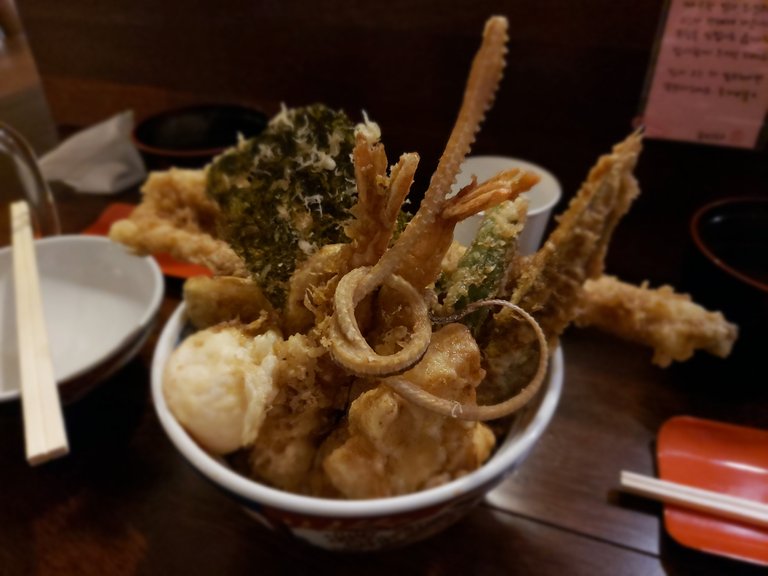 Fried prawns, pumpkin, squid, lotus flower root, eel, seaweed and that little loop de loop thing you see is actually a fish spine! Tasted way cooler than it looks and it already looks awesome!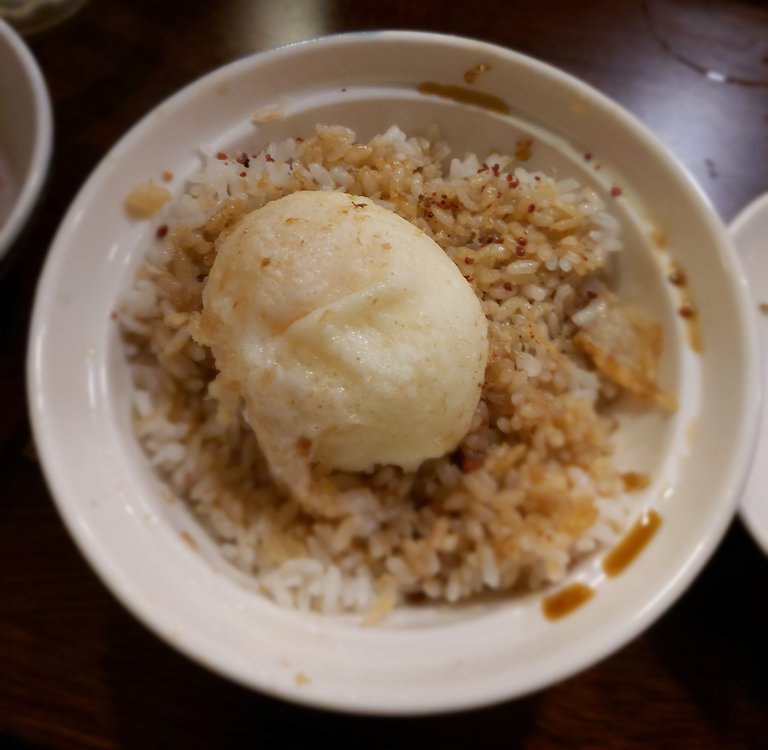 This egg... OMG this egg!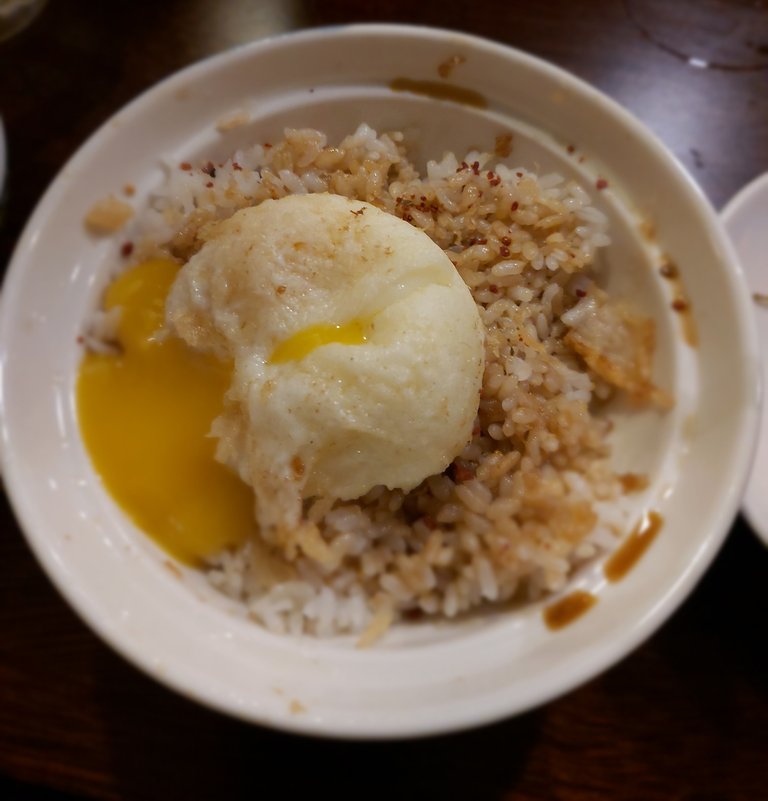 Pure bliss as it leaked out on the rice that is lightly drizzled with sweet soy sauce.
---
Photo taken by me using the Samsung Galaxy A90 5G
---
---
Did you hear about the Qurator witness? Qurator is my main project here on Steemit and it has grown to over 1700 members. We are proud to announce the witness is now live! If you like what I do here on Steemit consider voting for Qurator as a witness. =)

Via steemit.com.

Thank you for reading! Steem on Steemians!