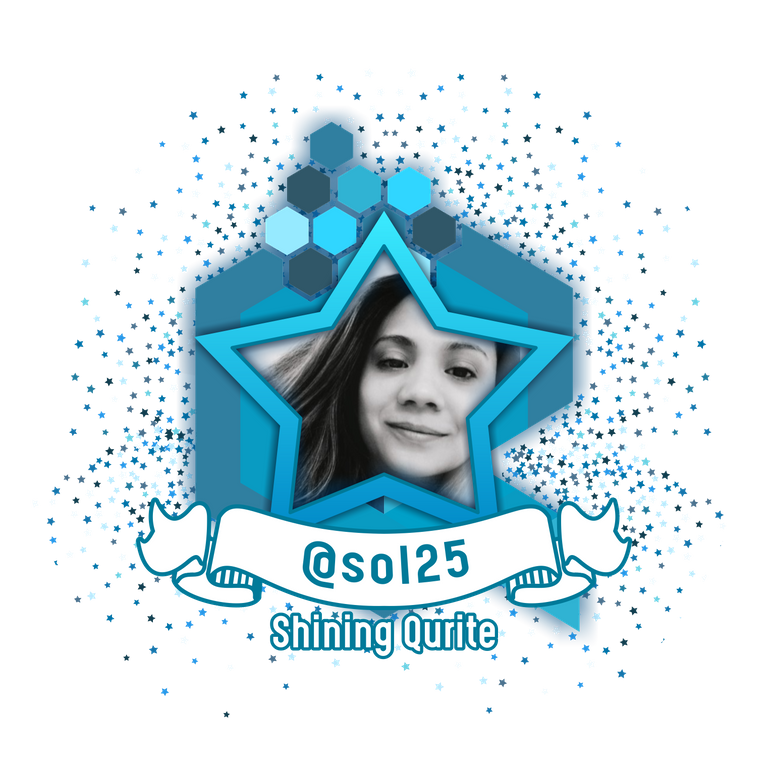 SHINING QURITE OF THE WEEK
Are you an exceptional steemian? Do you post almost every day? Do you write quality content to share with others on the platform? And finally... are you a Qurite/member of @qurator? Well then.. do we have a new special feature JUST FOR YOU! It is YOUR time to SHINE!
EVERY Wednesday @qurator will be posting the Shining Qurite of the Week which will spotlight a member who is active, posts quality content (almost) daily, comments on others' posts on the platform and is an exemplary steemian. We will be featuring a minimum of three of the Shining Qurite's posts from the last few days in this weekly highlight post and will be sending them extra upvotes/rewards from our accounts.
For the next week you will be receiving bonus daily upvotes worth roughly $0.65! Congrats and enjoy!
If you are not the Shining Qurite of the week, that's alright... you may be next week! Just keep posting quality work, continue supporting @qurator & your fellow Qurites, and perhaps you'll see your name in the SPOTLIGHT one Wednesday soon. But until then, let's see who is this week's Shining Qurite.
REMEMBER to support other members and comment!

REMEMBER to support other members and comment!
Your Quality Curator ~( @goldendawne )~ Presents:
---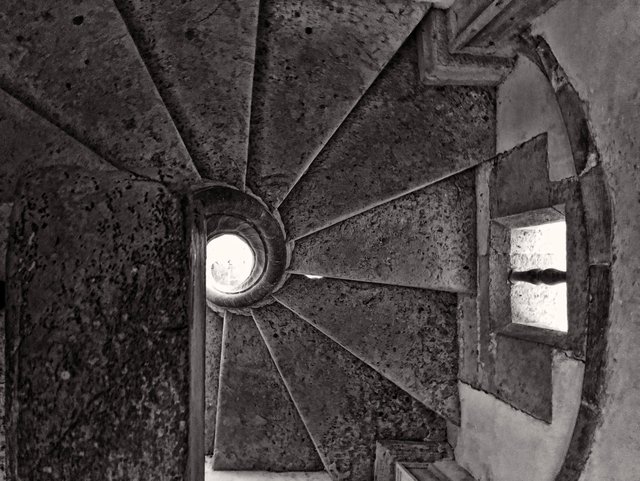 Stairs B&W Effect
Something that considers a whole masterpiece, is the way in which the stairs that connect the different floors of the building that surrounds the main courtyard are designed, although they are not my favorite in terms of type, we must give credit to such an elegant structure
---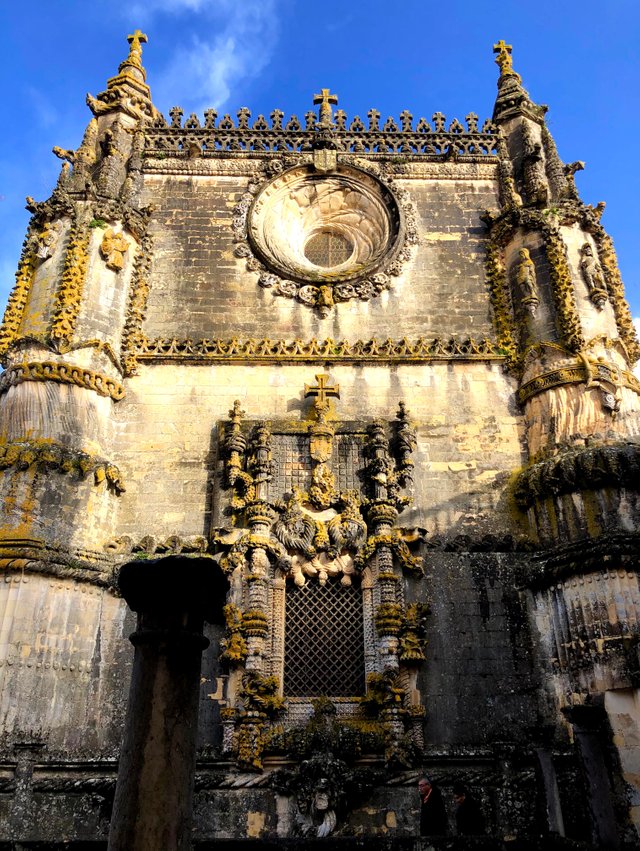 Window Of The Chapter- Visit To The Convent Of Christ- Fall 2019 - Part 9
Previously in another post I had mentioned about this window, it is the famous Janela Manuelina or do Chapter, it is a structure full of details and the whole convent, this is the most frequented area or the visit that can not be missed in the case We have limited time for the tour, something that impresses all its visitors is its beautiful design. I will leave some images waiting for you to appreciate the details
---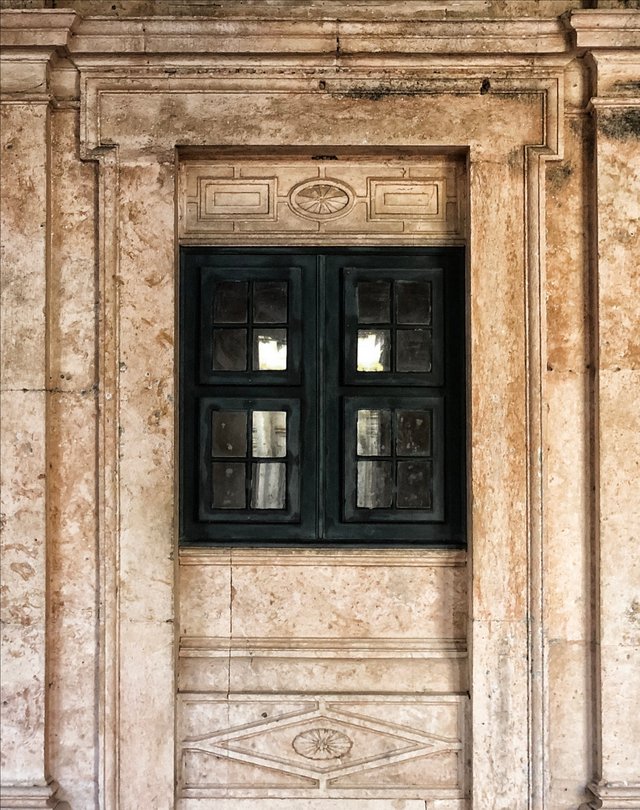 Green Window - Visit To The Convent Of Christ- Fall 2019 - Part 10
Other windows also deserve to be detailed, although less popular than the window of the chapter or manuelina, these creations can be found in some corridors of the convent, beautiful details elaborated on the stone that frames them and painted in green, in order to provide an air more decorative to the place

The Shining Qurite Wall of Fame
Since we will be featuring a Shining Qurite each week we are going to start the Shining Qurite Wall where all the featured members will be placed. A great place for all steemians to find exceptional Qurites to follow. If you are a Shining Qurite, feel free to use your badge in your posts, you deserve it. =)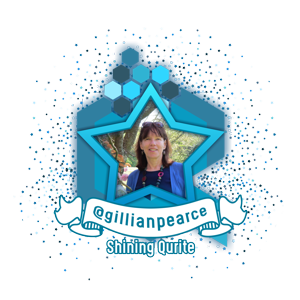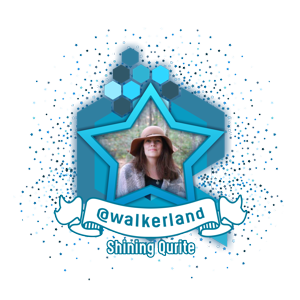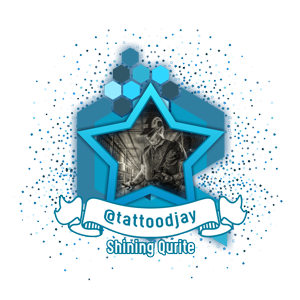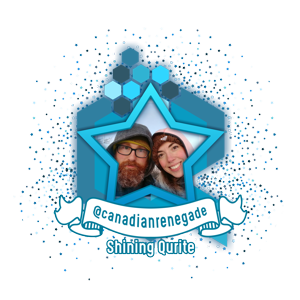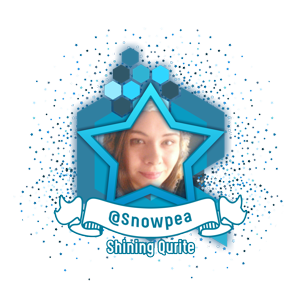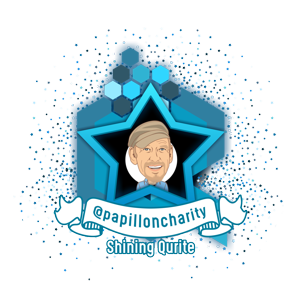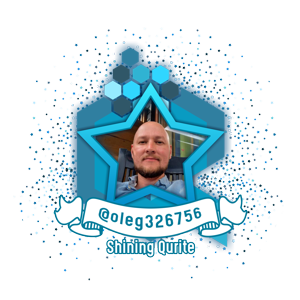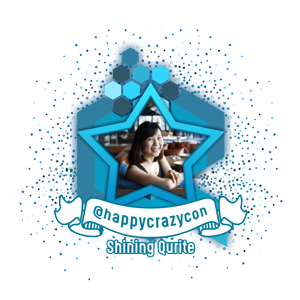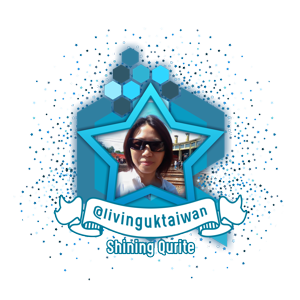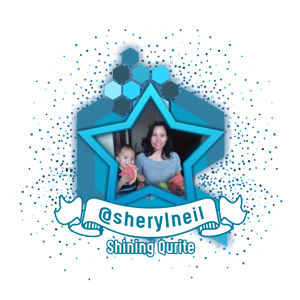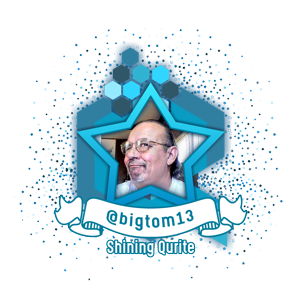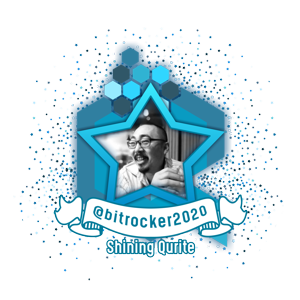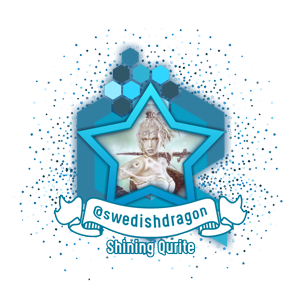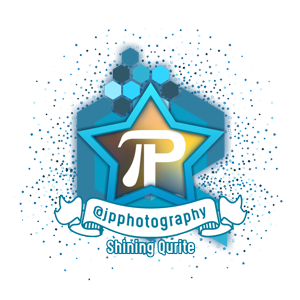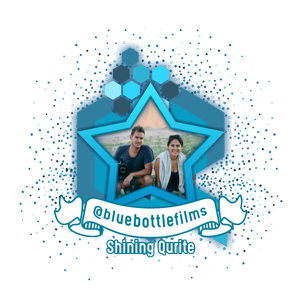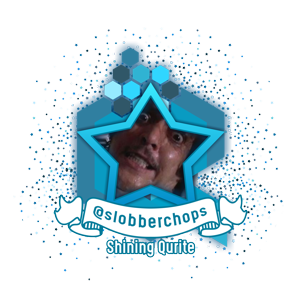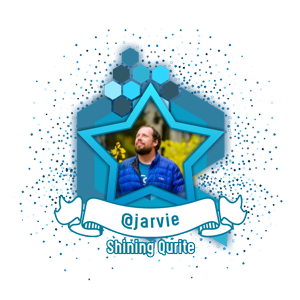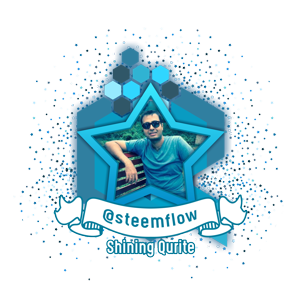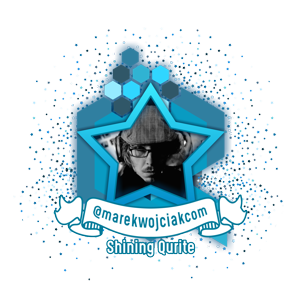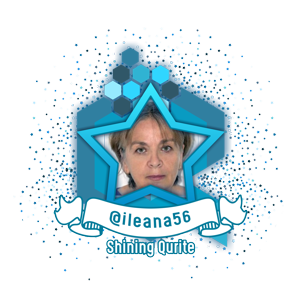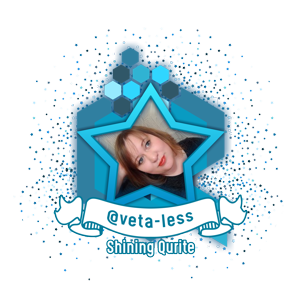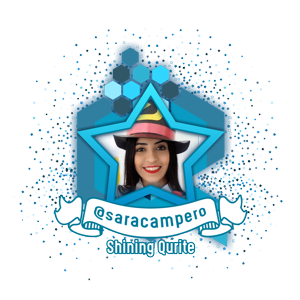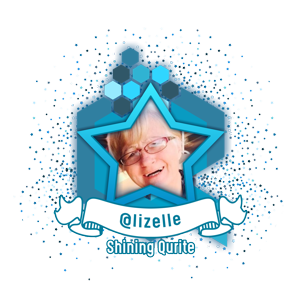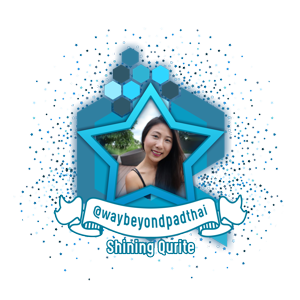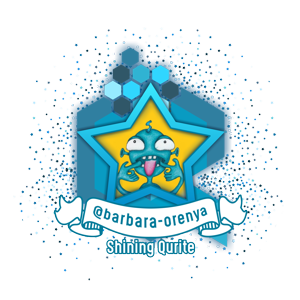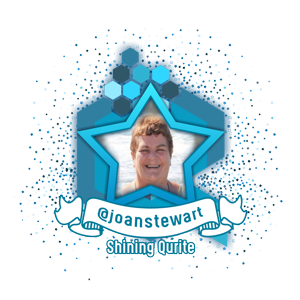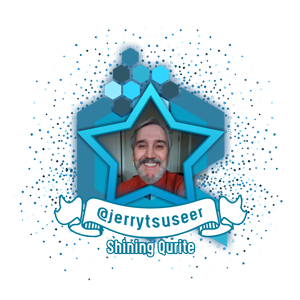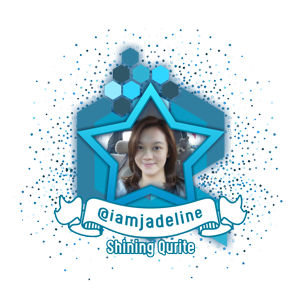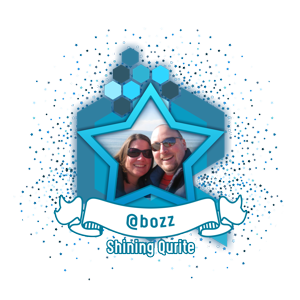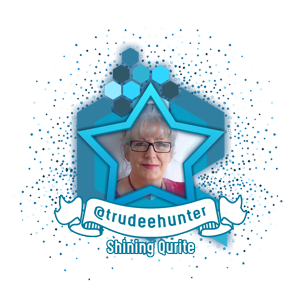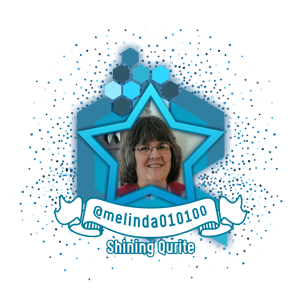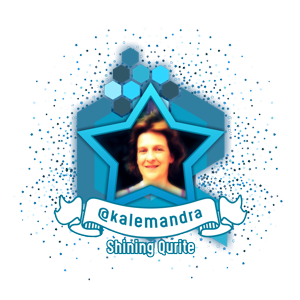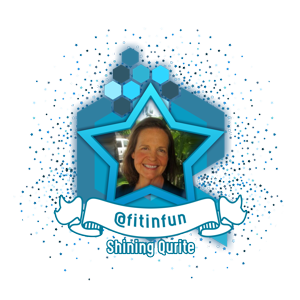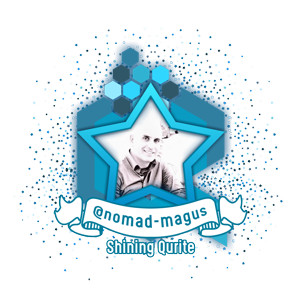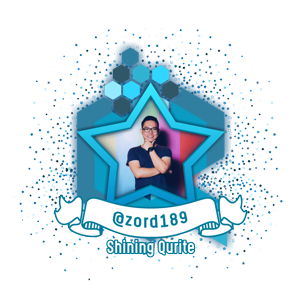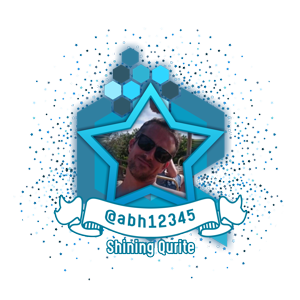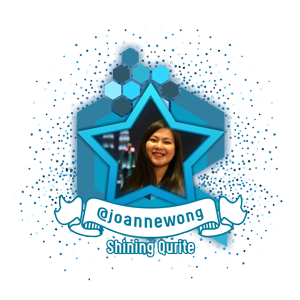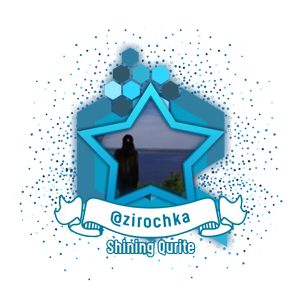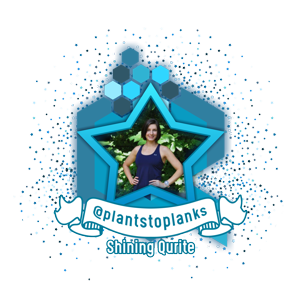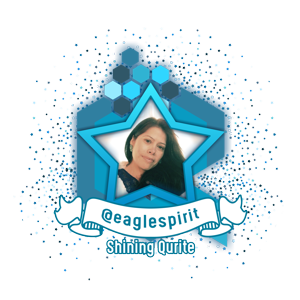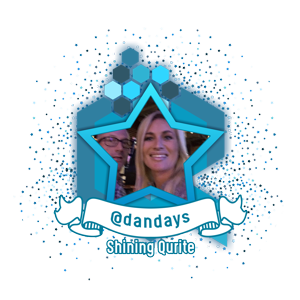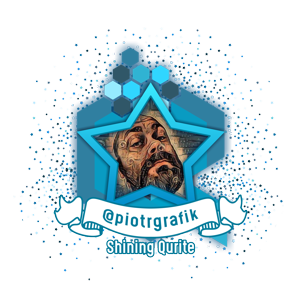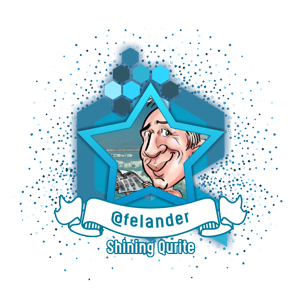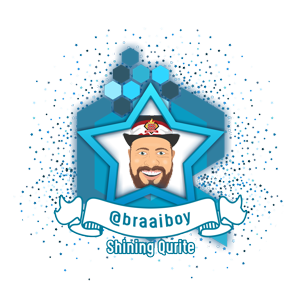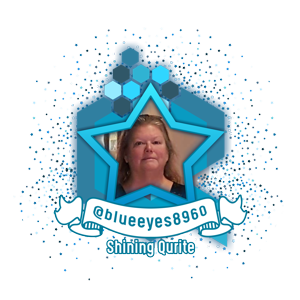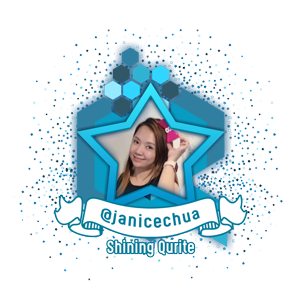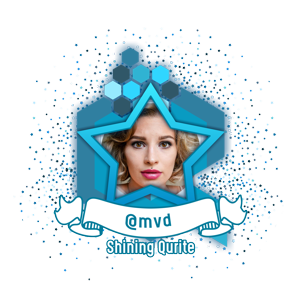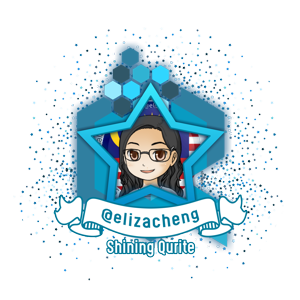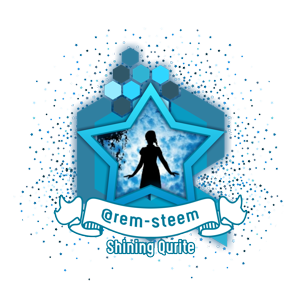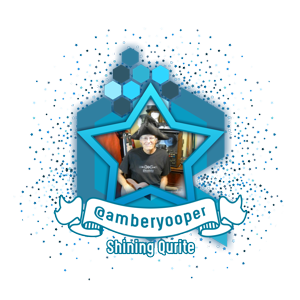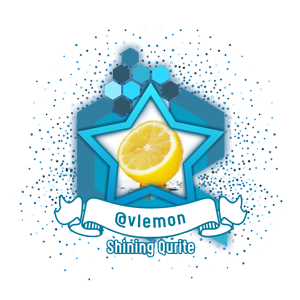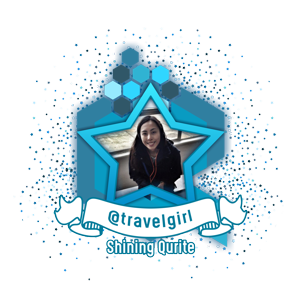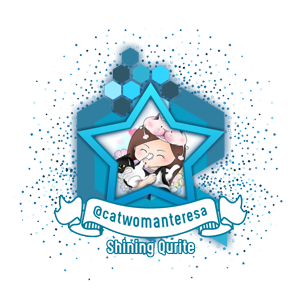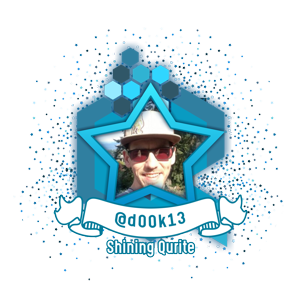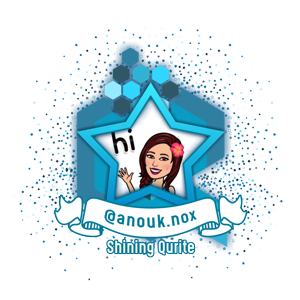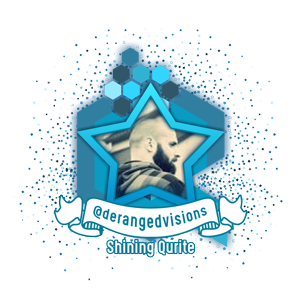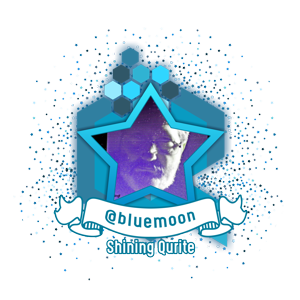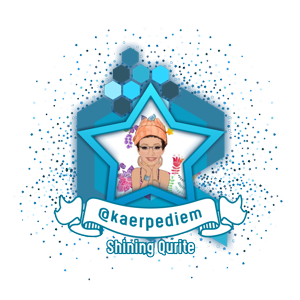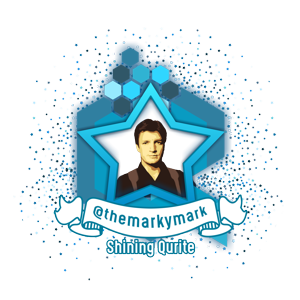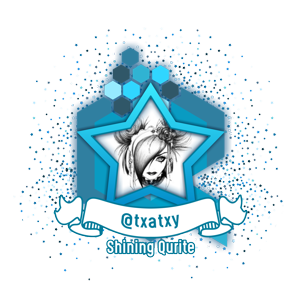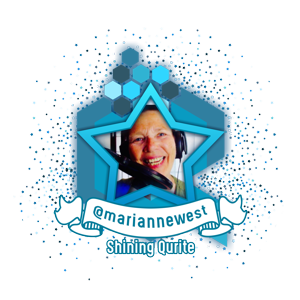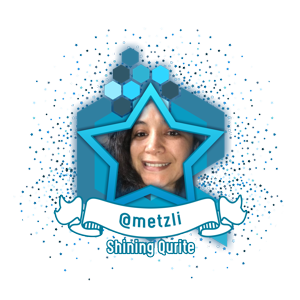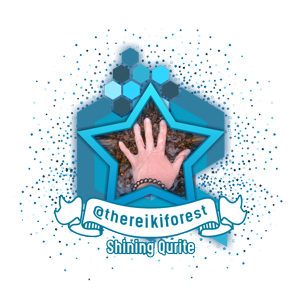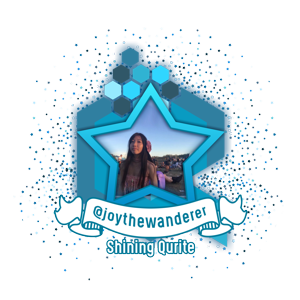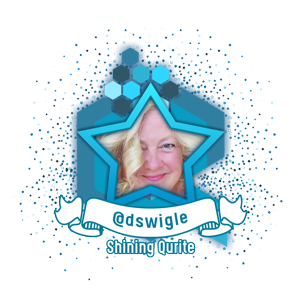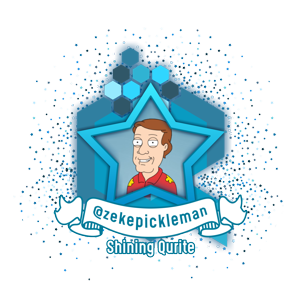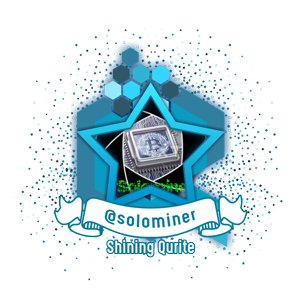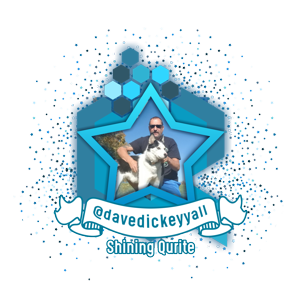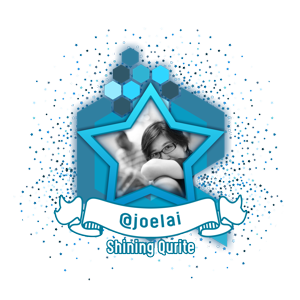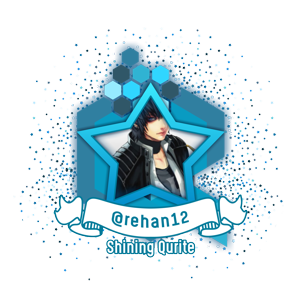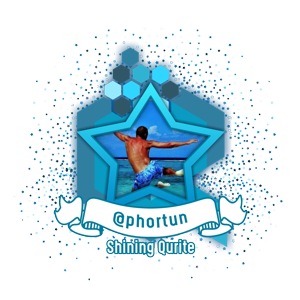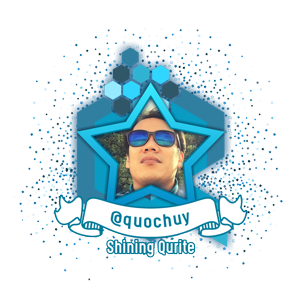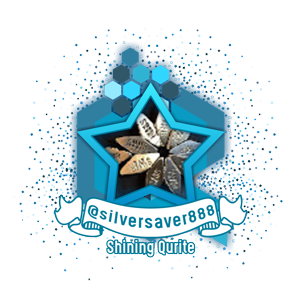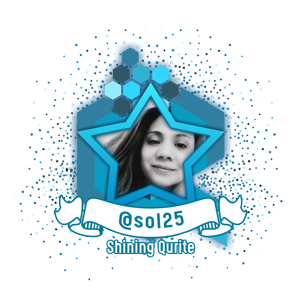 The Qurator project is brought to you by:
@scrooger | @boontjie | @goldendawne | @ewkaw | @ackhoo | @brumest | @blacklux
For more information about the Qurator Project and how to join click HERE
Like what we do? Consider voting for us as a steemit witness.
---