Mother Nature's reflections are the best kind of reflections for me. Time for some of them of this week's @qurator's Show me a Photo contest!
Wildlife and landscapes are perfect models for this theme, and nature provides everything else we need: we just add water to the photography and...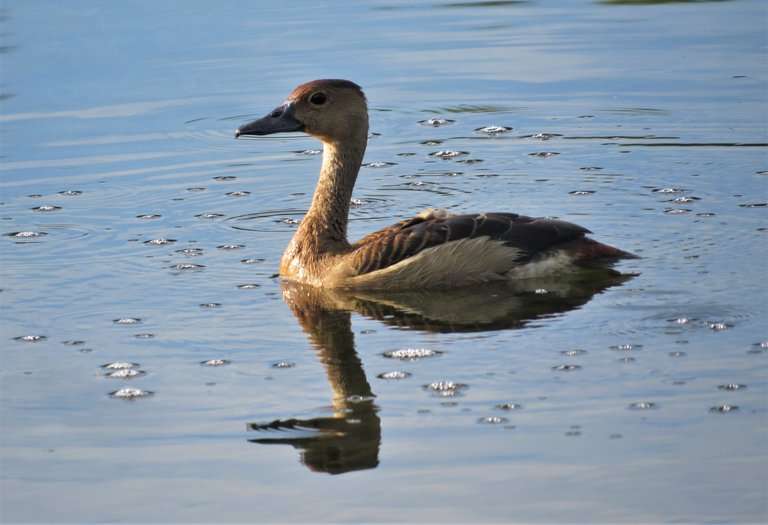 Magic happens!
Ok, maybe not that magical. I love to get wildlife on camera, would rejoice if there were no water around as well. The reflection part just brings more fun, being birds relaxing on a lagoon...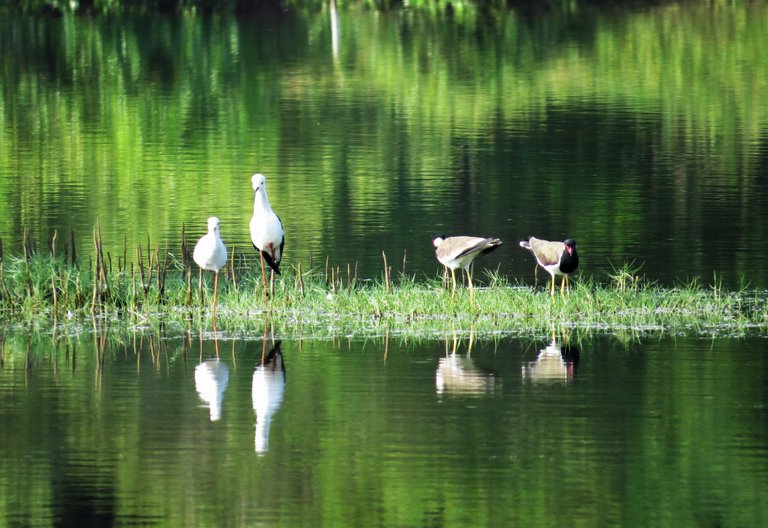 Or a small herd of asian buffalos, a few hundred kms away.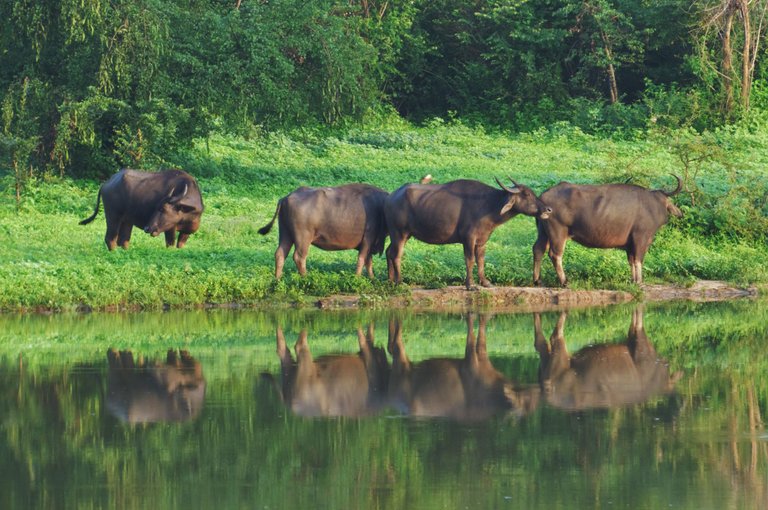 What if there are no animals around? No worries. Some lakes and mountains will do the trick!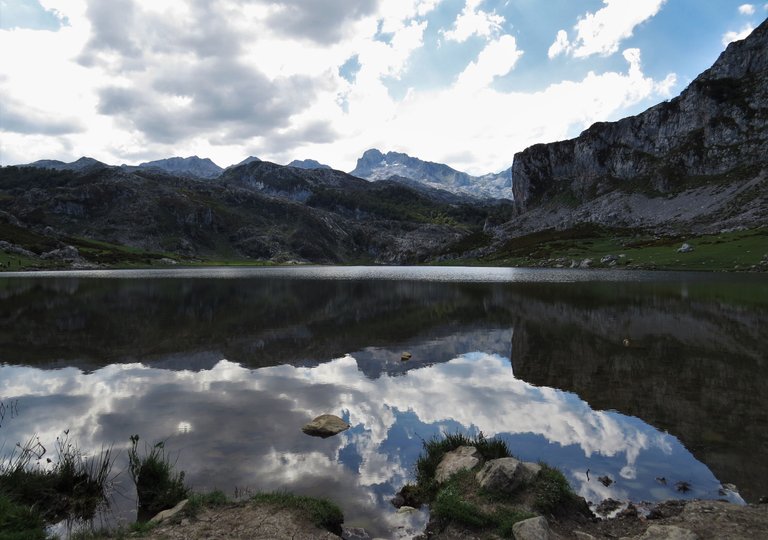 The lakes of Covadonga, in Parque Natural de Picos de Europa, a natural park in northern Spain, are wonders on their own. There are two of them, Enol and Ercina.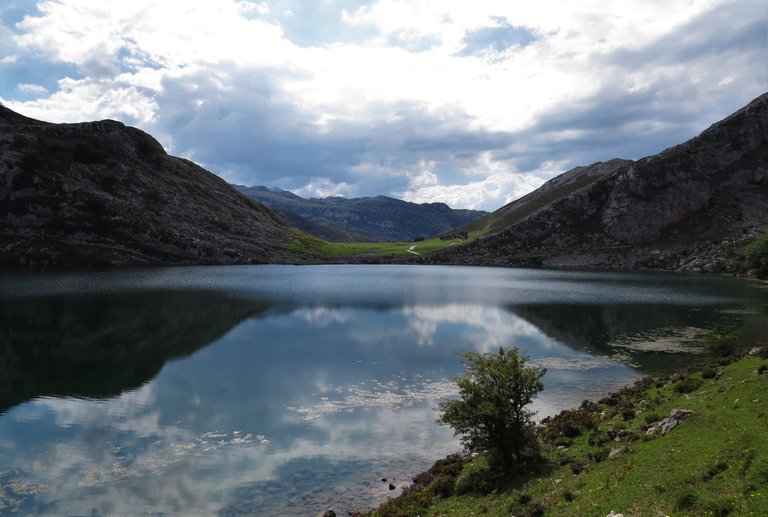 No lakes? No animals? Could there be more reflections? For sure... and probably one of my favourites. Adding sand and vacations is the perfect way of enjoying this particular reflection, but even if they're not present, it's still always a great show.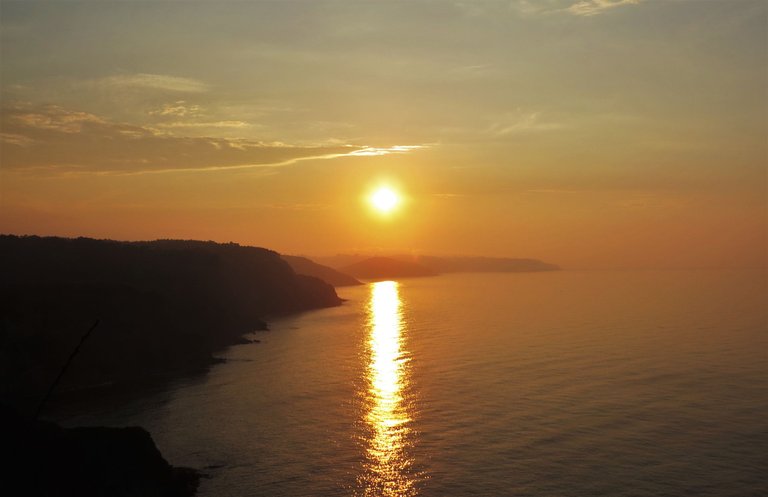 Have a great weekend everyone!


Still haven't joined Splinterlands? In what planet do you live in? Click the banner below and join the fun! (It has my referral link; you can go directly to the website if you don't want to use it; either way... join in! 😎 )