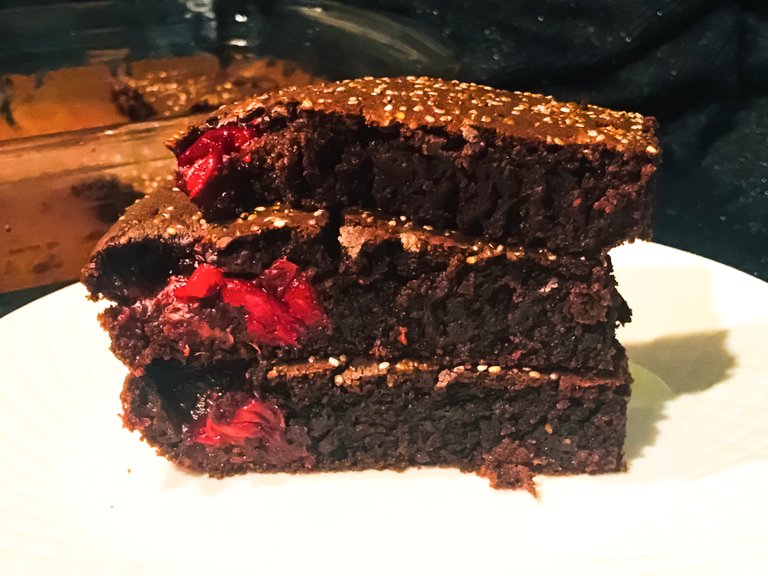 Welcome to: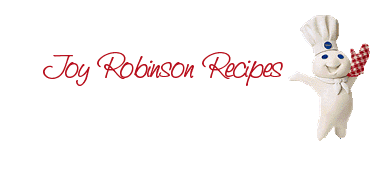 Hello Steemians!
How's your weekend? Hubby was surprised when I told him that this brownies are egg and butter free because it's moist and it taste just sweet enough. I used olive oil and coconut oil which is a good substitute for eggs and butter. It's been two weeks since I started following a vegetarian and Keto diet meal. I want to minimize consuming meat, sugar and carbs as much as I can but I'm a sweet tooth so yesterday, instead of making the plain usual brownies, I made this butterless and eggless brownies with chia seeds and frozen cherries.
This is also my submission for @qurator's Tasty Tuesday. Checkout and join the fun contest!
Lets go and make it!



Course: Dessert/ Snack
Prep Time: 10 minutes
Baking Time: 30 minutes
Total Time: 40 minites
Serving: 4-6 persons
INGREDIENTS: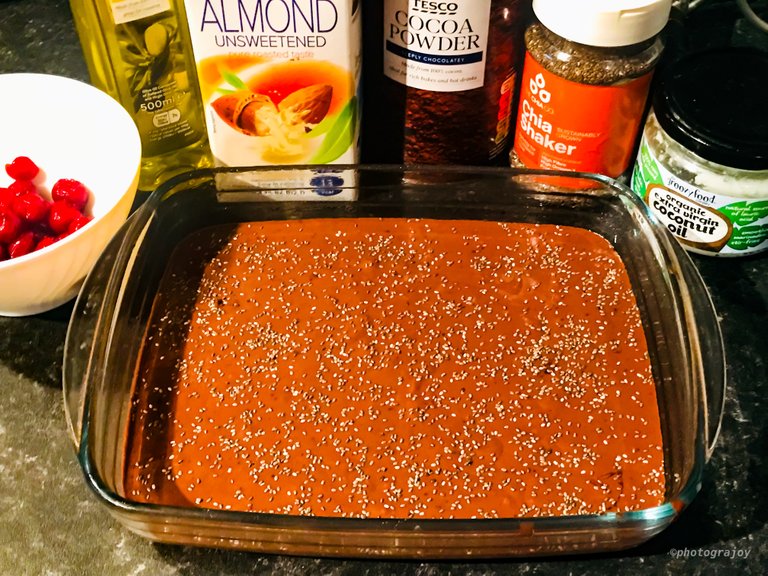 250g almond flour
100g brown sugar
60g cocoa powder
1 tsp baking powder
1 tsp salt
100ml almond milk
150ml extra virgin olive oil
50ml organic coconut oil
1 tsp vanilla extract
2 tablespoon chia seeds
Handful of cherries (fresh or frozen)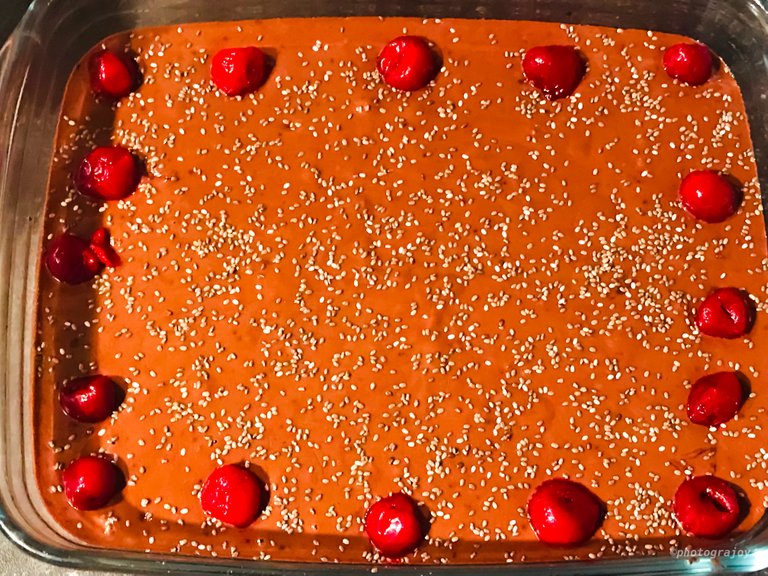 METHOD:
Preheat the oven to 180 Celsius.
In a large bowl, mix the solid ingredients all together until totally combine.
In a separate bowl mix all liquid ingredients and blend well.
Pour half of the solid ingredients into the liquid and mix well until all incorporated using hand mixer or spatula (This will help to avoid the lumps). Pour the remaining mix solid ingredients and mix well.
Wipe the baking tin with olive oil so the batter will not stick after baking and finally spread the batter into the baking tin. I added more extra chia seeds and cherries on top for an extra natural sweetness.
Bake for 25 to 30 minutes until the top is no longer oily or a poked toothpick comes out clean. Let it cool for 15 minutes before dividing and serving.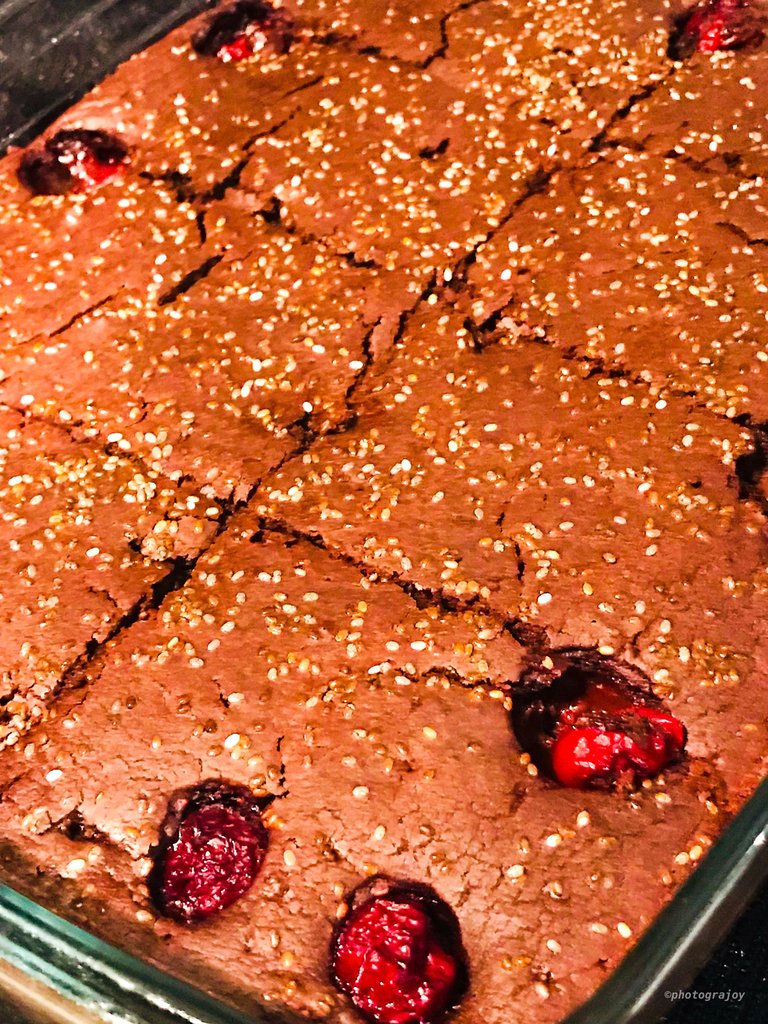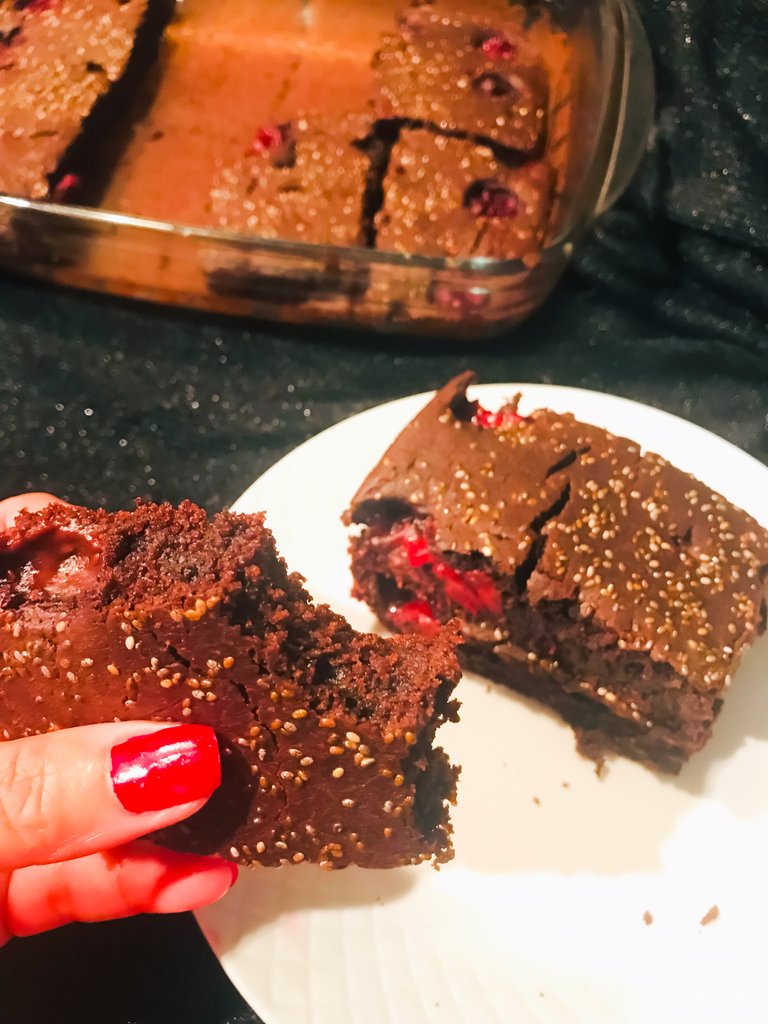 It's moist, sweet enough, a little bit crunchy because of the chia seeds and most of all, healthy, vegetarian and keto friendly.
Until next time!



All contents are mine unless stated otherwise.
Category: Food Photography
Camera: iPhone 7+
Setting: Portrait| color enhanced
Have a joyful day Steemian!