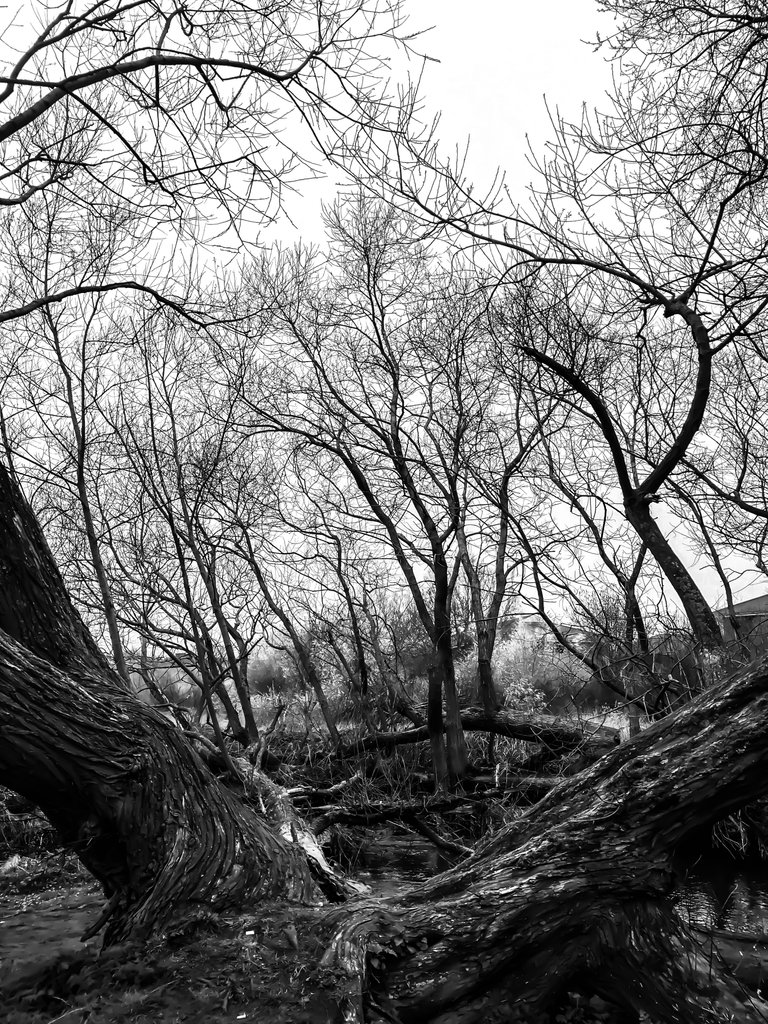 This is my submission for @axeman's BLACK AND WHITE PHOTOGRAPHY CONTEST WEEK #006. Checkout and join the awesome contest!
**This also my entry for @qurator's Photo Friday Challenge.
The photos was taken from a lovely walk into the deep part of Doxey Marshes, a 150 hectares (370 acres) nature reserv here in Staffordshire, UK.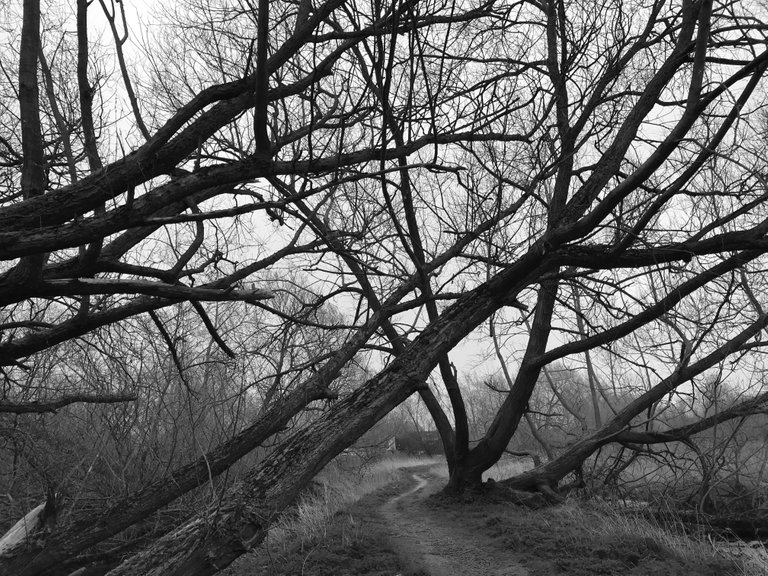 Doxey Marshes lies within the floodplain of the tributar River Sow.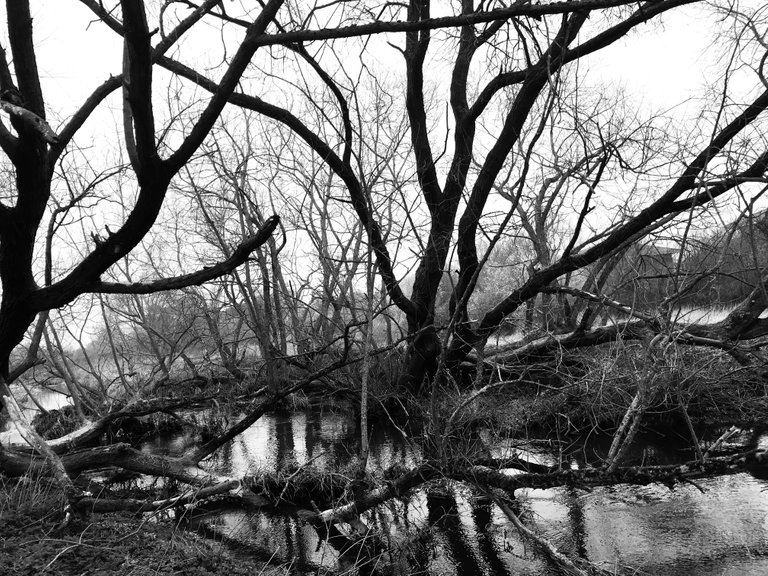 A perfect place for a walk and to connect with nature.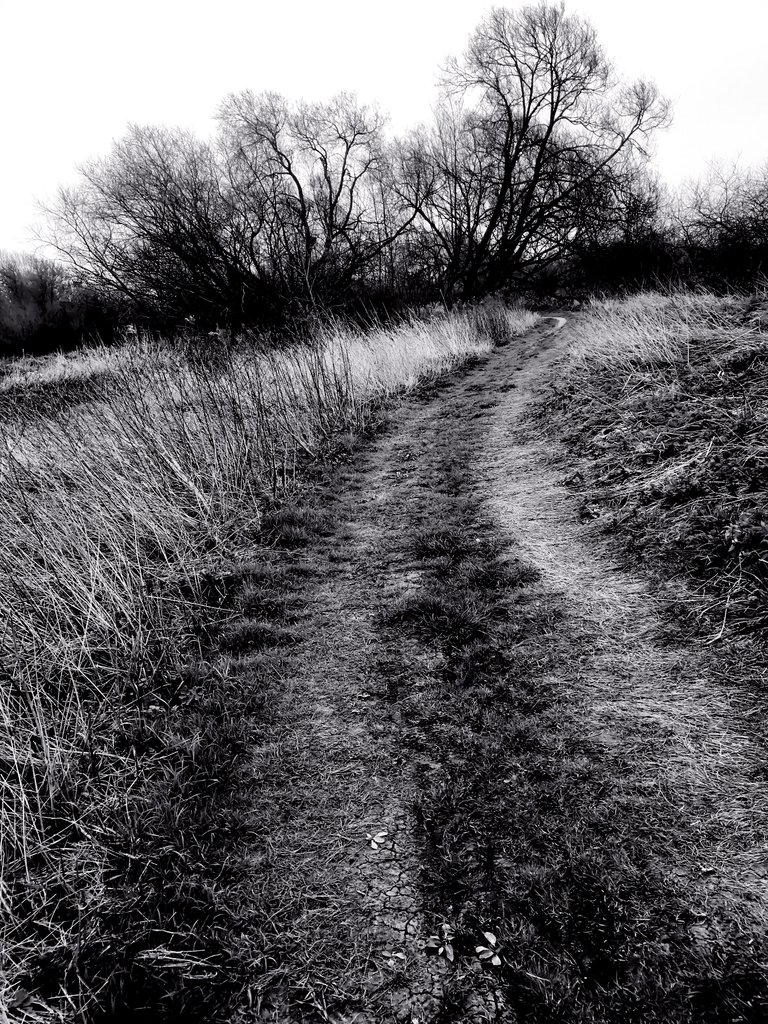 All contents are mine unless stated otherwise.
Category: B&W | Smartphone Photography
Camera: iPhone 7+
Setting: HDR setting| Depth effect| AE AF lock
Location: Doxey Marshes, Staffordshire, Uk
Let's Connect!
Pinterest
Instagram
Twitter
Weku
jovrobinson.com

Have a joyful day Steemian!