Hello Friends!
I want to show my picture, this is my entry for the Photo Friday competition by @qurator.
Now, look, I'm not really Little Red Riding Hood. :)
"Little Green Riding Hood".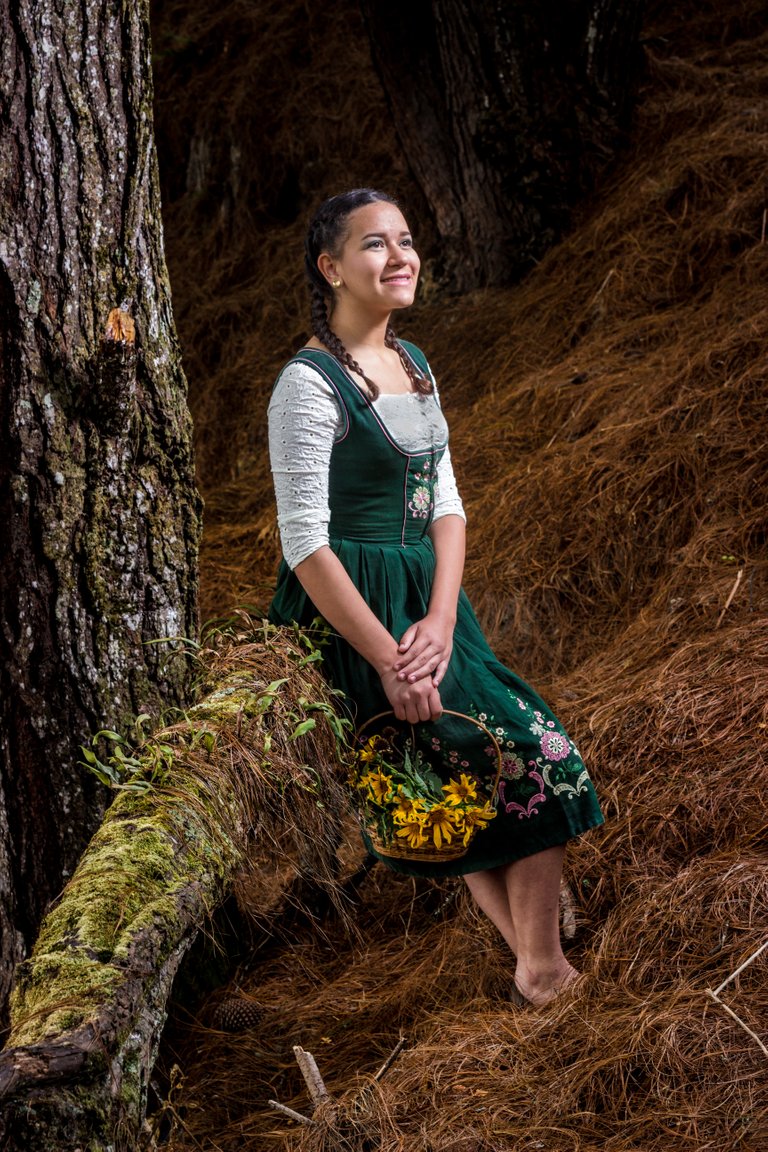 Photo by: @javigodfrey.
Category: Photography.
Camera: Canon EOS Rebel T3i.
Location: Colonia Tovar, Estado Aragua, Venezuela.
Happy Evening!
Blessings!!!
Ja'vi :)