Hello friends, I want to show my picture, this is my entry for the Photo Friday competition by @qurator. They are totally obedient... Taking any order without question. All of them identical, beautiful, compliant... It's always worked like magic on cows.
"Obedient cows".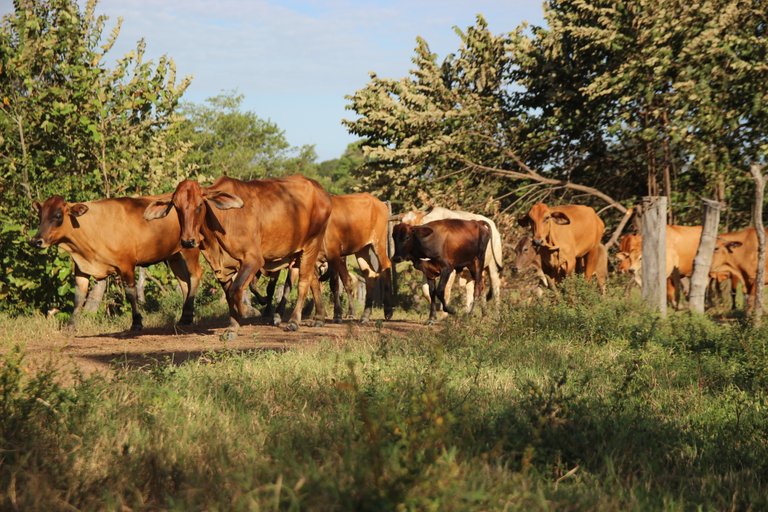 Photo by: @javigodfrey.
Category: Photography.
Camera: Canon EOS Rebel T3i.
Location: Guardatinajas, Estado Guárico, Venezuela.
Happy day!
Blessings!!!
Ja'vi :)