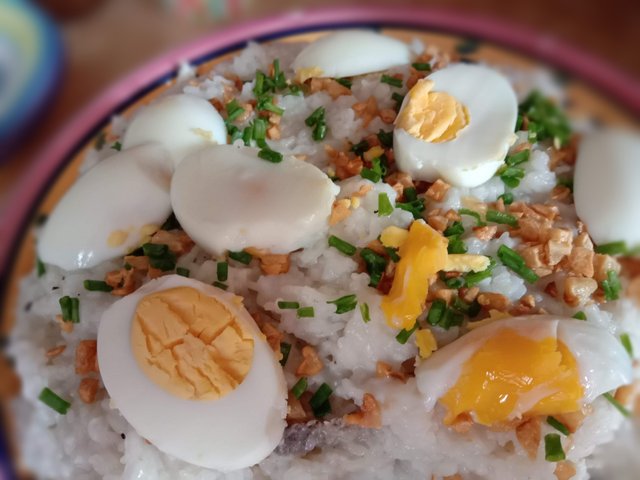 For today I will share to you how to cook Lugaw, one of the dish that we eat every breakfast. Usually we can buy this near the market, but you can also make and prepare your own especially if you have time and not in a rush. If we are running late for work, we just make coffee and pair it with bread called pandesal.
Let's start cooking Lugaw
Ingredients
Eggs
ginger
onions
chicken
garlic
rice
black pepper
red vinegar
Steps
Rinse the rice and start boiling eggs.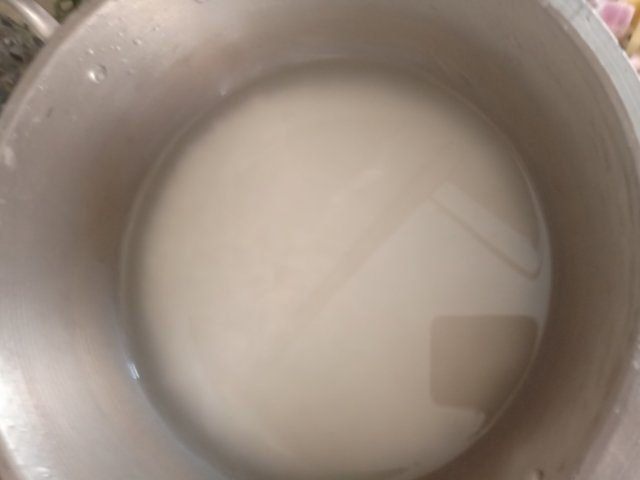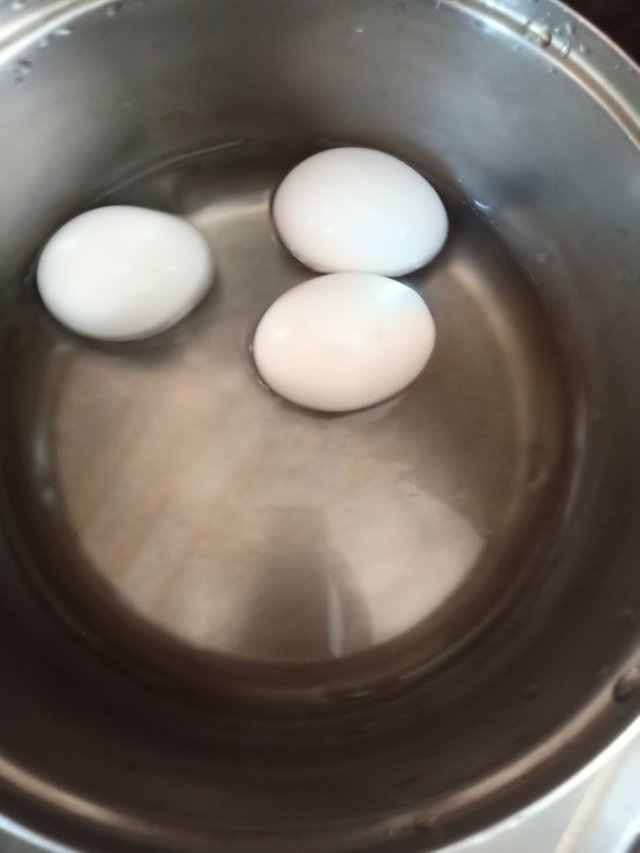 2.Saute the onions, ginger, and garlic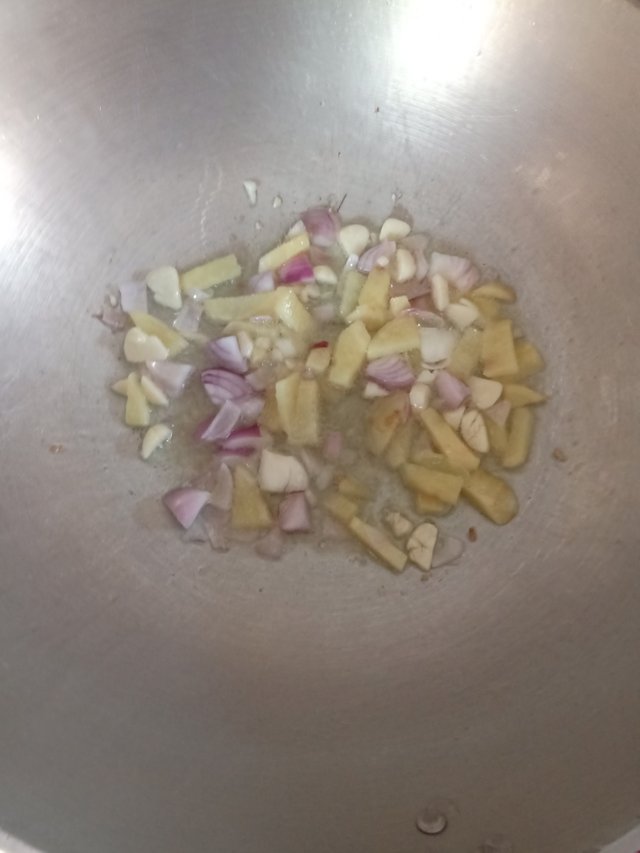 3.Add the chicken and put one cup of water. Put a little bit of red vinegar. Then place the cover and wait for 5 to 10 minutes.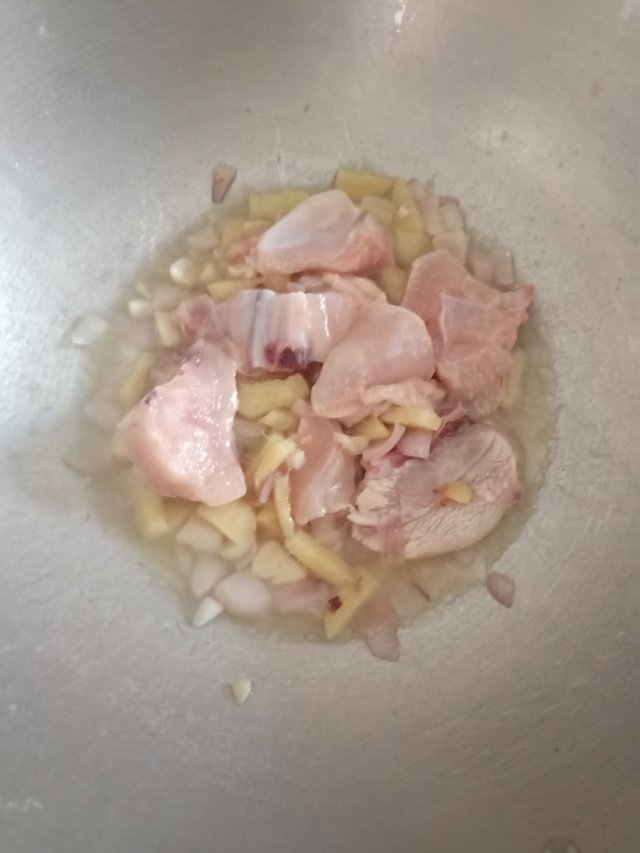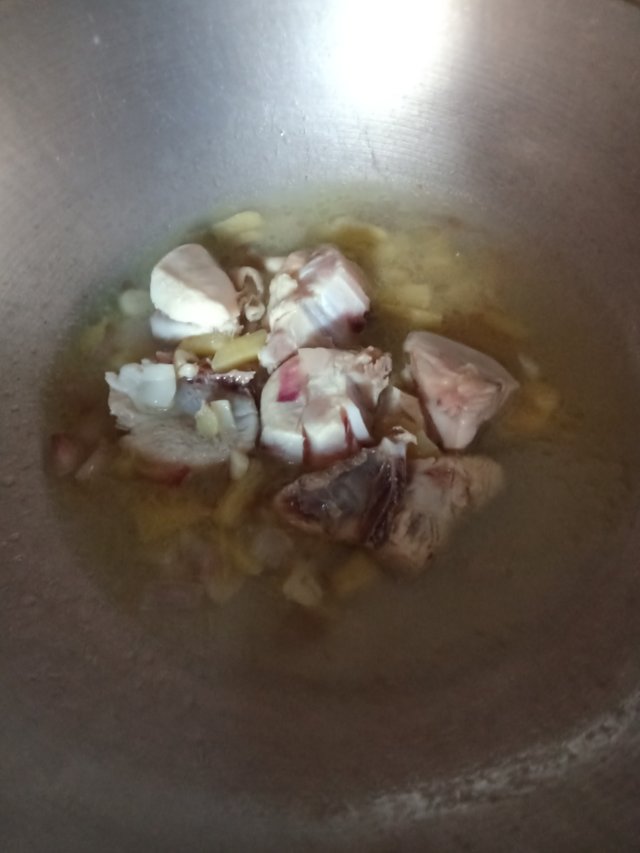 4.Add the rice in the pan and make sure to stir well.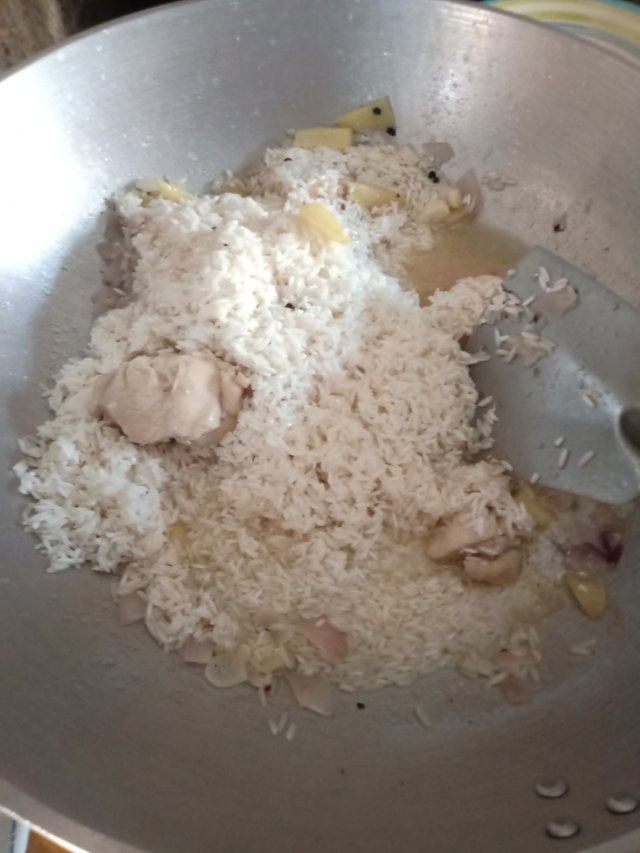 5.Add water, make sure to put a lot. Three times greater than your rice. You can add ground black pepper(optional)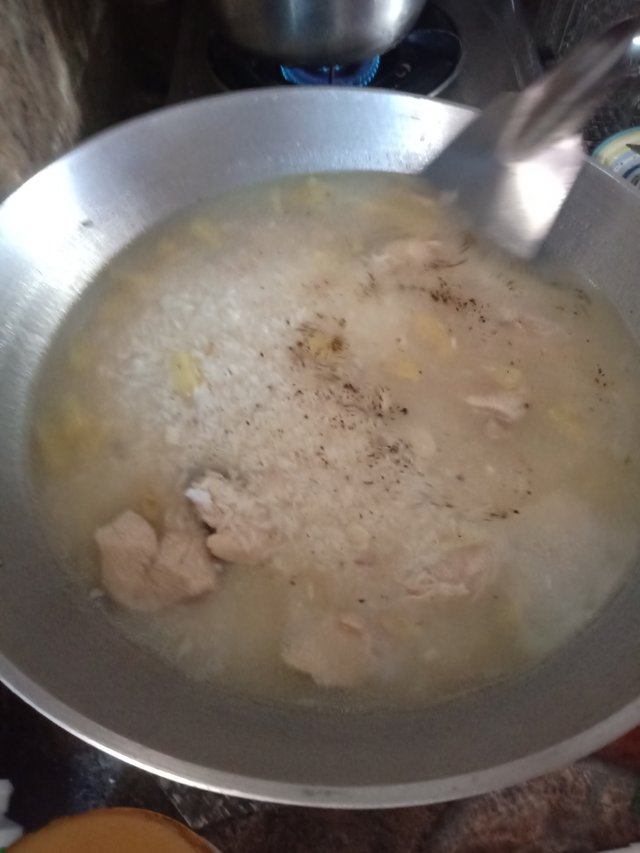 6.Simmer for 60 minutes
7.You can add fried garlic for the toppings or fry some if do not have one at home.
8.Serve!