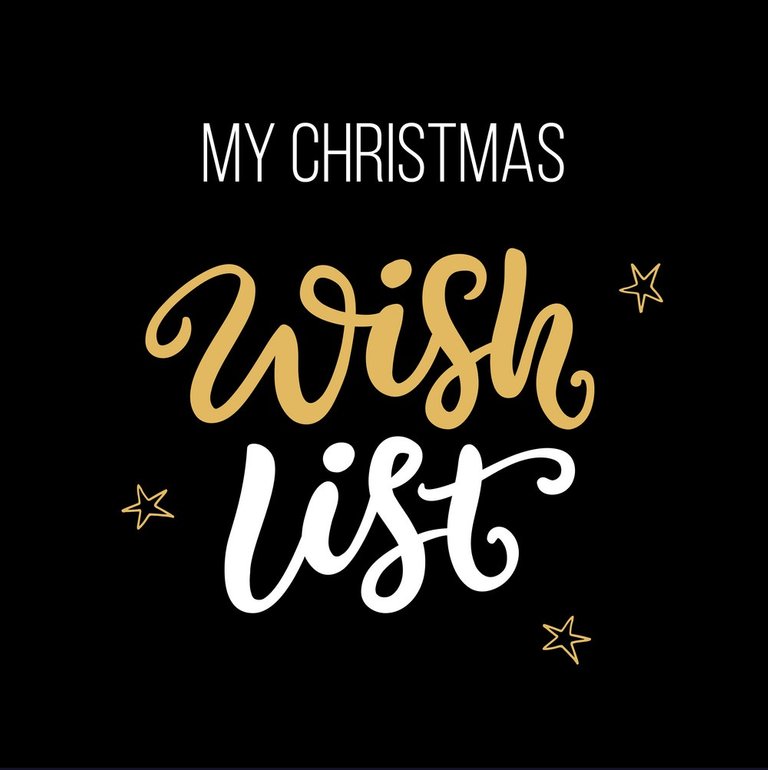 Image Source
The cold breeze immediately made me look at the merry Christmas, the stars shining on the road and the lights flashing. I know that this week will soon relieve the pain that the old one has felt. But I was wrong, no ... this joy was soon lost due to the hardships of life and the uneven rolling of the complex life.
Ask for the Christmas to come? More! Adding and combating the "sleeping giant" and modern technology in the north can speak a language that no one else understands. Brag about the beautiful things that have been accumulated, suffered sweat. It's nice to live the luxurious life of my dream.
Why not? Free to dream! It's nice to live happily ever after and swim for money. But what exactly is the true essence of Christmas? It is the joy of every person in the world to know not only because he was born but also because he died for us. The festivities of children who eat nothing at Christmas. What did we get to complain about?
So this Christmas, all I want is to be with my family who raised me. Friends of hardship and joy, including me. Whether to cry or laugh. Above all His pleasure that returned the pleasure, I thought had disappeared. And I will never forget the whole world, Advance Merry Christmas & Prosperous Happy New Year Too All!
Thank you