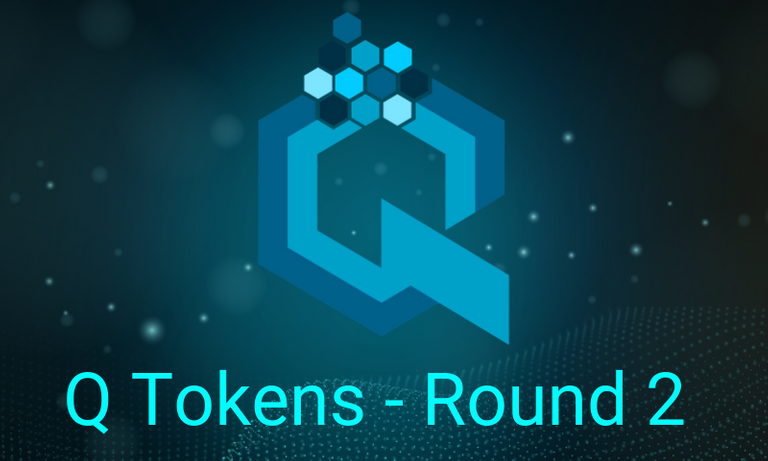 New round of Qurator tokens will be released upon the STEEM community and it is a good opportunity to find more about this initiative. All info below.
---
Tokens can be either bought on Steemengine, earn by delegation or won in competitions. Token owners receive daily payouts from the @qurator.
All details are explained in this post.
Qurator Tokens Round 2 | +10 000 Tokens! - Welcome to the 2nd round of Qurator Tokens!
The good thing about this is that we can expect various creative competitions, which by the way is the easiest way to get the tokens.
---
More info about this token

Bloks token information
Steem Engine Block explorer - the richest
Steem Engine Market
Invitation link to Qurator Discord Server
---
Cover Image attribution - @qurator
---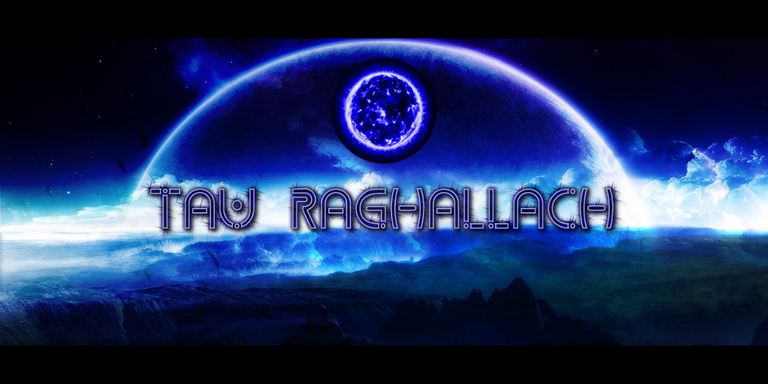 Join Discord
Join Tau Raghallach - multipurpose discord server; we support multiple venues and participate in numerous crypto blogging websites - Steemit, Whaleshares, Weku, Golos, Cent, Publish, Uptrennd, Trybe ... etc.
---
You can also connect with me here:
Contact
Email: aschatria@protonmail.com
Wow app | Discord | Twitter | Keybase
Crypto blogging platforms
Steemit | Whaleshares | Golos | Uptrennd | Invite | Scorum
Social and similar
Memocash | Gab | MeWe | Onstellar | Reddit
KarmaApp: aschatria124 | Apsense Profile Invite
Adzbuzz Profile Invite | Ekonty Profile Invite
Friendster Profile Invite | Minds Profile Invite
Creative Userstyles | Mirakee | Canva | ImgUR
Github Profile | Webpage | Verified BAT publisher Brave/BAT invite
---
Wallets
STEEM: aschatria
BTS: aschatria-777
EOS: aschatria124
STELLAR: GCY3RMS2VPVD7AOUR3BGBILHFGUO6JNV34UFNMA7PCKNA5YFSWRLQACL
BCH: 1BG9DDm1qB8QYtXGFWsjr65etYJbH4uCUv
DASH: XjRfjP17dMa4XkJtvPmMiZTGA195qyC65m
BTC: 1GJ4uvizL9yaqMULxRTypi3qFHLU3fYpNn
ETH: 0xBDb791f89cbF89c5bD191E0F7b5c7Fd2f0BABFC8
WAVES: 3PQcPzAD4Vi7VvU4LYWqh51W1P7PaQ7rYWj
DOGE: D5sU8Q3yZ6WQV66CAeUdxcBHRsDkadj9Ev
TRON: TUA39jRxW3vQfX86LSiBj9VVqKxB7Tt75g
---
CRYPTO PORTFOLIOS
Cryptocompare | EOS | ETH | STEEM ENGINE TOKENS