QUESTIONS AND ANSWERS ~ EPISODE 27 @NIKOLINA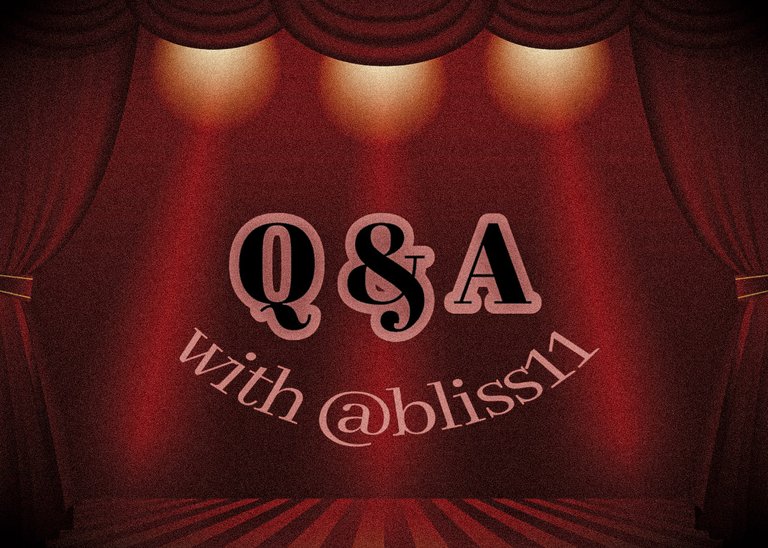 Image by AnnaliseArt at pixabay.com
Hello guys, welcome to another episode of #questionandanswer where you get to know your favorite bloggers/vloggers better, in a more interesting way. I have with me here the guest for today's episode @nikolina ...yay!!!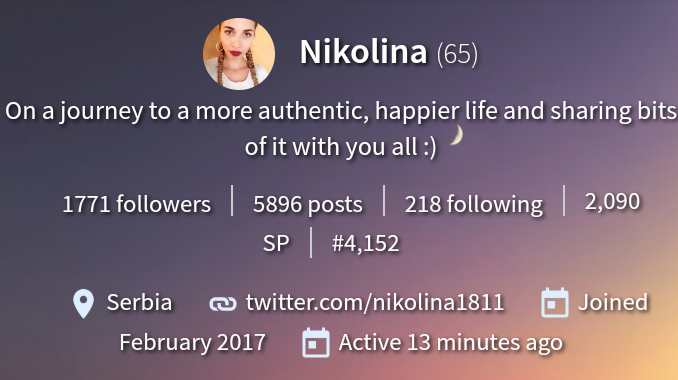 Image used by permission from @nikolina
So am sure some of us are already acquainted with @nikolina, well for those of us who are not then this is going to be a wonderful read for you as you get to know and learn interesting things about @nikolina ....well am not excluded, learning new things about people are always so fascinating for me.
@nikolina is one interesting and lovely lady I got to know on this platform, she is a blogger with lots of positive vibes...and also a part of @thealliance family....did I forget to mention that she is pretty too lol...see for yourself.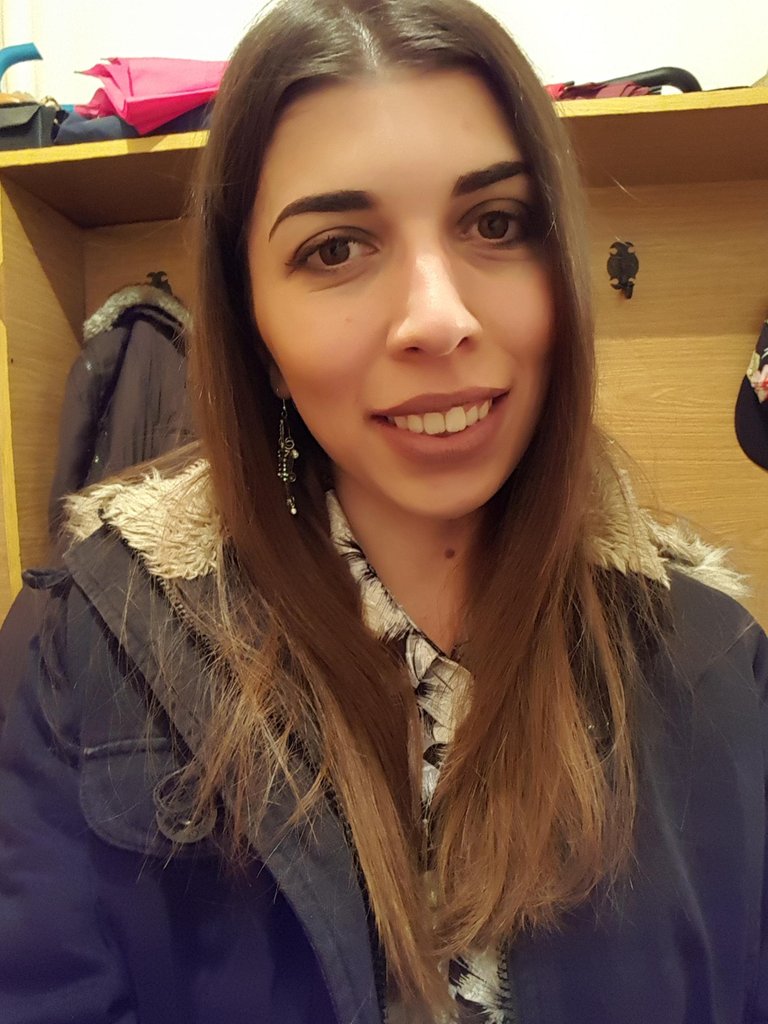 Image provided by my interviewed guest @nikolina
---
Let's get to know more about @nikolina...
---
What defines you?
Living in a society where you're defined by your job, how much money you make, what car you're driving, clothes you wear and your style, phone you have, where you shop, where you go out, where you eat.
I am happy to define myself as human being, with all my flaws, someone who is learning and growing with every experience but also makes mistakes along the way, realizing there's so much more to life than material things and that we all have a greater purpose in life that I hope we can all gravitate towards.
---
If you were a season what would you be?
As someone who lives in a four season country and loves summer, I would still chose spring. It's a season of re-birth, awakening of nature, sunshine after gloomy and rainy autumn, green grass and trees, flowers and also start of the gardening season. Everything comes to life and it also seems like people are also a lot happier.
---
If you were to act out of character, what would you do?
I am shy, quiet, socially awkward person, always have been since I was a child. If I was to act out of character, I would be a lot louder, social and communicative. I love meeting new people but sometimes my shyness gets in a way. I am not the one who is going to make a first move and start a conversation even though I would like to get to know that person better or just have a chat. So I would also approach people, start talking to them first.
---
Tell us 2 things that make you happy.
Living in the moment – being fully present, embracing the moment to the fullest, not trying to capture everything with my phone in a form of picture or video. This also goes to not dwelling on the past and thinking too much of the future. The only thing we have guaranteed is this moment, right here, right now.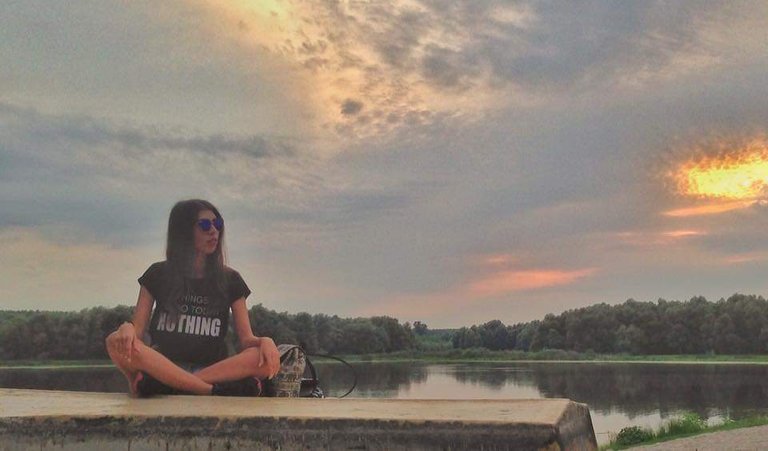 Image provided by my interviewed guest @nikolina
Gratitude – especially for the small things in life that are often taken for granted. Finding something to be grateful for every day changed my life for better in so many ways. It's one of the main keys to pure happiness and joy, in my opinion and from my experience.
---
What is the best part of your personality?
I've been sitting here, thinking what to say about this one. I've been told that I am a good and kind person but then I think of the moments when I was unkind or even rude. I've been also told that I am easy-going but then I think of times when I make things complicated or lose my cool. Haha. So I don't really know what to say. I do think that I have a lot of empathy and I am in general a good-hearted person.
---
If you were to eat just one food for a year, what would you choose to eat?
Chicken cashew nut with rice.
---
What is your most valued item?
I have some photos from my childhood and from my parents when they were young that I love. I do have some other things that have sentimental value and can't part with. Luckily, there's only a few of those and most were gifts so I'll mention them in the next question.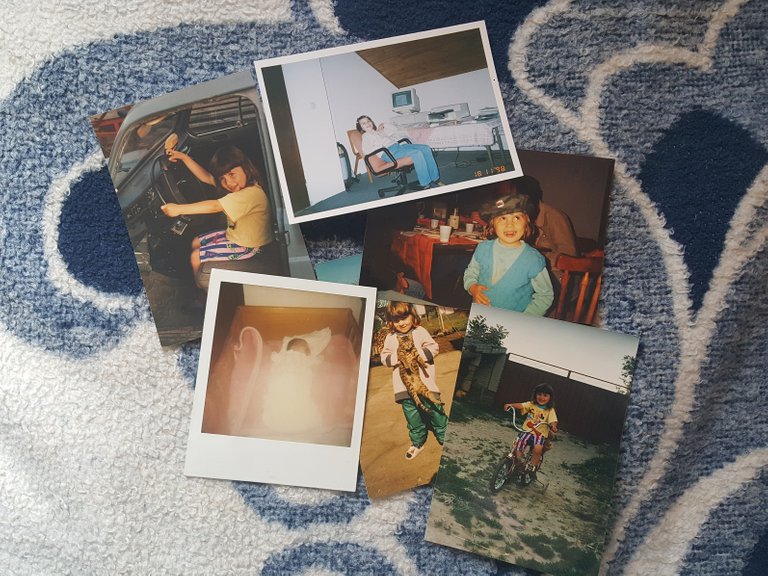 Image provided by my interviewed guest @nikolina
I guess my laptop as well because I use it for a lot of things...and my glasses because thanks to them I can actually see. Also a little note from my niece saying "you are the best aunt in the world".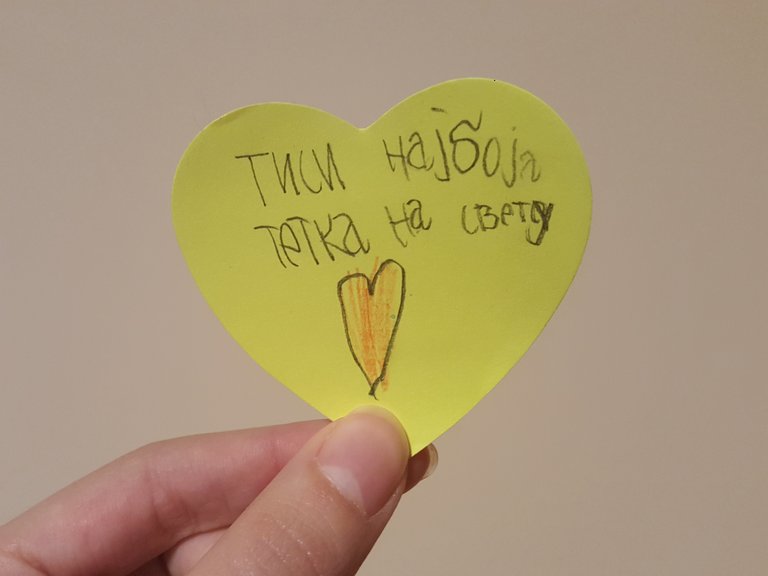 Image provided by my interviewed guest @nikolina
---
What is the most memorable gift you have received?
This little mirror that I got from my neighbor in Croatia where I was born and lived for 8 years. She was like a grandmother to me and I would spend every day at her house. She passed away many years ago and I can barely remember her face or voice anymore.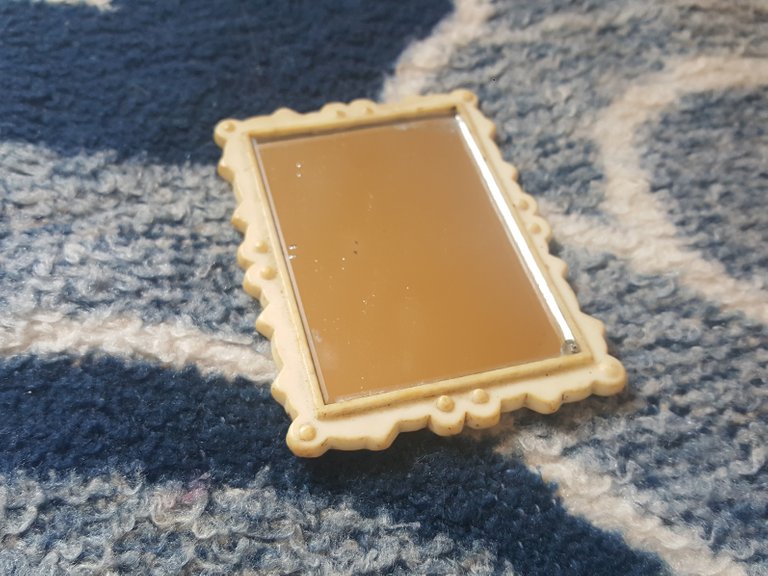 Image provided by my interviewed guest @nikolina
So this mirror is the only thing I have from her and for me it also represents those years of my childhood spent in Croatia. I also have some jewelry pieces from my family members and some souvenirs from family and friends from their travels, since I love traveling too, that's what they usually get me.
---
What movie character would you rather be?
Oh, there's so many. Sherlock Holmes is my favorite character ever no matter if it's series, movies or books, but I also love Marvel movies. Can I just be Robert Downey Jr. as both Sherlock and Iron Man? Haha. Or maybe I would go for a villain, my favorite is Loki.
---
What is the most memorable thing a friend has done for you?
One year for my birthday we had Zumba class so between songs my friends started singing a happy birthday song and surprised me with a cake. It was fun!
---
What is the best advice you can give to someone?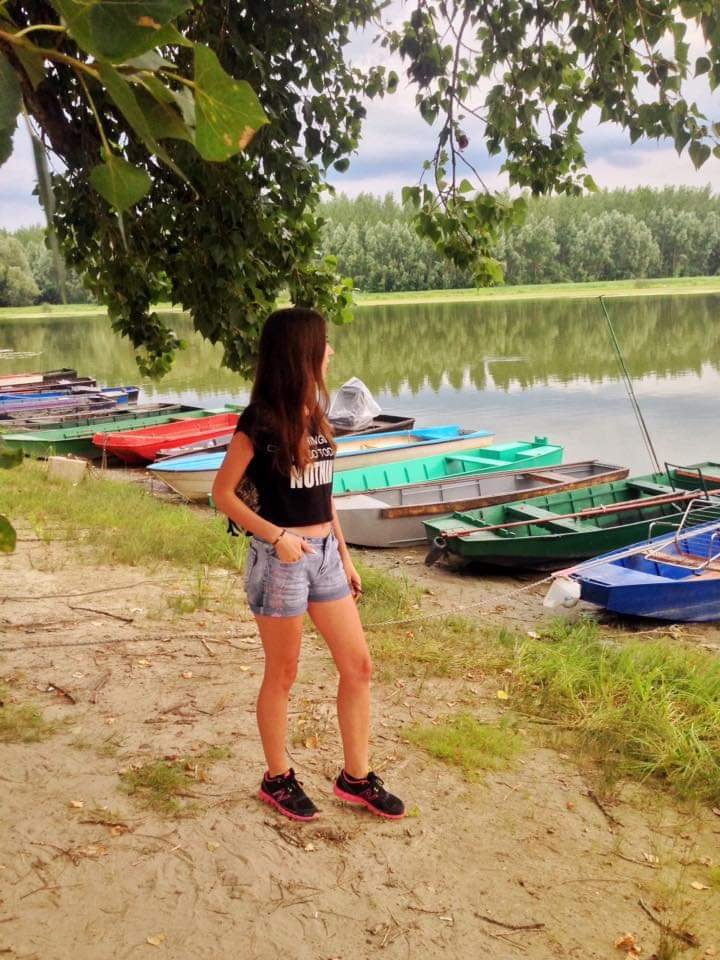 Image provided by my interviewed guest @nikolina
Treat others the way you want to be treated. Be the best version of yourself you could possibly be and never stop learning, growing and improving.
---
---
This is another wonderful read thanks to @nikolina .... I hope you all enjoyed the read because I totally did. A big thank you to @nikolina for being on today's episode of #questionandanswer, it was great and fun having to interview you, thank you for your time and positive vibes, it is so appreciated.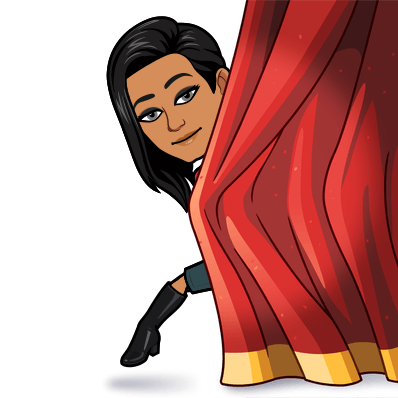 Image from: Bitmoji
So guys, this is where I draw the curtain for today's episode of #questionandanswer, send in your nominations of someone you want to see as a guest here or drop questions you would love to see answers to....I remain your humble host....Bliss11.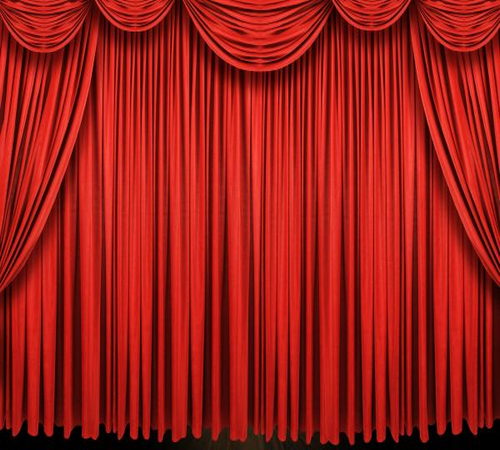 source
Have a lovely day guys!!
---
---