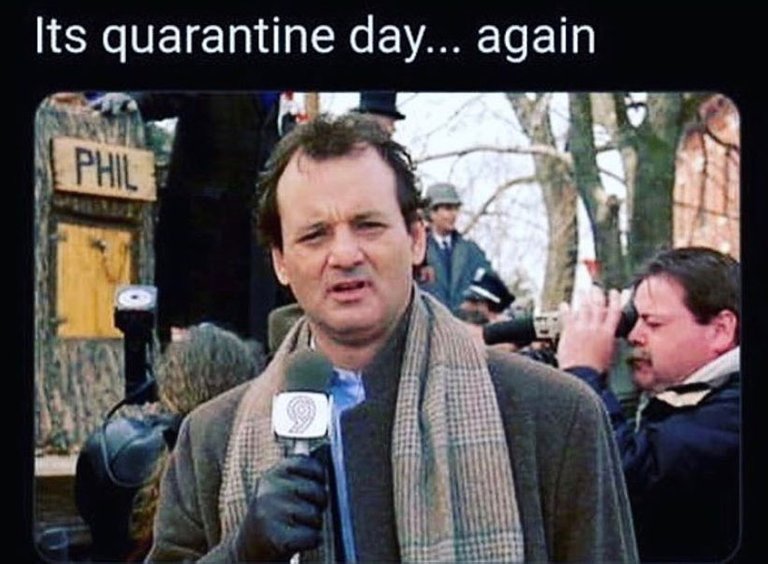 Being in quarantine leaves us in a situation similar to the journalist from "Groundhog Day", repeating things and looking for how to maintain sanity in the face of monotony.
There are those who have found a creative way, be it through music, painting, cleaning the home or another activity, but it is also true that the cases of depression and conflict within the family and with neighbors have increased.
We do not know how much time we have left before the pandemic can be considered as something controlled, but what I am clear about is that when we have some situation of social mobility again, we will have to get used to being on the street surrounded by people again.
---

Much more than a browser. Enjoy private, secure and fast browsing with Brave