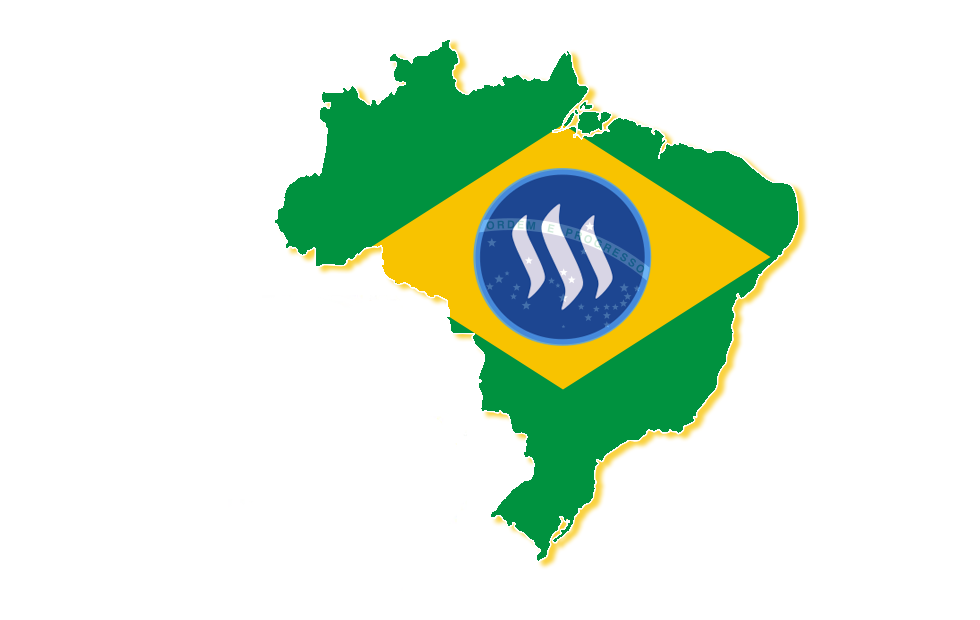 Por aqui estamos aproveitando os dias mais quentes do Ano para comer mais frutas e comidas frescas e cruas. Beber muita água e fazer inúmeras combinações de frutas em forma de sucos.


A trama do longa mantém o mesmo período de seu material original e se passa durante a Guerra Civil Americana, quando Robert March (Bob Odenkirk) é obrigado a partir para a batalha e deixar sua família aos cuidados da esposa, Marmee (Laura Dern).


Originally from Japan and China, skimmias are evergreen, compact and slow-growing shrubs, reaching about one meter in height and width in their adult state and can last up to 20 years.


I created a theme for 12 months and the January theme is COLD!




O nome BraZine é uma junção de Brasil + Magazine. Numa tentativa de ser uma revista, ou um fanzine colaborativo da comunidade.
Sua missão é promover a união e o fortalecimento da comunidade lusófona no blockchain steem, por meio de incentivo financeiro (upvotes) e social (resteem).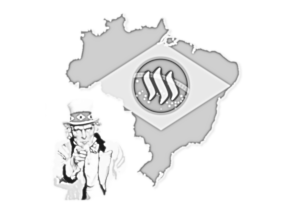 O perfil foi criado em 2016, iniciando oficialmente suas atividades em 2017, pouco tempo depois de um
manifesto
.
O BraZine vem sendo construído pela comunidade, com a doação de conteúdo e upvotes. Foram apresentados diversos autores com um conteúdo rico e diversificado. Eternizados pelo blockchain.

Obrigado a todos por contribuírem com os seus conteúdos!

"Embora ninguém possa voltar atrás e fazer um novo começo, qualquer um pode começar agora e fazer um novo fim."
Chico Xavier




@brazilians | @camoes | @coiotes | @imagemvirtual | @lusofonia | @msp-brasil | @ptgram-power | @gazetagaleguia | @steemitportugal

---
View this post on Steeve, an AI-powered Steem interface