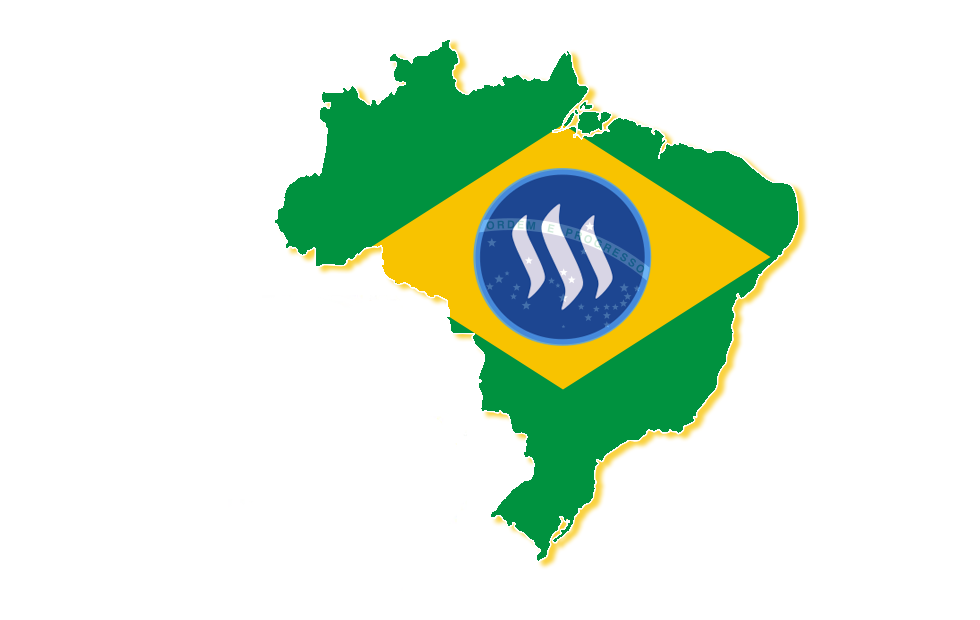 Muitos tem dúvidas sobre a quaresma, jejum, abstinência, etc..




DSound Steemit Community has been created, with all steemians and dsounders in our mind! :)


Manjaro Linux is a fast, user-friendly, desktop-oriented operating system based on Arch Linux.


Did you know? Pokémon Day takes place every year on February 27th because it was on that date that the first Pokémon video games were released in Japan, in 1996!


O nome BraZine é uma junção de Brasil + Magazine. Numa tentativa de ser uma revista, ou um fanzine colaborativo da comunidade.
Sua missão é promover a união e o fortalecimento da comunidade lusófona no blockchain steem, por meio de incentivo financeiro (upvotes) e social (resteem).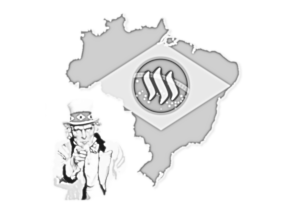 O perfil foi criado em 2016, iniciando oficialmente suas atividades em 2017, pouco tempo depois de um
manifesto
.
O BraZine vem sendo construído pela comunidade, com a doação de conteúdo e upvotes. Foram apresentados diversos autores com um conteúdo rico e diversificado. Eternizados pelo blockchain.

Obrigado a todos por contribuírem com os seus conteúdos!

"Embora ninguém possa voltar atrás e fazer um novo começo, qualquer um pode começar agora e fazer um novo fim."
Chico Xavier




@brazilians | @camoes | @coiotes | @imagemvirtual | @lusofonia | @msp-brasil | @ptgram-power | @gazetagaleguia | @steemitportugal

---
View this post on Steeve, an AI-powered Steem interface