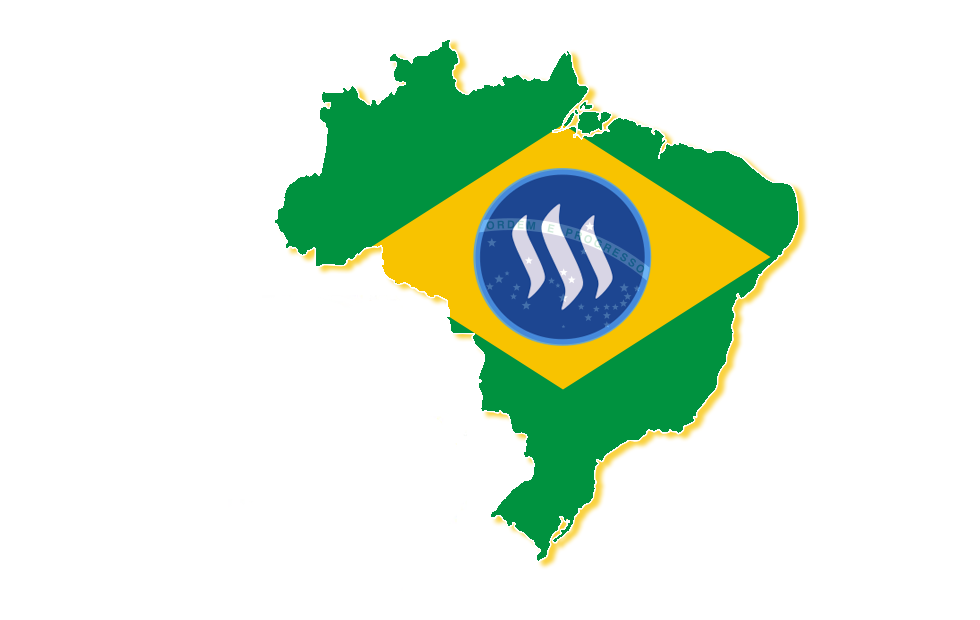 Estive pesquisando produtos com aço inox em sua estrutura, porém, uma dúvida cruel, o mesmo tipo de produto de marcas diferentes com tipos de aço inox diferentes. Mas aí, fica a pergunta, qual escolher?


Shrubs are most commonly found in parks, gardens and are used as decorations.


Bom dia Ceará com Sol depois de uma madrugada chovendo muito.


Quem vier ao Rio, e estiver procurando um lugar legal para visitar, o Forte de Copacabana é uma boa pedida.


In Australian lands, the New Year has come very troubled because the reception was in the midst of a dense and extensive cloud of smoke that is just one of the direct results of the fires that arose from the large temperature increases.


O nome BraZine é uma junção de Brasil + Magazine. Numa tentativa de ser uma revista, ou um fanzine colaborativo da comunidade.
Sua missão é promover a união e o fortalecimento da comunidade lusófona no blockchain steem, por meio de incentivo financeiro (upvotes) e social (resteem).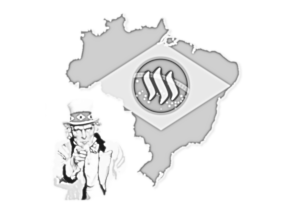 O perfil foi criado em 2016, iniciando oficialmente suas atividades em 2017, pouco tempo depois de um
manifesto
.
O BraZine vem sendo construído pela comunidade, com a doação de conteúdo e upvotes. Foram apresentados diversos autores com um conteúdo rico e diversificado. Eternizados pelo blockchain.

Obrigado a todos por contribuírem com os seus conteúdos!

"Embora ninguém possa voltar atrás e fazer um novo começo, qualquer um pode começar agora e fazer um novo fim."
Chico Xavier




@brazilians | @camoes | @coiotes | @imagemvirtual | @lusofonia | @msp-brasil | @ptgram-power | @gazetagaleguia | @steemitportugal

---
View this post on Steeve, an AI-powered Steem interface