Fascination of the celebrity culture and prevalence of social media has only exacerbated the problem of social comparison, it gives people endless potential comparisons, many of whom appear perfect online.
Social comparison theory states that individuals determine their own social and personal worth based on how they stack up against others they perceive as somehow faring better or worse.
People often compare themselves to others as a way of fostering self-improvement, self-motivation, and a positive self-image.
Resulting in; humans are constantly evaluating themselves and others across a variety of domains, such as attractiveness, wealth, intelligence, and success.
These evaluations can also promote judgmental, biased, and overly competitive or superior attitudes. Most people have the social skills and impulse control to keep envy and standards for social comparison quiet, but someone's true feelings may come out in other ways.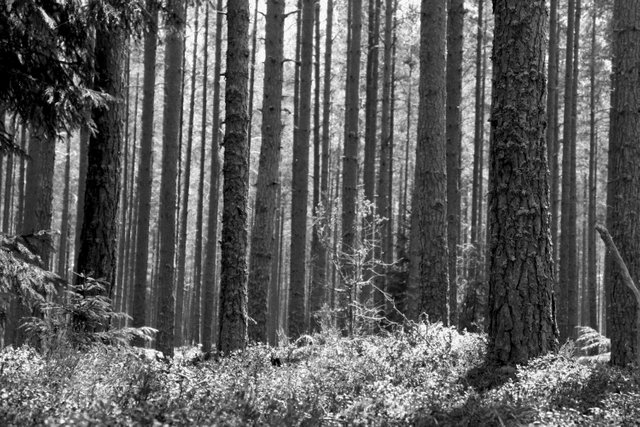 We all compare ourselves to others in our social worlds, whether it is comparing our looks to those of celebrities we see in the media or our talents to those of our co-workers.
people have an innate drive to evaluate themselves, often in comparison to others.
People make all kinds of judgments about themselves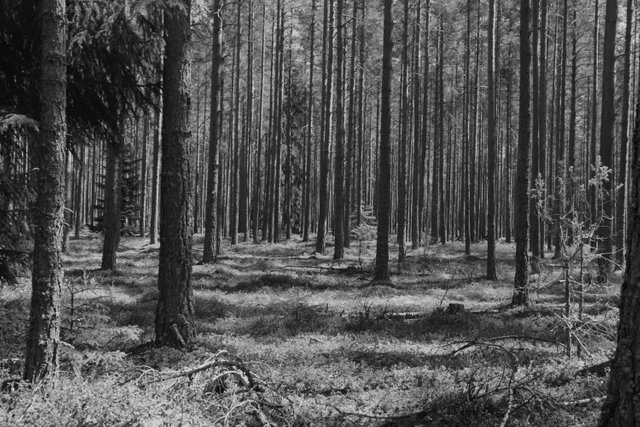 Two type of social comparison:
Upward social comparison:
when we compare ourselves with those who we believe are better than us. These upward comparisons often focus on the desire to improve our current level of ability. We might compare ourselves to someone better off and look for ways that we can also achieve similar results.
Downward social comparison:
when we compare themselves to others who are worse off than ourselves. Such downward comparisons are often centered on making ourselves feel better about our abilities. We might not be great at something, but at least we are better off than someone else.
In cases where your comparisons are not effective, you might find yourself getting into situations that are too difficult or complex for your current skill levels.
Example, if you compare yourself to your friends and feel that you are pretty physically fit, you might sign up for a marathon believing that you have the ability to finish with no problem. When race day arrives, you might find yourself surrounded by people who are much more athletic than you and realize that your initial assessment of your abilities was overly optimistic.


As you can see, social comparison plays a role in the judgments that people make about themselves but also in the way that people behave. Some comparisons might make you feel inadequate and less likely to pursue a goal while others give you confidence and help boost your self-esteem. As you compare yourself to others, consider how both upward and downward social comparison might influence your self-beliefs, confidence, motivation, and attitude and watch out for negative feelings that might emerge as a result of this process.

we got monday & that gives we can use the fab tag #monochromemonday , which is hosted by my sugardaddy @old-guy-photos ღღღ


This post have been delivered to you by my sponsors; Sony, Apple, Fila, Volvo, Marlboro & a crap load of unspecified coffee... ^^
"It does not do to leave a live dragon out of your calculations, if you live near her.


♡ 🐲ℒℴve 🐉♡










| | |
| --- | --- |
| Camera | Canon EOS 77D |
| Lens | Canon EF S18-55mm f/4-5.6G |
| Location | Sweden; somewere |
| Owner | All Rights reserved,original content by @swedishdragon |