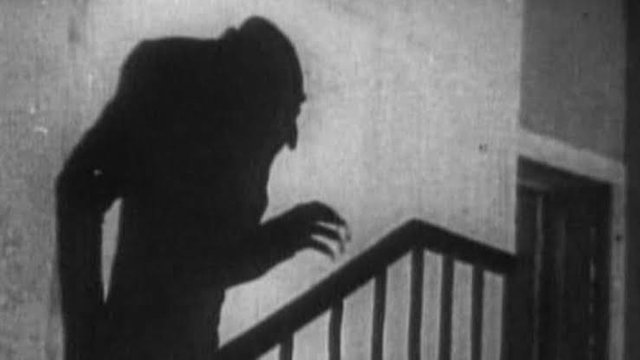 ---
One thing humans knows how to do very well is to sell panic the truth is that in circumstances where situations are not really good it is very easy to plant fear and panic as well as culpability that results into hasty decisions. However the way the phenomenon of fear and panic works is like the magic bullet theory which I understand to be that people react instantaneously to what they have heard from a public Media without taking time to analyse, deduce, measure or even placed their own judgements on what they have listen to as a result of the current situation which they have found themselves. In 2002, there was a bombing in Ikeja, Lagos Nigeria and the whole of people died not because of the bombing itself which didn't kill anyone but because of the panic and fear which had people spread amongst themselves, people then we're comfortably running into lagoons simply because the notion or the news flying was that it was better to die by the lagoon rather than be bombed.
The truth is that there are times when we need to be speculative and they are also time where we need factual statements in other to actually deal with threatening situations that might have lasting impact on our lives. one of the reason why people spread fear and panic is that it helps them feels better but what they do not know is that it has a long-lasting effect on others more than it has on them. Before a person can however spread fear they must have weighed the impact it would have on them and they just do not want to feel this alone rather it becomes a way of closure to actually make people feel what they are currently feeling even if it might be a little bit aggrandised and not real. Sometimes too much passion or too much commitment to a cause can cause internal implosion when things start going wrong, we have to eventually know that good things and bad things are part of life and one of the reason why we dwell too much on the fact that we are doomed is because we do not actually look for solutions when things happen rather we dwell too much on the already problematic situation and this makes us take a negative outlook to everything that has happened and will still happen.
Sometimes however, people spread fear and panic unknowingly not because they really understand what they're actually doing but because they consider themselves as agents of communication which seems essential as they themselves are a medium through which people's intellect and actions are based upon. When people feel they can't handle or communicate with a problem that is when they begin to look for counteractive measures to keep themselves sane. This is because sanity is required when handling any situation in life else we might get it all wrong. so sometimes panic isn't really taking an outlook or measuring the possibility of a situation but it is about looking from one perspective rather than weighing all other angles through which something might be possible or not.
In conclusion, there are things we can handle as people and they are things we can also not handle and as for the things we cannot handle we seek opinion and ways to go from others on how to handle it and sometimes in the process of doing this we are caught in the web of panic and fear. not having information through which we can base our actions and decisions is one of the most difficult things to go through as a person. That means that we might have to rely on other people who does have information and will do so not caring if the information they have actually conveys the truth or not, we assume and conclude because we now have information and this is where we get it all wrong. There are no measures to keep us away from worrying about situations that might seem unfavorable this is because we are humans and we are meant to act as humans and this sometimes can be the weakest point through which panic and fear exploits us.
---
---
---
Interested in some more of my works?
---
---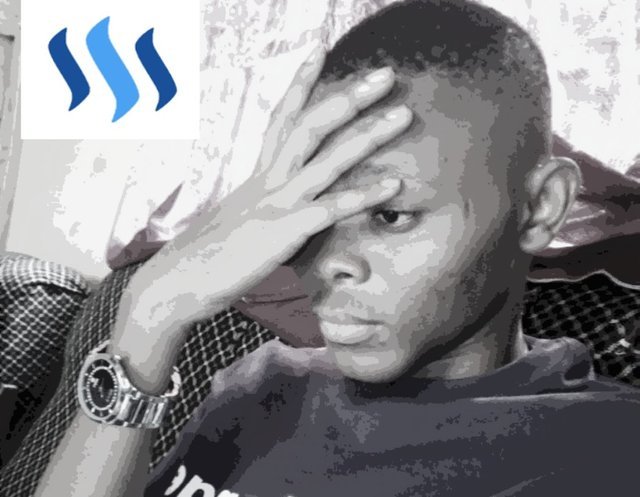 ---
My name is @Josediccus, a young Nigerian student who is a Dtuber, 📷 Psychologist, Poet And Sports Writer/Analyst. I'm using my contents as a process to create shared meaning as well as create expressions through which people on/off steem can relate. I believe content is a process to be enjoyed and relished and I'm up for any collaborations in my field stated above. Cheers
---
@Josediccus, your brother in pen and video 📷
---
I'm hoping to reach more people who are broken at heart and spirit, so share on any platform or resteem
---