So say the Psychologists. I've always thought they were full of baloney anyway but this is still fun.
Check out this multi-layered image. The animal sticks out at you is supposed to reveal your real self. Don't worry, they're all positive results. It's not like they reveal your true serial killer self or anything. lol.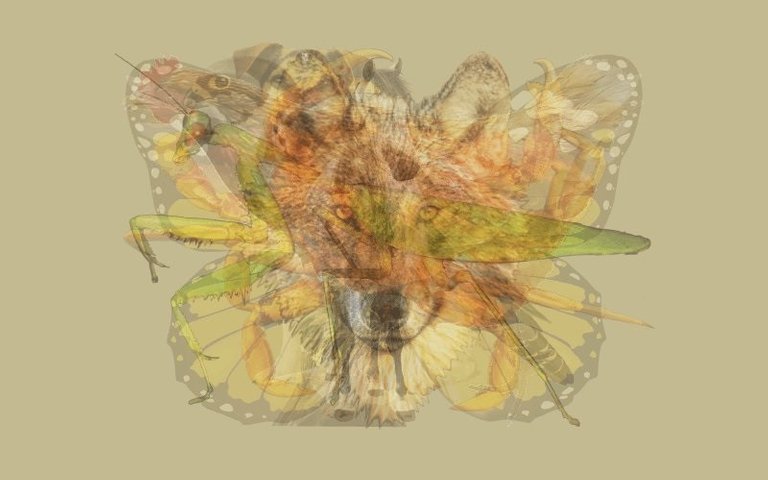 source
What did you see first?
If you saw the horse...
That means you're ambitious, raw, wild, free, and driven to succeed. (I didn't see the horse dang it.)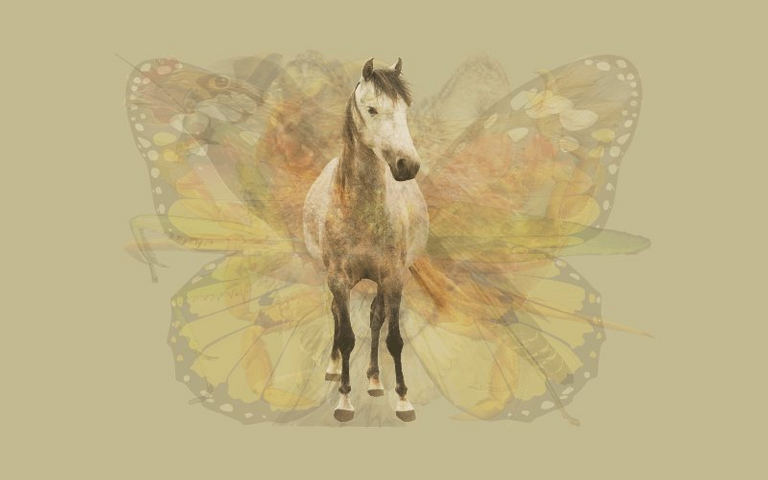 source
If you saw the rooster...
That means your primary character trait is perserverance. (Big thrill) But at least you're smart, quick and persistant.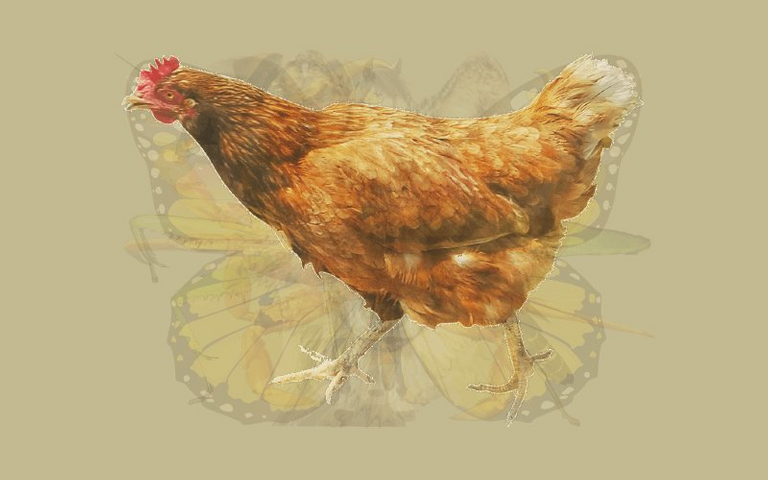 source
If you saw the crab...
That means you appear to be hard on the outside but soft on the inside. And loyalty comes first with you.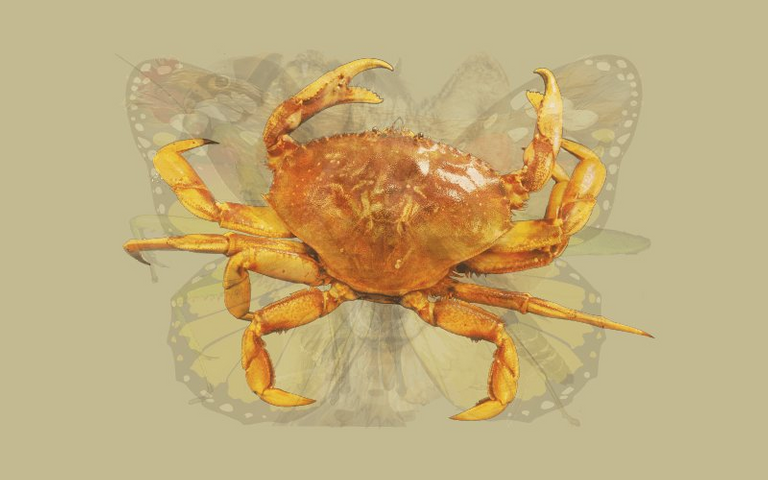 source
If you saw the praying mantis...
It means you are very patient and go by your gut feelings to succeed.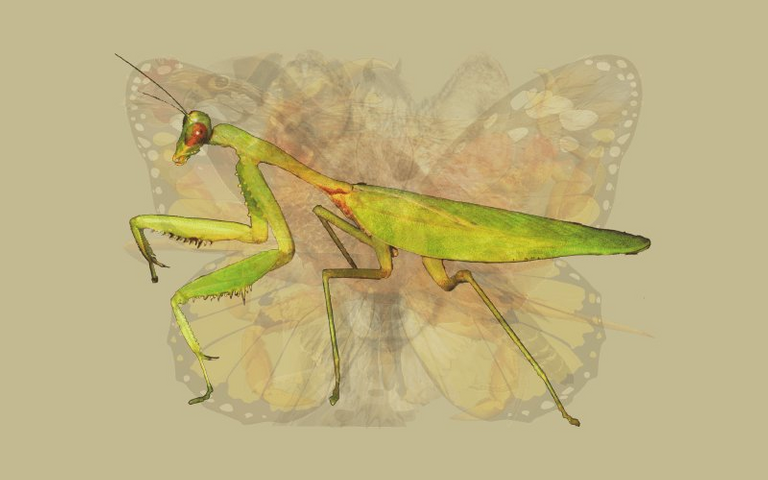 source
If you saw the wolf...
This is what I saw...it means you are a lone warrior that walks in a pack. Although you may be in a pack you are a loner and your personality stands out.
source
If you saw a dog...
That means you are loyal, brave, protective and selfless. And loved by everyone you meet.

source
If you saw an eagle...
You are wild and free, focused and determined. Driven to succeed.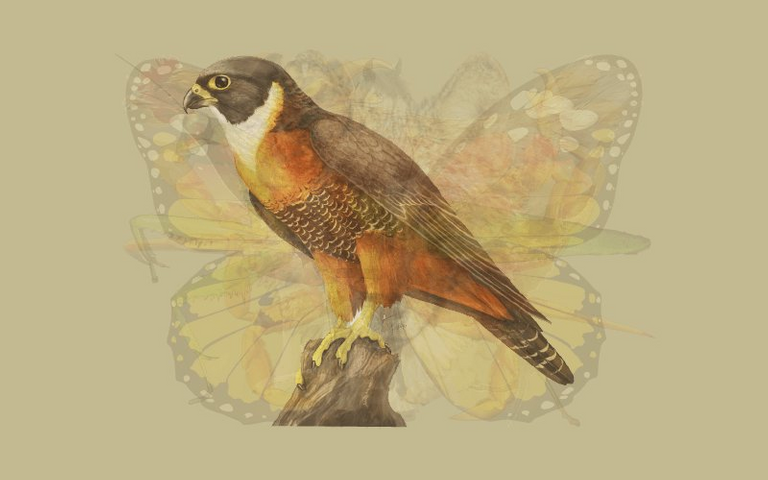 source
If you saw the butterfly...
It means you are flexible and able to change to whatever situation arises and overcome hardships to become a beautiful person.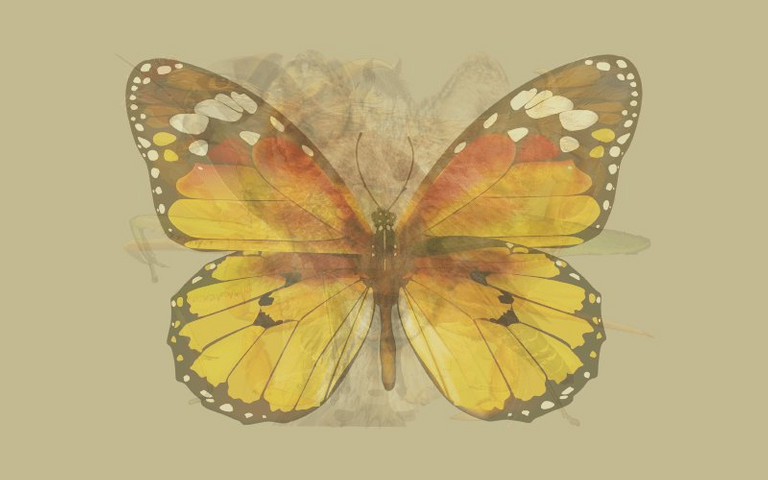 source
If you saw the dove...
You are calm, patient and wise. You are very peaceful and people see you as a walking symbol of hope.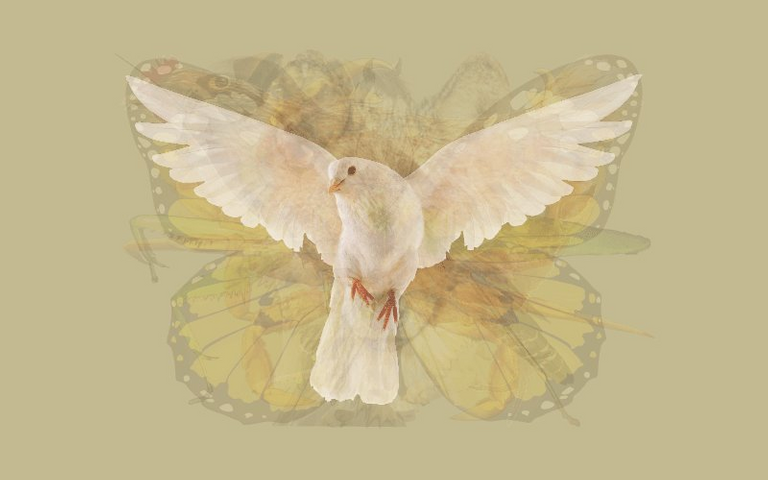 source
If you saw the rat...
Nah, just teasing, they weren't no rat!
What animal did y'all see first and was the assessment of your personality accurate?

Mine was surprisingly accurate as the lone wolf! Most of these are so general that the traits could fit anyone.
Thanks for stopping by folks, God bless you all!
-jonboy
Texas
PS- Do y'all remember the pet turtles from the original 1976 Rocky movie, Cuff and Link?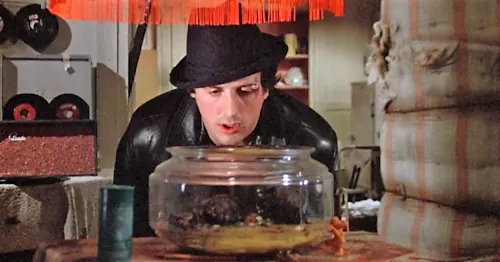 source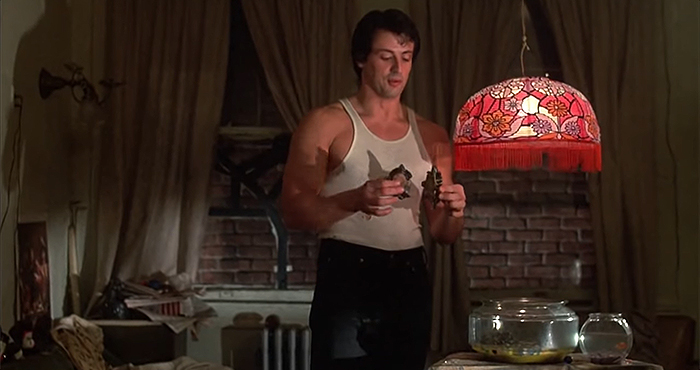 source
They were so tiny! Well Stallone kept them and they are 44 years old now! lol...and much bigger. What's more is they were in his 2018 film Creed 2. I wonder how much they got paid?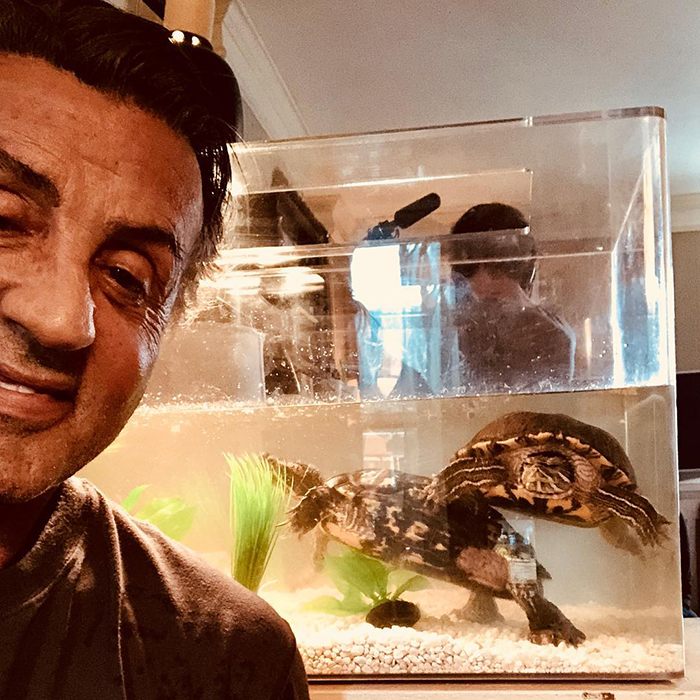 source
Hulk Hogan said it don't surprise him none, he said Stallone has never changed from before he got rich and famous, a very down-to-earth cat.