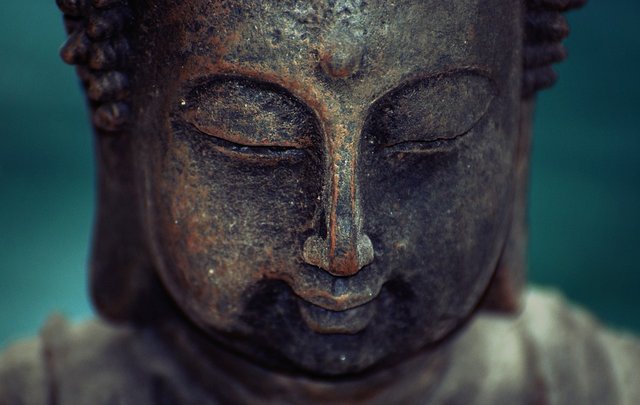 Source
---
---
I often rely too much on having an internet connection
At least, when I have a planning in mind, I assume I will be connected to the net. And I think a lot of others with me. I don't like being without an internet connection, but I sure can manage without it. I do prefer knowing on forehand though, when a connection will be offline for the biggest part of the day. Heck, even if it's only a morning or afternoon, let me know so I can plan around that. There are plenty of cafes where they have wifi for their customers, it's not something I prefer to use btw, but it's good to have the option in case I had planned on doing some online browsing for whatever.
---
I was looking forward to today
Because my boyfriend arrived back home last Saturday, after a week abroad. Although I have had peace in the evenings, I always prefer writing in the morning when I'm not drained from other things or my mood is changed. In the mornings (with some exceptions of course) I tend to write my best pieces. Meaning that this morning, after weeks, I would finally have 3 hours in a row to actually write when brining the little human to the nursery. I was really looking forward to that. About 15 minutes before we had to leave, the internet stopped working. Probably a glitch, so I reset the router hoping that it would work again. Nothing happened, oh well, let's see when I get back home.
---
When I got back home, there still was no connection
Oh well, I can always work offline and start writing things to drop online when the connection is back. For some reason I started writing a post about the cookies I baked with the little one last week, but because I didn't write it with the pictures in the editor, it wasn't flowing at all. On top of that I kept automatically pressing the internet button at least 10 times, which made the laptop remind me that I didn't have a connection, ugh. Stupid thing, you don't have to rub it in! I decided to grab my adult colouring book which I have barely used 3 times but was meant for me to find my inner peace when I couldn't do that any other way. Ten minutes later I had cramp in my right hand so I thought it was a good moment to settle on the sofa with a blanket. I scrolled down the download folder on my phone to see if there was any episode of whatever that I hadn't watched yet. There was one that made such an impact on me that I first cried my eyes out for at least 45 minutes.
---
And then it happened, I suddenly felt the urge to write
Finally I found the words that I was looking for, the powerful words to tell my story to my children (when they are ready) and to the rest of the world. My story has to be told, and by sharing my story, I'm confident that I can prevent others from getting in the same situation and be alarmed much earlier. I've written many posts, many parts of the story, but I never felt ready to actually get it going.. until today. The universe clearly wanted me to be disconnected so I could reconnect with the writer in me again. I will most likely disconnect myself from the internet again tomorrow and continue writing, no distractions from discord notifications or monsters that needs to be played. A new chapter has begun, figuratively and literally speaking, writing will be my therapy again and it will give me an extra (important) project to focus on. Good work takes time they say, so that's my excuse when someone will ask me why on earth it took so long to start writing down my story...
I hope you will follow me on this writing journey when I share the progress with you guys!
~Anouk