TokoCrypto (TKO) paid me a month's wage in a day!



Look, if you had one shot, or one opportunity. To seize everything you ever wanted in one moment. Would you capture it or just let it slip?




Crypto opportunities are coming and going! Which one will be the winning one? Which one will be the bad choice?  I lost myself in the music and I grabbed the TokoCrypto shot!  It's time for another "play&read" article!

What is TokoCrypto?
TokoCrypto (TKO) was a big unknown until Safe Pal added them as the 2nd Wallet Holder Offering (WHO). Tokocrypto is the number one cryptocurrency asset digital exchange in Indonesia, and the 1st company in the country to be registered under the Trade and Futures Exchange Ministry. The company was founded in 2018 and up to date achieved $25,000,000 daily trading volume and over 200,000 unique registered users. 
The participating users shared 2,000,000 TKO and $100,000 worth of SafePal Tokens (SFP). I earned 1.1 shares of the pool for completing the challenges, which will be equal to 7.812 TKO and 1.0472 SFP. The approximate value of my share was $21, which I sent back to Binance after the distribution.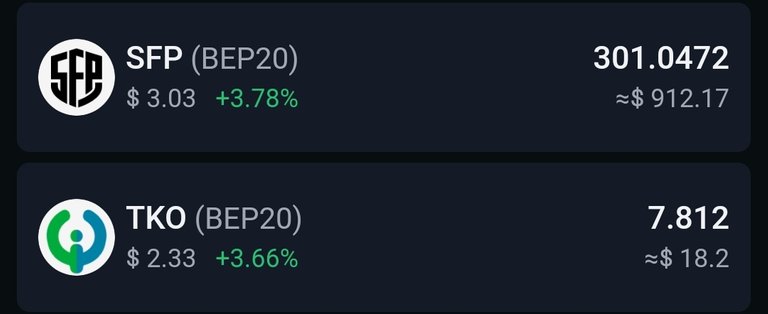 Binance Launchpad
When the Binance Launchpad campaign for TokoCrypto (TKO) was announced, I seen it as a huge opportunity. Tokocrypto (TKO) total supply is 500,000,000 tokens and 15% of the supply was distributed through the Binance Launchpad. The only issue or risk I see with the Launchpad distribution is that once committed, you have no idea how much you will get. Sometimes your share will be few cents but the risk to spend all the BNB exists. Imagine buying a token that will drop value after listing.
I committed my full stash of Binance Coin (BNB) and I set my alarm really early on distribution day to make sure I will be one of the users sharing share 75,000,000 TKO tokens. The sale price per token was 0.01 USD, with a maximum cap per user set at $20,000. The numbers were record breaking, as 10,502,201 BNB was commited by 201,406 users. I was deducted 0.0878 BNB for 356.67 TKO, which were the best $30 I ever invested. 
When TKO was listed, the price surged and my stash reached an estimated value of $991. It reached ATH $3.44 but I don't feel sorry for selling at a lower price.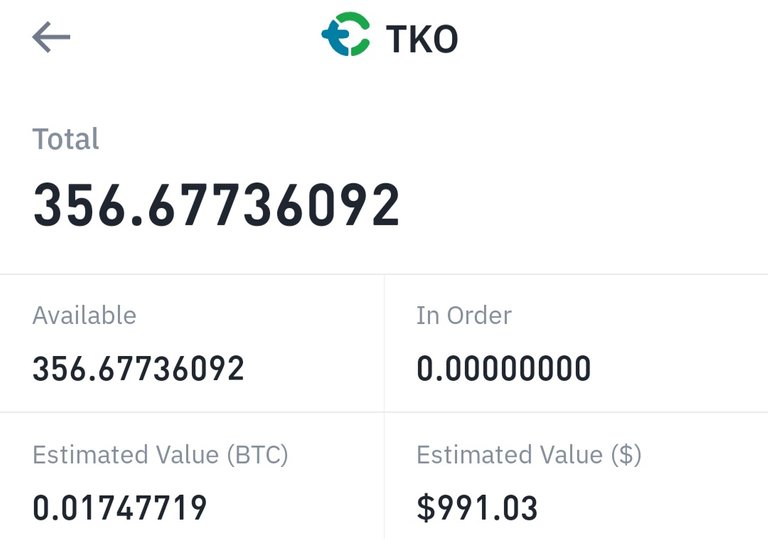 I sold it all for $926.45 once the trading pairs were actives, which I staked in the Trilium (TLM) Launchpool. Nothing better than earned money that will earn more money! The exchange rate was $2.59, about $0.80 lower than the all time high, but still an excellent gain considering the $30-ish paid for them.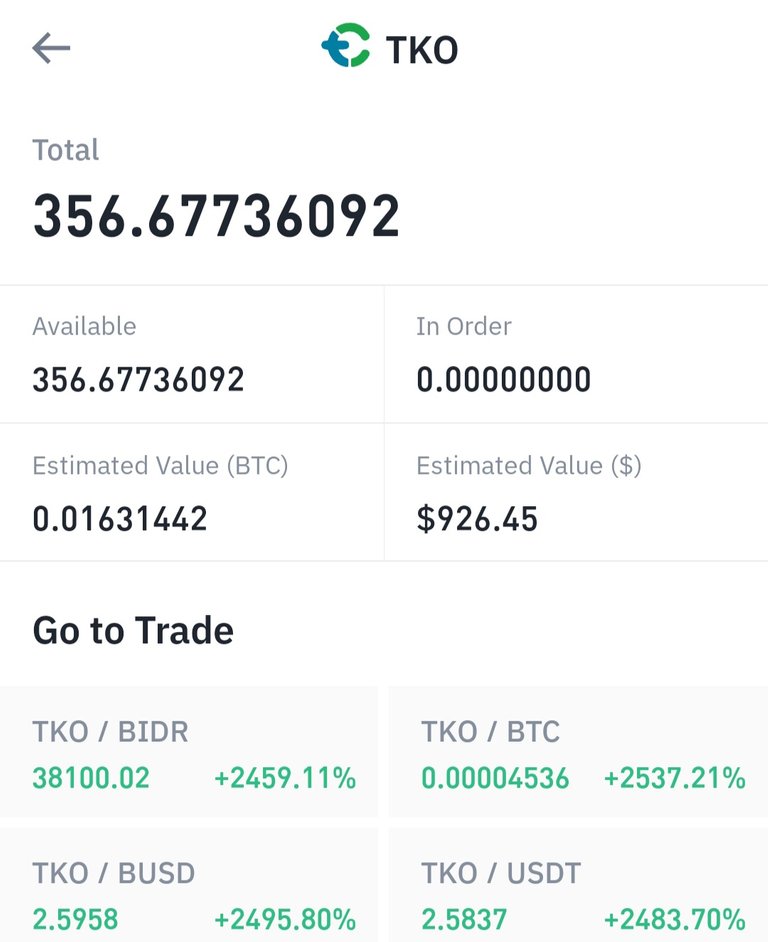 TKO topping 
Pancake Swap added a TokoCrypto (TKO) pool, in which I staked my $CAKE for a short period. I joined the pool when it was added, when the APY was above 2000% and unstaked everything the next day when it dropped to 86%. I still managed to farm 7.25 TKO, which I sent to Binance.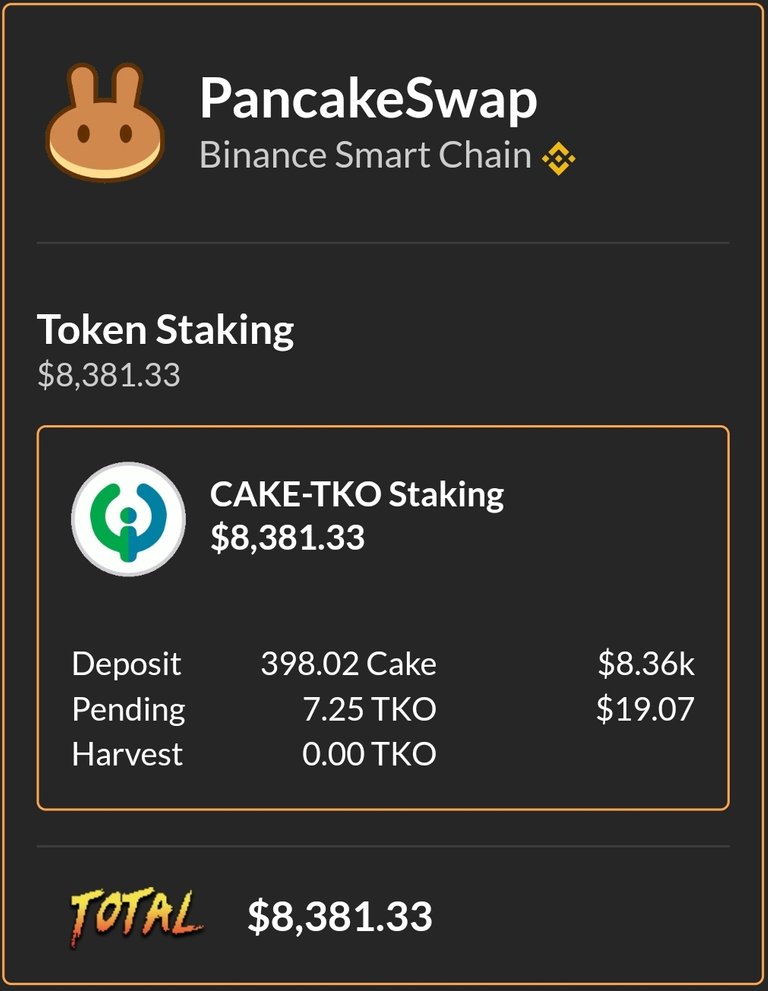 The TokoCrypto (TKO) received from SafePal joined the ones farmed on Pancake Swap, and sold them all at $2.34 per token. The TKO adventure added $35.32 in the wallet, adding up to a $961 gain for the day. Crypto opportunities are unique and vanish fast! You mast trust your gut feeling and grab the winner!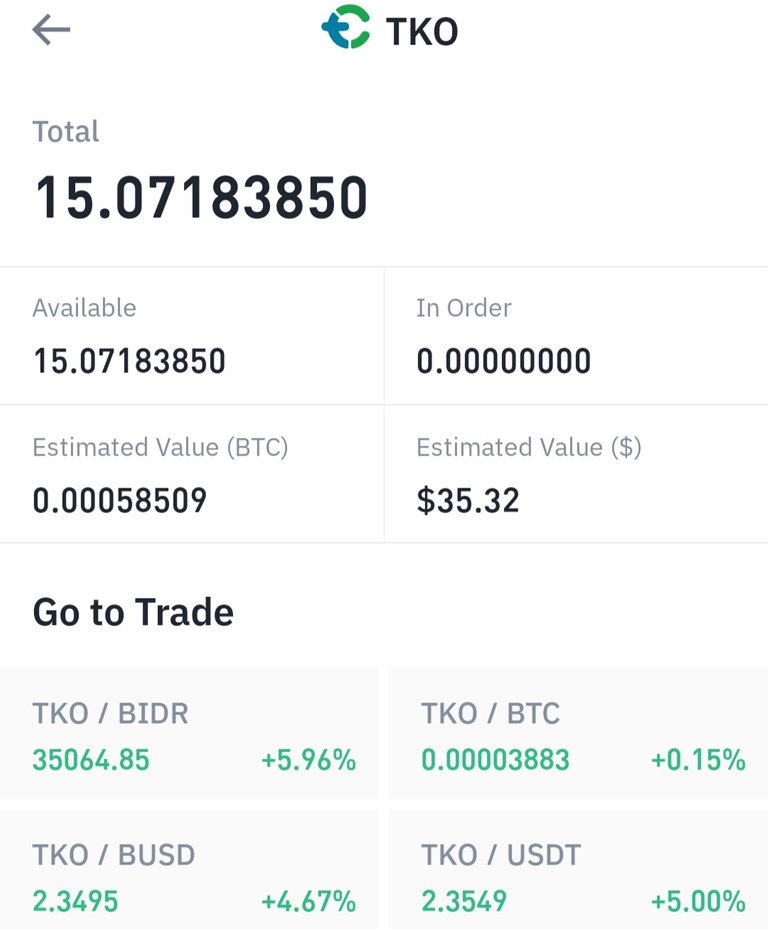 Resources:
The fountains: PipeFlare ZCash, GlobalHive ZCash  & Get.ZEN
Publishing bundle: Publish0x, ReadCash, LBRY & Presearch
This article may have been published on ReadCash or Publish0X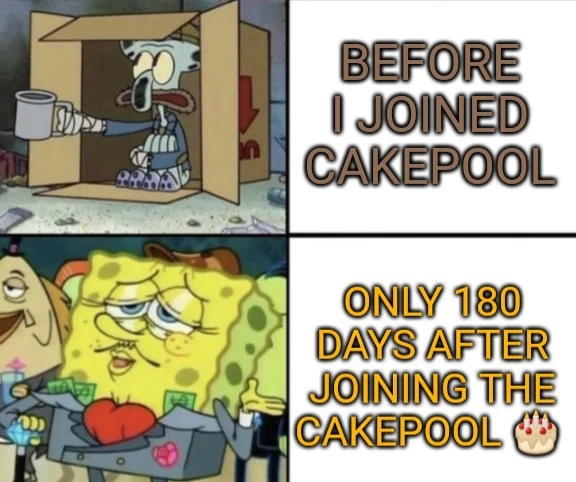 ---
---