Daily #Promo-Steem Curation Synopsis showcases the brilliant promo work done by Steemians to promote Steem Blockchain.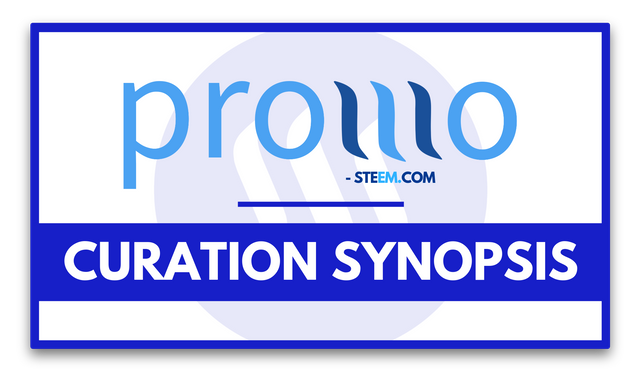 SYNOPSIS REPORT || 25-JAN-2020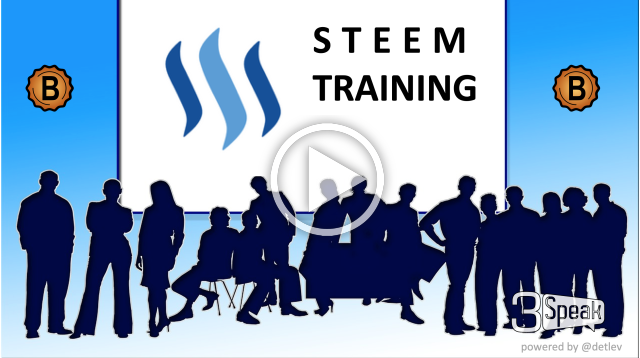 Author:
@detlev
---
Das ERSTE Steem Training fand am 24.1.2020 in Stuttgart gemeinsam mit dem Blockchain Institute statt. In dem ersten Teil siehst Du einige Teile der Einleitung und den Teil zu der Video Plattform 3Speak. The FIRST Steem Training took place on 24.1.2020 in Stuttgart, Germany together with the Blockchain Institute. In the first part you can see a bit of the introduction and the part about the video platform 3Speak.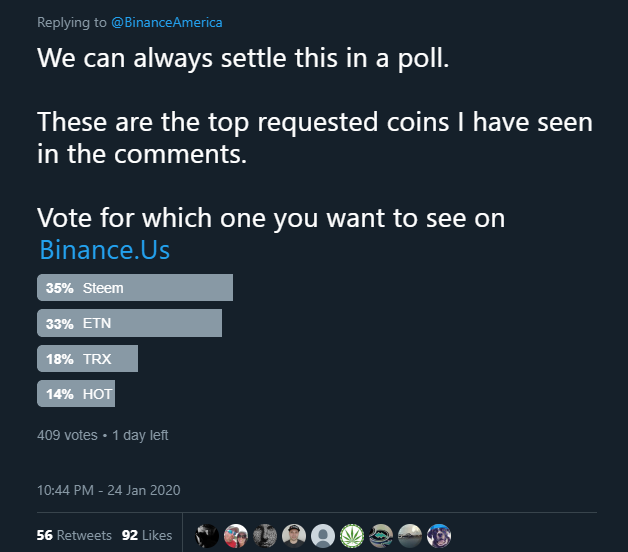 Author:
@theycallmedan
---
As you may know, Binance occasionally asks it's followers which coin they should look into adding next. So, yesterday I created a poll based on the top coin suggestions for a Binance.US listing from comments on Binance's Tweet: https://twitter.com/TheycallmeDan_/status/1220930389851508738 The poll is starting to pick up steam ;) and there is one day left in the voting with Steem and ETN neck & neck.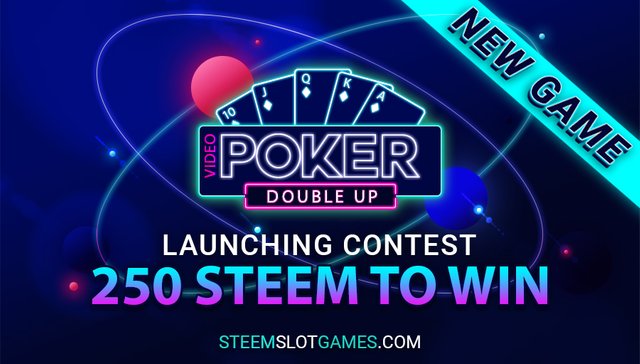 Author:
@steemslotgames
---
Take a seat at the poker table and feel the real emotion! With Video Poker Double Up you can test your luck in the classic 5card draw poker game! Is there anyone here who hasn't played it at least once? Probably not! 😉 That's why we decided to create a version of it for Steem Blockchain and bring you more fun! Now our blockchain has finally got a version with real rules, beautiful graphics, animations and realistic sounds! 😎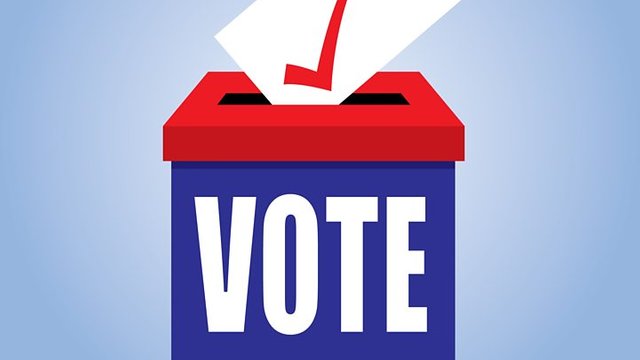 Author:
@donekim
---
안녕하세요, 디온입니다. 현재 커뮤니티에서 뜨거운 논쟁이 진행 중인 파워다운 기간 변경 제안에 대한 커뮤니티 의견수렴과 관련하여 당초 제안자인 더크립토드라이브(@thecryptodrive)가 블록트레이드 등의 제안을 받아들여 찬성제안 vs 반대제안 2가지로 나누어 제안서를 업로드하였습니다. 이미 13주에서 4주로 감소시키는 제안서에 대한 투표는 계속해서 진행 중이고, 1일 뒤부터 반대제안(현행 13주의 파워다운 기간 유지를 지지하는 입장)에 대한 투표가 진행될 예정입니다.

If you like the work of #promo-steem and want to support to help grow our steemit community, we have set up a great system leveraging the steem blockchain to support promoters, here are a few things you can do to support the voluntaryist promoters who are out there working hard to promote our wonderful steemit platform, which in turn, raises the the value of all of our STEEM and improves the quality of peoples lives immensely for doing valuable work: