Daily #Promo-Steem Curation Synopsis showcases the brilliant promo work done by Steemians to promote Steem Blockchain.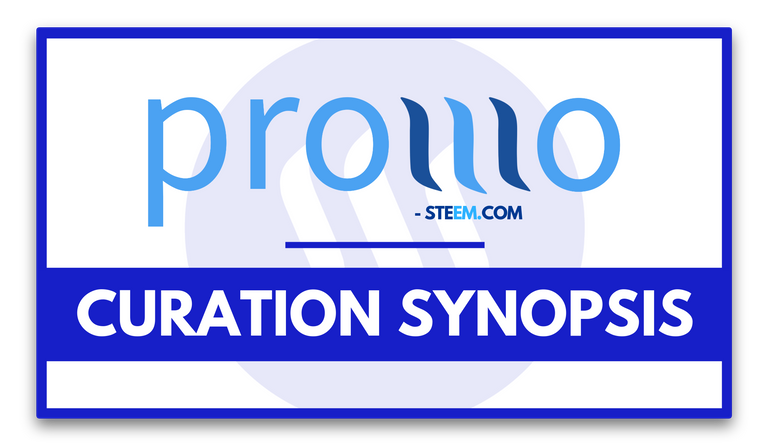 SYNOPSIS REPORT || 14-NOV-2019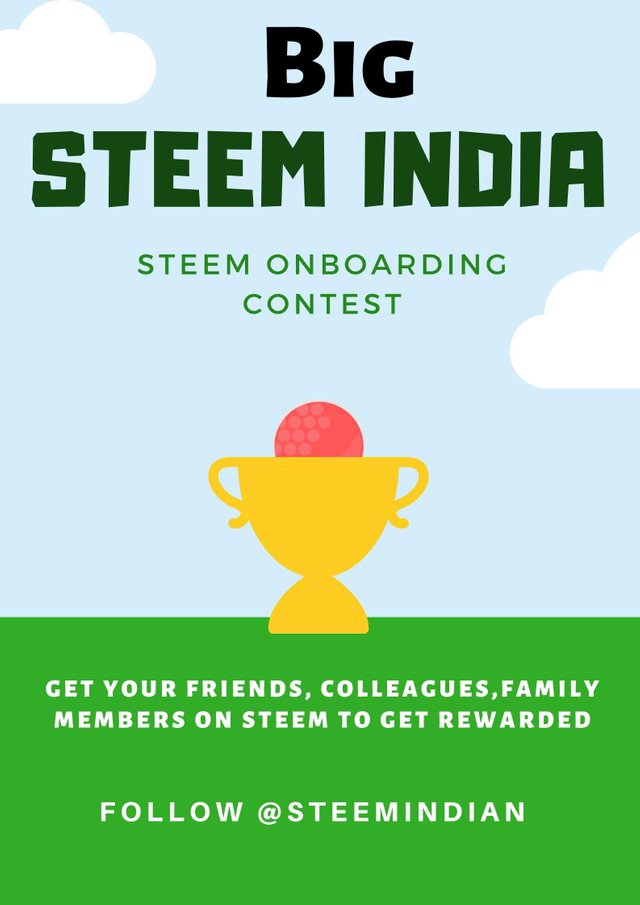 Author:
@hungryharish
---
I have been talking about STEEM on-boarding contest conduct by the @steemindian community to onboard the people on steem blockchain and promotion of steem in India. So I have came up with the guide lines of the contest where the purpose of the contest should be reached and there should not be any loophole to abuse the contest. At first when I thought about this, I have started checking different ways to organise and read about the previous @steemonboarding contest.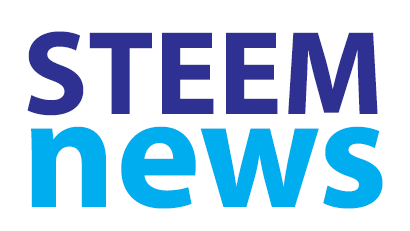 Author:
@pennsif
---
New Steem based chat app launched - dMessages. STEEM & SBD to be listed on Abra, Splinterlands reveals the Legendary Gloridax Guardian and SteemPhilly / Splinterlands Meetup announced. And there is news and discussion about Steem and SMTs in an Emerging Cryptocurrency Trends article, Yamato & NextColony, IBT Survival Island, the Freedom World writing contest, the Steem India Steem Onboarding Contest, and ClickTrackProfit...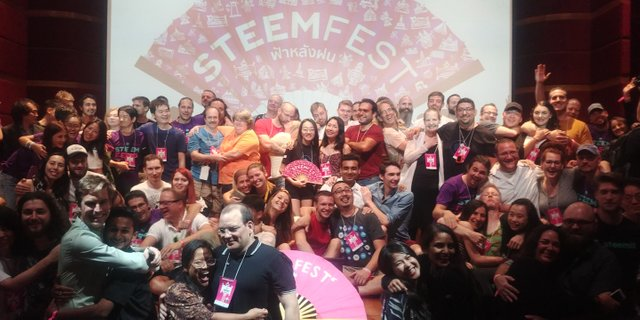 Author:
@stoodkev
---
I just came back from Bangkok, happy, exhausted, but mostly full of hope for the future of our blockchain.
I don't usually post much and mostly for technical updates on my projects but I want to share my optimism with the rest of our community!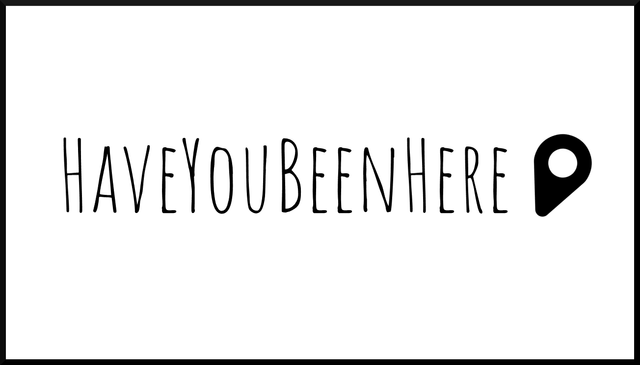 Author:
@steemitworldmap
---
I come to you with exciting news. At Steemfest 4 we have launched a radically new social media app for and by travelers. An app that allows you to share your content with all travelers, not only those on the Steem blockchain, but also your friends on other social media networks! Sounds good? Let me explain how it works! But before, let us look at the base layer, at where it all started.

If you like the work of #promo-steem and want to support to help grow our steemit community, we have set up a great system leveraging the steem blockchain to support promoters, here are a few things you can do to support the voluntaryist promoters who are out there working hard to promote our wonderful steemit platform, which in turn, raises the the value of all of our STEEM and improves the quality of peoples lives immensely for doing valuable work: