Daily #Promo-Steem Curation Synopsis showcases the brilliant promo work done by Steemians to promote Steem Blockchain.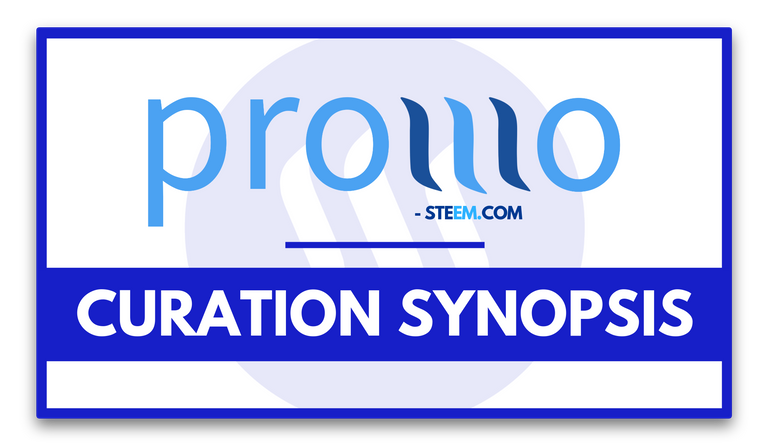 SYNOPSIS REPORT || 07-NOV-2019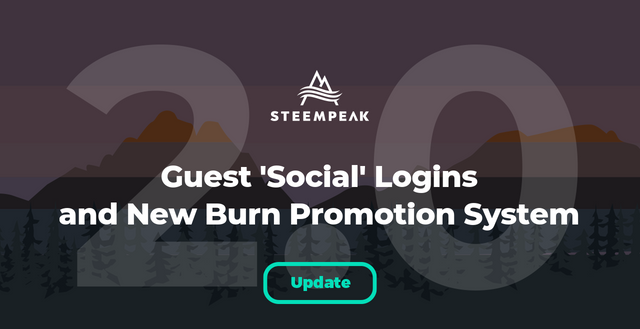 Author:
@steempeak
---
A new version of SteemPeak is now available. This is probably the largest update we have released this year and I (@asgarth) will not be able to cover everything in great details in this single post. But there are some exciting new features that we hope you will like and that are a big part of our future plan to onboard users on Steem. Some of the features will be probably highlighted in separate posts in the coming weeks.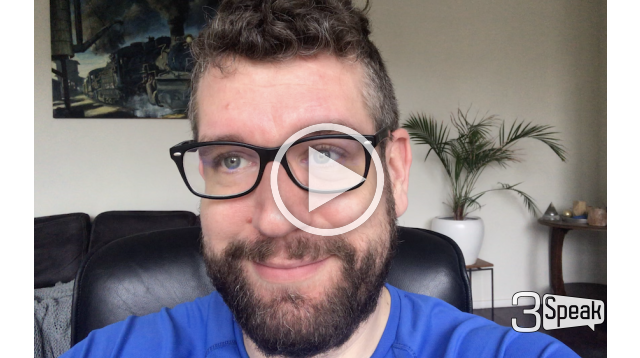 Author:
@exyle
---
Even though I couldn't make it this year I am watching the live streams/recordings like a hawk. It's the first time I am not there but I do know what it's like to be there and I'm sure everyone there is having a blast. Even from a distance, I'm extremely happy with what I have seen so far presentation-wise. There where some great presentations from Steemit Inc. where they share their vision for Steem and Steemit.com. It's well worth the watch here.

Author:
@steemfest
---
If you somehow can't make it to this year's edition of SteemFest we got you covered. Of course you miss out on temple trips, numerous socialiser events, the bangkok bonanza, boat trips, bowling and what not. But at least you will manage to check out the conference presentations. Join in here, on twitch, youtube, twitter and facebook: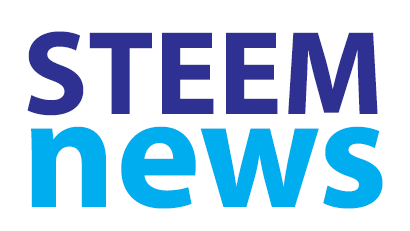 Author:
@pennsif
---
SteemFest is go - catch the live stream starting c 1.30am UTC. Check the SteemFest swag, and the SteemFest peeps, and a monster success in Seoul. And there is news and discussion about Powering Up, Hashkings, Spaminator, DBlog, NaturalProducts, and the Steem Mentor Team and TypeEarn...If you weren't able to make it to SteemFest in Thailand, you can watch the presentations live on Facebook, Twitch, Twitter, and Youtube...

If you like the work of #promo-steem and want to support to help grow our steemit community, we have set up a great system leveraging the steem blockchain to support promoters, here are a few things you can do to support the voluntaryist promoters who are out there working hard to promote our wonderful steemit platform, which in turn, raises the the value of all of our STEEM and improves the quality of peoples lives immensely for doing valuable work: