Daily #Promo-Steem Curation Synopsis showcases the brilliant promo work done by Steemians to promote Steem Blockchain.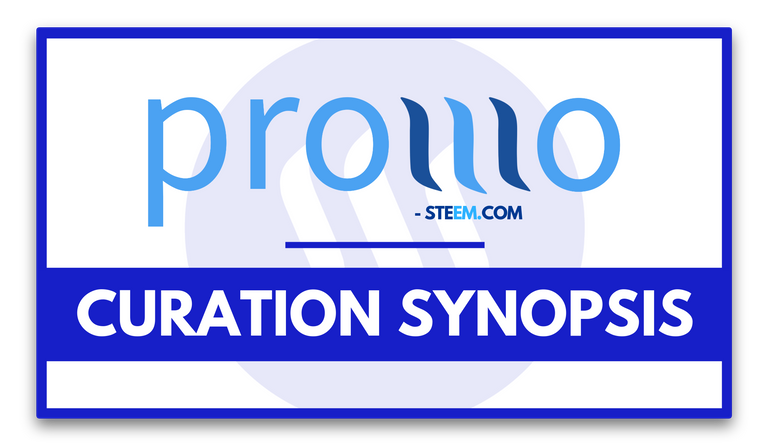 SYNOPSIS REPORT || 07-DEC-2019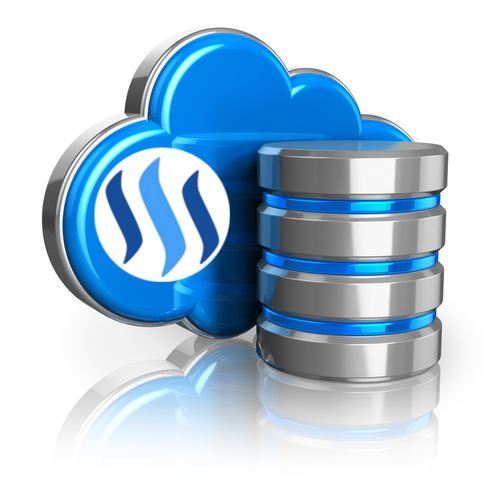 Author:
@arcange
---
Custom_json type operations are gaining momentum into the Steem blockchain. As they are cheap and versatile, they are more and more used by Steem (d)Apps. Something interesting is that, while the blockchain enables (d)Apps to sign custom_json operations with multiple authorities, this feature hasn't been used… until recently. If you want to read more on why they are generating such operations, check this post from @wehmoen published a few days ago.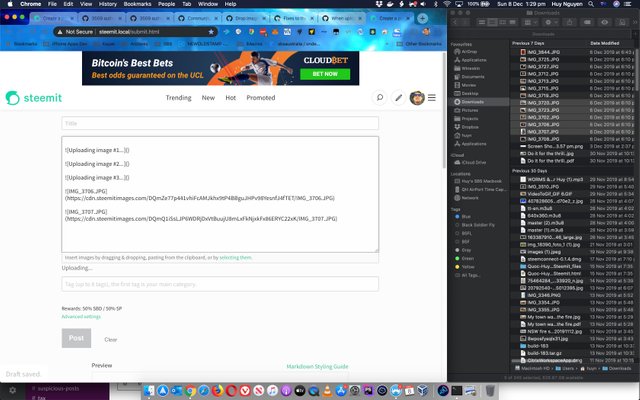 Author:
@quochuy
---
Since Steemit Inc is focusing their effort on SMT and Communities, there have been less community contributions being released to the Steemit.com frontend, they are still happening but onto a beta website for testing Communities.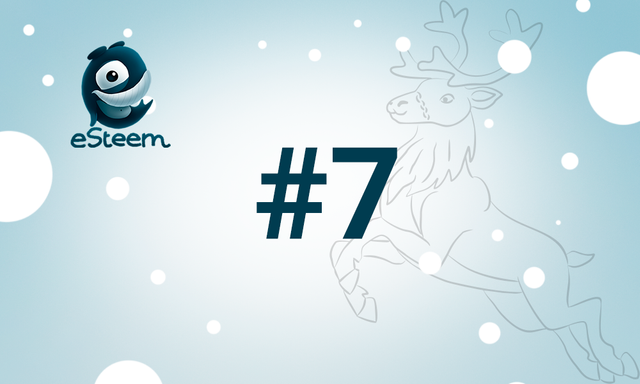 Author:
@esteemapp
---
Steem Christmas Advent Calendar, Win rewards everyday until Christmas! It is Day 7 everyone! Great to see engagement and participation in yesterday's post. Days 0, 1, 2, 3, 4, 5, 6 participation are CLOSED now!
Winners will be announced soon and prize will be sent out right after post payout! Go ahead and vote your favorite comments on yesterday's challenge to give them more chance of winning and spread some joy.

Author:
@slobberchops
---
I'm doing this because my feed has been a little inactive. Yes, I could up the weight on my votes to the people I trust to not pile out junk posts, but I think it's better to give a hand to the newbies and the underappreciated. The STEEM blockchain should be simple to access, but it's not. We all know it's daunting, complicated and newbies can easily be discouraged if they do the wrong things on their first few posts.

If you like the work of #promo-steem and want to support to help grow our steemit community, we have set up a great system leveraging the steem blockchain to support promoters, here are a few things you can do to support the voluntaryist promoters who are out there working hard to promote our wonderful steemit platform, which in turn, raises the the value of all of our STEEM and improves the quality of peoples lives immensely for doing valuable work: