More STEEM Memes

Hey everyone!
Now that the Sun is shining it's the perfect chance for some memes. What better way to describe the current situation on the Steem blockchain? There's a lot of tension right now and you can easily tell by scrolling through your feed.
Announcements made by Ned and Justin on Twitter seem to have caused a lot of confusion, and while most Steemians are trying to figure out the answers to all the questions raised, I've decided to let the rest do the digging while I produce some memes to share with you.
So without further ado, let's get to it. Please note that my intention was to make you guys laugh it all out. You may find this content offensive, and if you do, please keep in mind that I'm not an asshole. This is probably just failed sarcasm.
---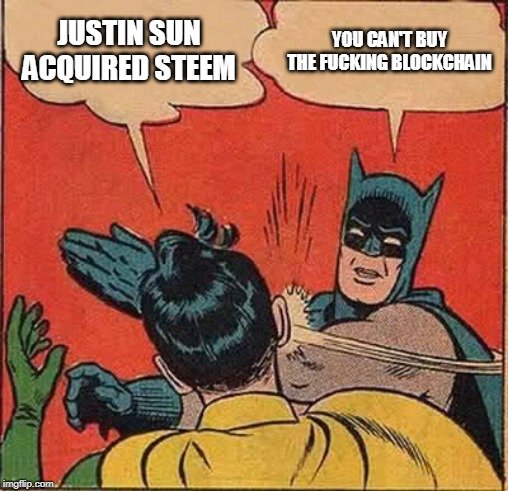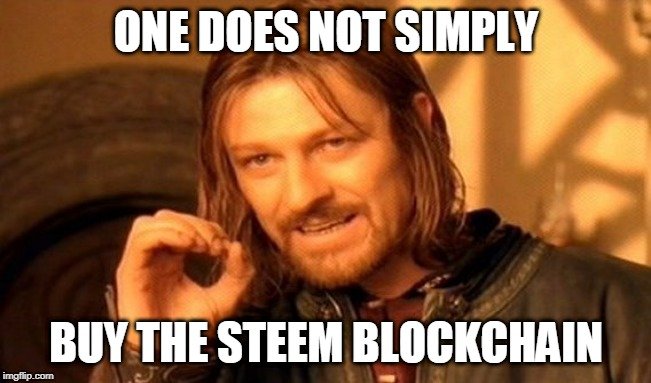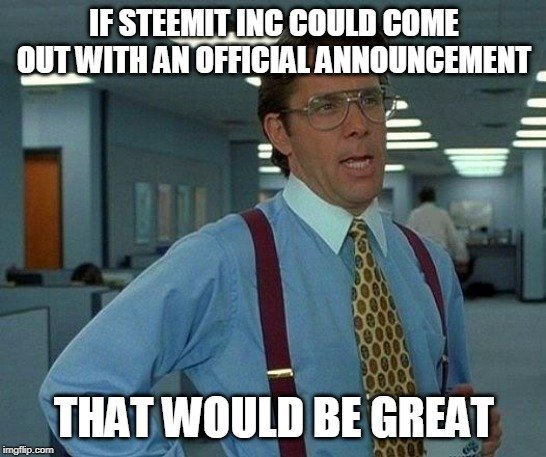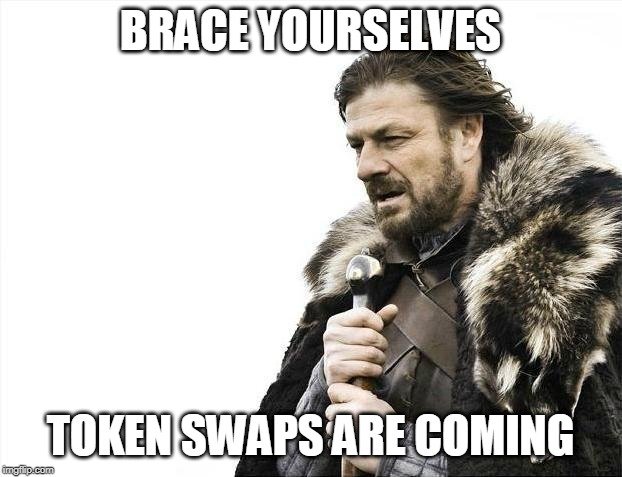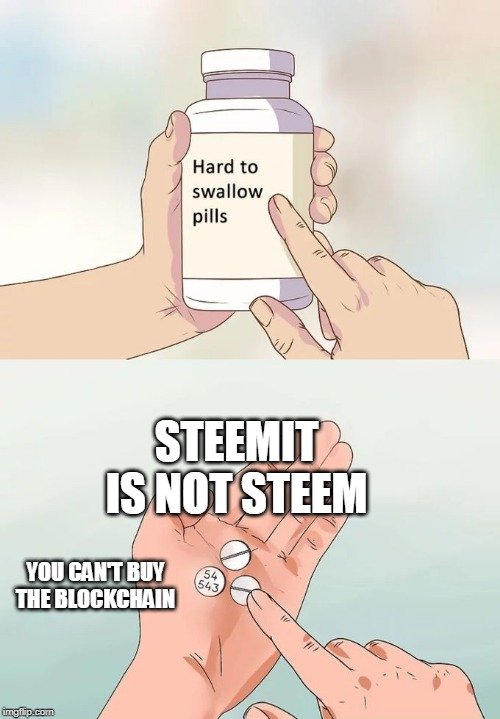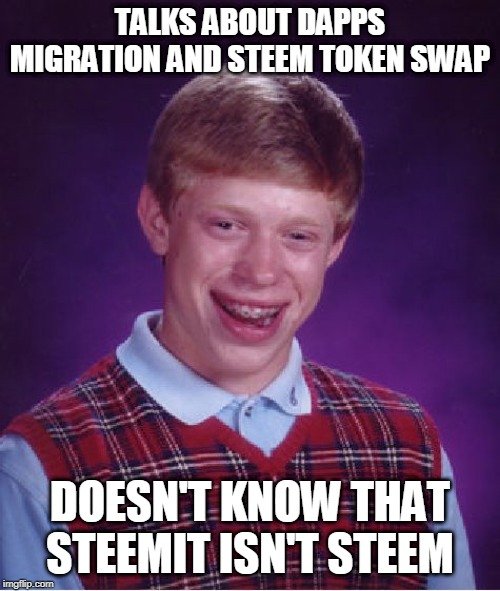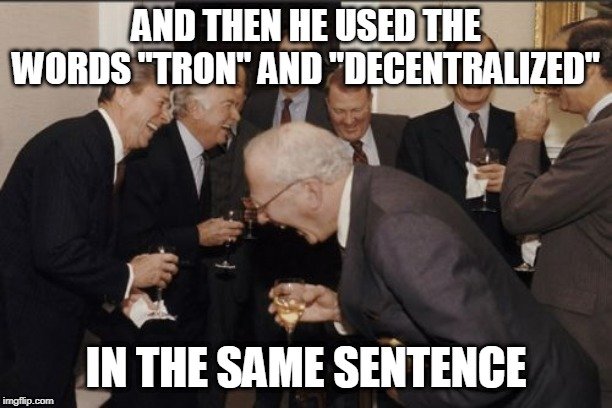 ---
Hope you laughed.
I sure did. I'm not really sure what is really going on nor what this all means, but I do know that it's always better to have a humoristic approach towards life. Our Steem is doing just fine, and it's up to every single one of us to keep things flowing the way they are.
Besides, it's no secret that the biggest asset of this blockchain is the devoted community of users who would love to see this place evolve and thrive. As long as things remain that way, I believe we don't have much to worry about.
Anyway, I have to let you know that I made all those memes on imgflip.com. I will certainly be back with more Steem memes really soon. Until then, stay safe and positive. Keep your head up, dear reader, and Steem on!
I appreciate your attention.
---
---