Using chess to promote Steem: Finally our first tournament!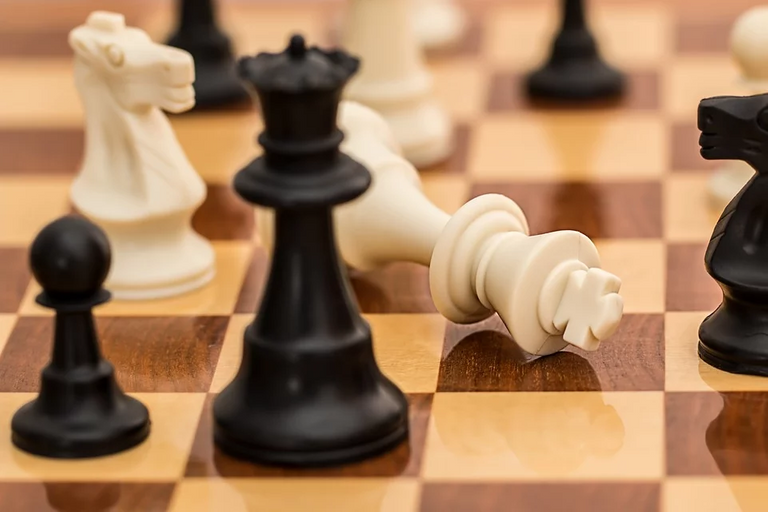 Source: pixabay.com
Exactly 2 months and 5 days ago I made a post presenting a general idea of what could be a great initiative for Steem, using chess for the promotion of Steem.
Many things have happened since I presented the idea and I am very grateful for the support that has been given to me since then, I decided to think and establish a functional plan to be able to guarantee a good project, this is why I have not made so many publications where I speak about the project since I do not like to announce something without being sure of being able to fulfill it
But, after having learned from a couple of mistakes and having established something since a few days ago, I am happy to be able to announce the first chess tournament that seeks to promote Steem and motivate people to join this great community.
TL;DR
Chess is a very popular sport in my state, being one of the most competitive sports at the state and national level in my country, the objective of this idea is to make use of this to hold chess tournaments where we can give talks about Steem, make announcements where we show Steem (and the projects that support us) and motivate chess players to join the chess communities of Steem (Like the chess community of @jaki01).
From March 6th to 8th we will be holding the Asoajedrene Youth State Championship 2020 (Steem Cup), thanks to the support of the chess association of my state and the vice-president of the Venezuelan chess federation. This event will be the first chess tournament endorsed by FIDE promoted by Steem, in this post I will explain why this tournament and what is our goal, what we plan to do and deliver and our plans for the future. If you will read the whole post, thank you very much and I hope you like my idea, I will be working hard on it!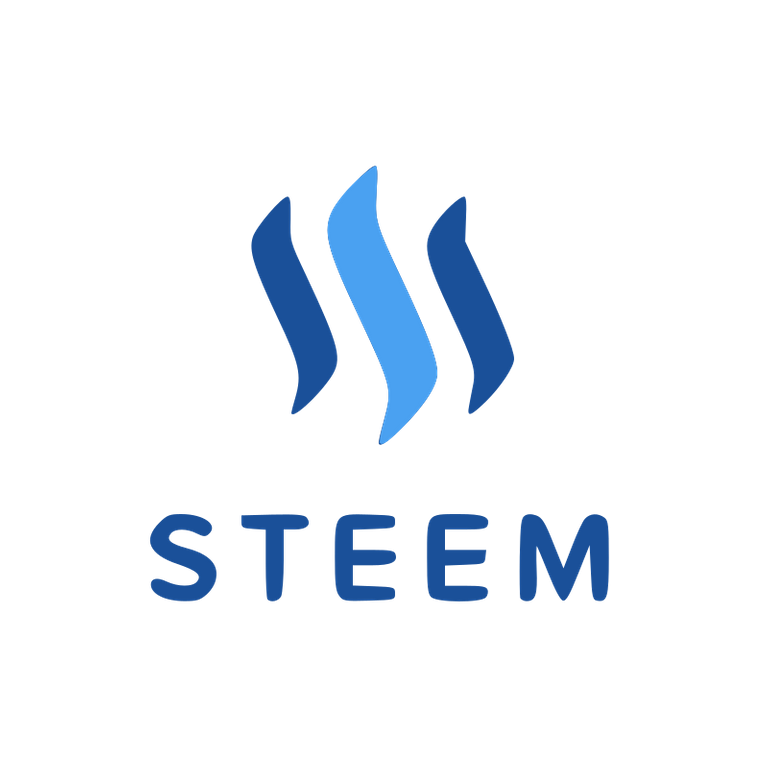 Why this tournament?
I think the more accurate question would be why do I want to use chess to promote Steem? There are many different ways, how can chess help in this?
In my country chess is a fairly popular sport, obviously not as popular as baseball or basketball, but the number of people who play this sport is considerably large and the activity at the national level is great, maintaining a good sporting activity in all states of the country.
Steem is currently a not-so-popular blockchain, we are really small compared to other projects (although curiously in terms of activity we are much better), so as long as you can create ideas where you can make Steem known, why not implement them? No matter how strange it sounds at first, as long as it's a way to improve Steem, it's more than okay.
And my idea is this initiative
I have seen that Steem has been a giant opportunity for many Venezuelans due to the precarious economic situation the country is currently in, which is why Steem could be an incredible opportunity for these people. Introducing them to a social network where your opinion or the content you share here can be monetized and rewarded for it is something that anyone would love to do, so why not motivate the entire chess community in my state to be part of Steem? It's great to think that not only the chess community would be interested, since all chess tournaments are currently taking place in public places (such as shopping malls), many spectators and even the representatives of most of the boys and girls at the tournaments will be listening to the talks as well. But for now my first objective is to integrate a considerable number of players to participate in the chess community of @jaki01, it is the most effective way to make their first experience in Steem not so difficult and traumatic.
What is our goal
This can be summed up as simply promoting Steem, but that sounds very boring
We want to make Steem a common thing in our community, I mean, it would be a great thing to see people talking about Steem as if it wasn't something from another world, simply as a social network where almost anything you do has a chance of being monetized, something that doesn't exist in any other social network. We want to get people around us to start noticing the existence of this community, to start taking an interest in the platform and to investigate for themselves how they can get more out of Steem by investing more time and money here. This is not so difficult to achieve, previously I have had friends with whom I have been able to discuss and chat about Steem, but unfortunately they left the platform since it was not profitable for them to invest their time here, how do I know that the same will not happen with the people who join Steem thanks to this initiative?
Well, it's simple, since our first goal is to integrate Steem so that the community can come and talk about their tournament results, share chess exercises and also discuss with other players in the community. Chess is a very flexible sport that can be played in many places and the internet is no exception, it's also a sport that allows you to establish connections despite the language barrier, I feel that it can become a strong tool to create and maintain an active community and without a doubt this is the first thing I want to achieve with this initiative.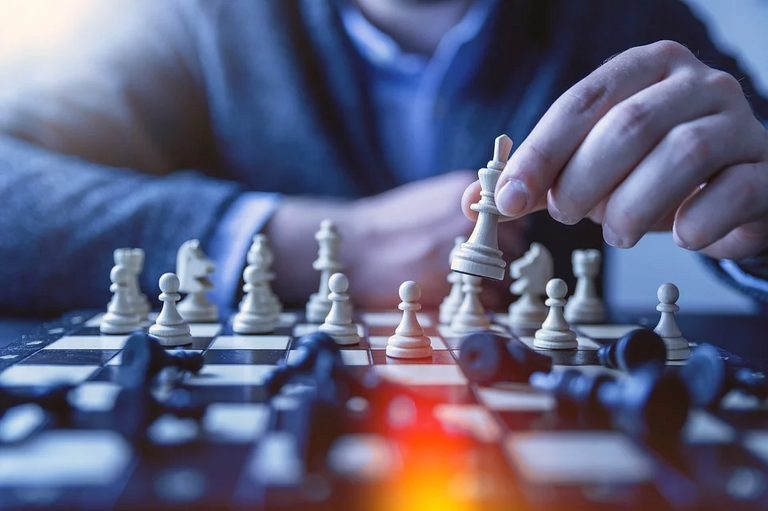 Source: pixabay.com
How do we want to do this?
Through lectures, creation of newspaper articles, chess events, integration of Steem in chess training in sports institutions such as the UETD (Unidad Educativa de Talentos Deportivos, high school where I study) and also integrate Steem in each of the chess tournaments that the Nueva Esparta State Chess Association carries out. This has changed a bit compared to what we were planning to deliver before, but this is because I have to adjust to what I can do with the resources I have, but hopefully this can change in the future.
What we will do from March 6 to 8 is an official chess tournament organized by international arbiter Ulises Eduardo Hernandez Bermudez, vice-president of the Venezuelan Chess Federation and president of the Nueva Esparta Chess Association, he has been my chess coach for 4 years and I proposed the idea to him months ago. He is quite interested and willing to work to integrate Steem into the entire chess community of my state.
Always the first step is the most difficult one, so we will make this first event to show that we do want to integrate Steem in all our activities and make it known through the media we have, including the association's social networks and the organizers' personal accounts (now that I think about it, all the participants of the tournament could tweet about this, I will consider it later).
After that, if the Steem community finds what we can do useful, we'd love to partner with projects here that are interested in supporting the promotion of Steem and getting more users' attention. This is really an initiative that I'm confident has a lot of potential and I want to work on it a lot. I have the contacts and the willingness to get all this going and if the community starts supporting this project, it would really be very beneficial for both parties (Steem and Nueva Esparta chess community for now).
Last words
Every time there is a tournament organized by the state chess association, a document is made explaining all the guidelines of the tournament, but currently the document for this tournament has not been made (well, there are still a few days to start the tournament, so there is not so much rush either), so today I can't show you all the document as such, as soon as I have the document in Spanish I will translate it for you so you can have a follow up of what we will do during those days and how all that will work.
For now what we need from the community is enough support until that day, we currently have a small problem with the medals and trophies that we are going to distribute in the tournament, so the most probable thing is that I will start to actively make articles to be able to get a capital to finance this, for this reason I also ask for the support of the community so that this is a fact as soon as possible. If you want to support the project or want to contribute an idea, you can leave a comment or send me a message to my Discord Flaws#0836, thank you very much for reading all this and also thank you for your support. :)
---
---